News
Lords Mobile Announce Saint Seiya Collaboration Event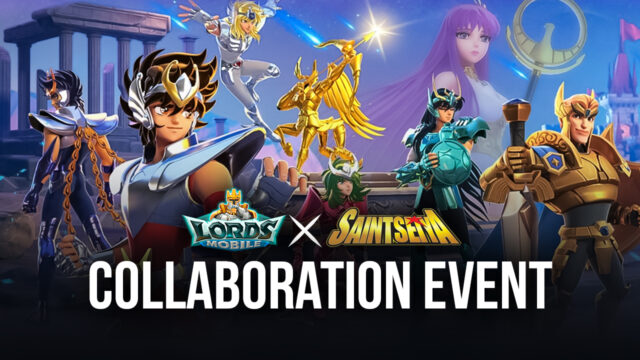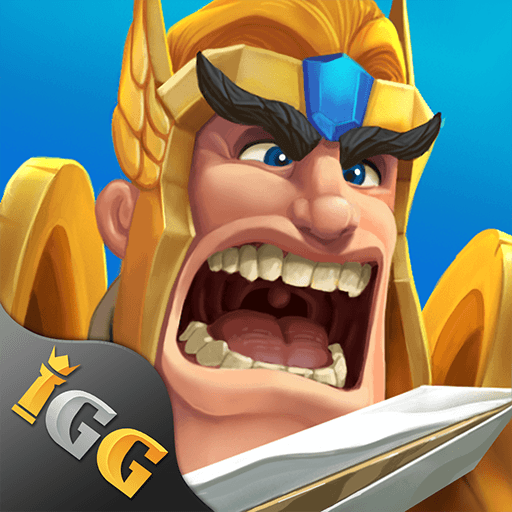 In a rarely seen phenomenon, Lords Mobile have announced a collaboration event with another game, Saint Seiya. The collaboration event sees the release of Saint Seiya characters in Lords Mobile and was already announced back in March during the 5th Anniversary celebration of the game.
The announcement read," An ancient box glows on the altar… riling up the forces of darkness. Forces clash as they battle to claim this treasure! We're still celebrating #LordsMobile's 5th Anniversary but there's an exciting surprise we can't wait to announce! A limited-time Lords Mobile and Saint Seiya collaboration is on the way! A new Hero and NPCs will be descending on our Kingdoms for this collab! Who do you think will join the fight?"
The event runs from the 1st of April to the 7th of the month, with Pegasus Seiya available as part of the event. Players will receive 10 medals when logging in, with which they can hire Pegasus Seiya.
The event also has some Cosmo Packs up for grabs, with players required to comment on the Facebook post with their favourite part of the collaboration along with their IGG ID while also sharing the event image. Chosen winners will receive a Cosmo Pack which contains 2,000 Gems and upto 24 hours of Speed Up Training.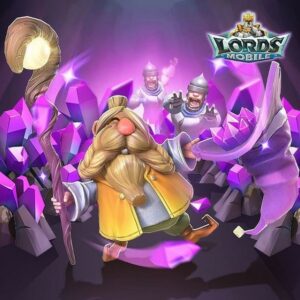 The aim for players is to collect as many Athena's Blessing as possible and redeem the same for exclusive rewards from the Saint Shop that will only be available in-game during the event period.
Rewards from the Saint Shop to buy the exclusive Sagittarius Cloth Castle Skin, event avatars, emotes and more. Clear stages of the Limited Challenge, Cosmo Unleashed to earn Pegasus Seiya medals and Sagittarius Cloth Equipment. Players that manage to get their hands on True Decorations: Gilded Sanctuary will also be privy to exclusive Saint Seiya decorations.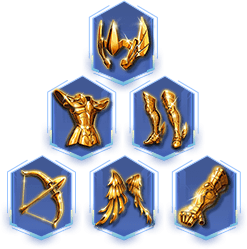 There is also a new Avatar system in Lords Mobile during the collaboration event. The new Avatar system can be accessed via the Leader portrait in the top left corner of the main menu.
There is also an exclusive Lords Mobile for PC and Saint Seiya collaboration event code, 'SAINTSEIYA' that can be claimed up until the 31st of May.