News
NetEase Games Releases Lost Light, a Survival Shooter Game for Android and iOS Devices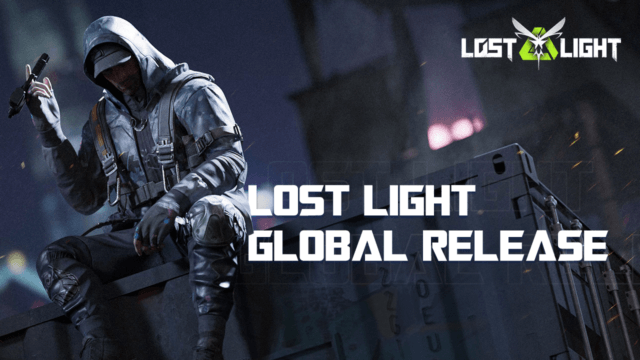 NetEase Games launched their free-to-play survival shooter game, Lost Light globally. Created using NetEase's Messiah game engine, the game provides a new viewpoint on warfighting and is available for iOS, Android, and Microsoft Windows. Lost Light possesses over 4 million players since its closed beta test in 2021 and went into soft launch in select regions after that.
The lore of Lost Light takes place in the 2040s in a post-apocalyptic setting where the Firefly Project is introduced for people to resettle in underground bunkers to maintain human civilization. Players must take the role of a Firefly Force member trying to survive in treacherous circumstances.
Lost Light features cross-platform gameplay if they are running either the Android or the iOS operating system in a smartphone with at least 2GB RAM. Players must find resources, supplies, and food to sell for a profit and construct their shelter and means to survive in the post-apocalyptic world. The game features a variety of firearms to choose from, and players can join with four other teammates to jump right into the adventure.
Lost Light also features a custom lobby mode, allowing players to create matches within their friend groups. If you do not belong to the following countries or regions: Belgium, Vietnam, South Korea, and the People's Republic of China (including Hong Kong, Macao, Taiwan & Mainland China), you may download Lost Light from the Google Play Store or App Store. What do you think about NetEase's free survival shooter? Let us know in the comments below.