News
Hit Japanese Mobile MMORPG 'Magatsu Wahrheit' Gearing Up for a Global Release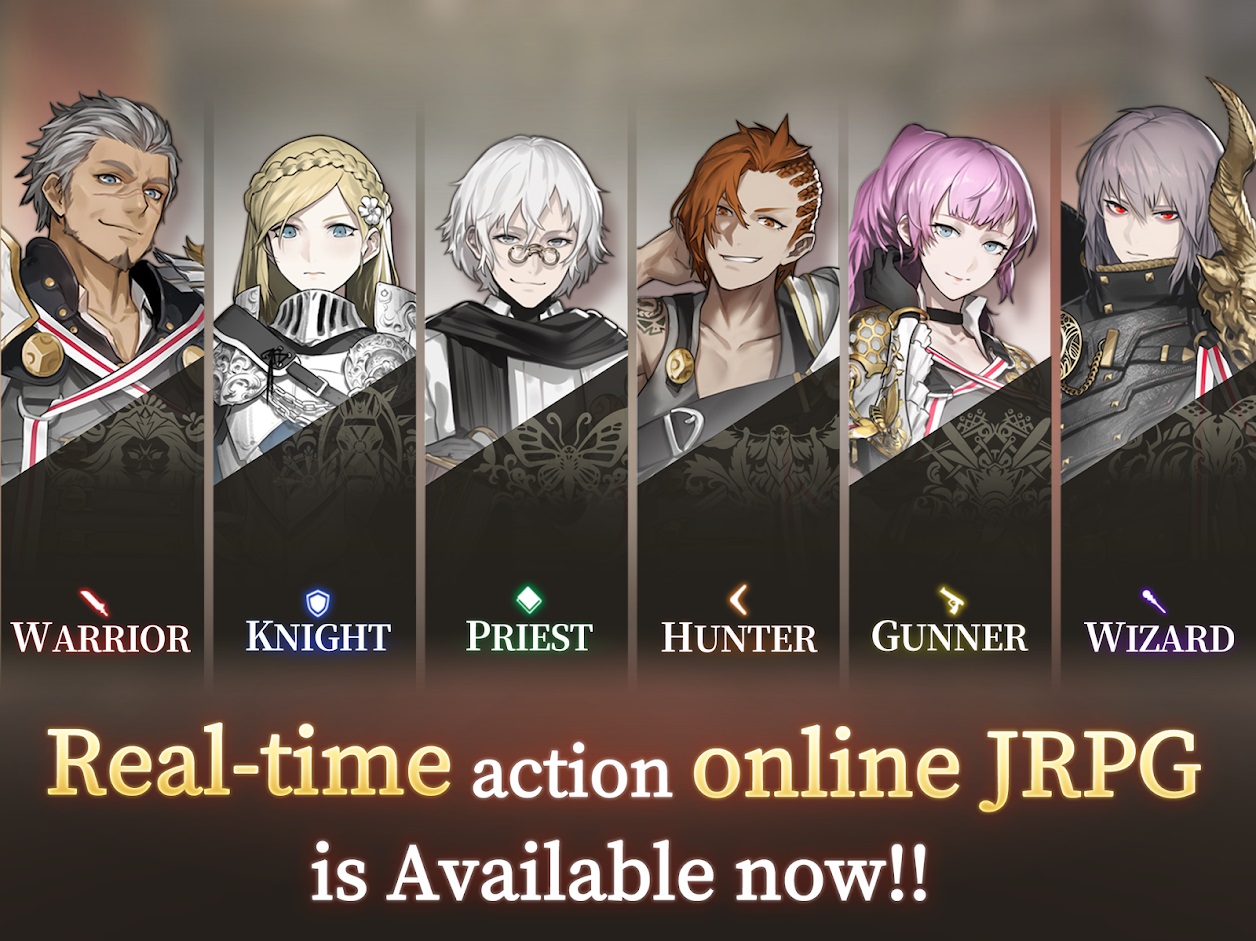 If you've been following our blog through the years, you know that we at BlueStacks are complete suckers for games with a good story. While games with awesome mechanics and gameplay styles are great for passing time and keeping us entertained, a good story is definitely the cherry on top of a delicious cake. This is precisely why every time we learn about games like Magatsu Wahrheit, we can't help but fidget with excitement at the prospect of sinking our teeth into an awesome world filled with lore and awesome narratives.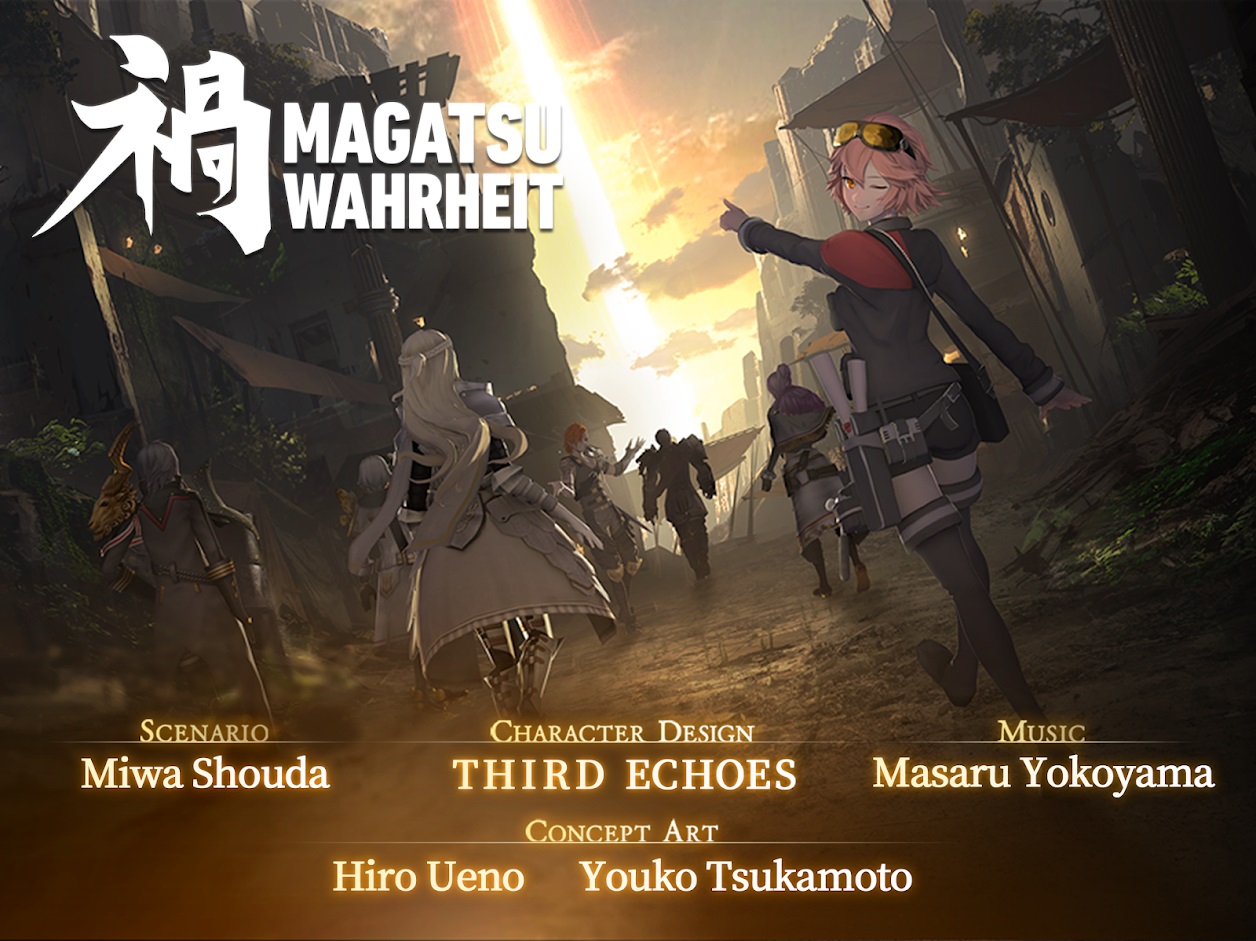 It's a shame when games like this one are restricted to certain regions since, while we can revel in the trailers and promo material, we can't actually enjoy them unless we can speak the language, which in this case would be Japanese. However, as luck would have it, the developers at KLabGames have teamed up with a new publisher to ship out the global release of Magatsu Wahrheit, which should be coming out very soon.
Let's take a small peek at what we can find in the global release of this awesome MMORPG.
Dive Into a World Ruined by Light
Magatsu Wahrheit was originally released in July 2019 as a Japan-only mobile title. The game follows the story of a character in a world that has been ravaged by light in an event called "The 10 Light Incident". While the world was utterly destroyed by this event, the light entities also granted special powers to certain individuals, who grouped together and formed a special organization whose sole purpose is to research the mysterious phenomenon.
The game will have players traveling across Wahrheit in their search for the truth, while also battling against many powerful beasts and grotesque monsters. The story is so engaging that it's even going to receive an anime adaptation soon—it's THAT good.
This game is a hybrid between adventure and exploration, coupled with turn-based strategy combat. While the exploration takes place on the overworld, the player will get transported to an arena whenever they run into enemies. The battles will then take place with the characters taking turns attacking and defending and, once finished, the game returns to the overworld.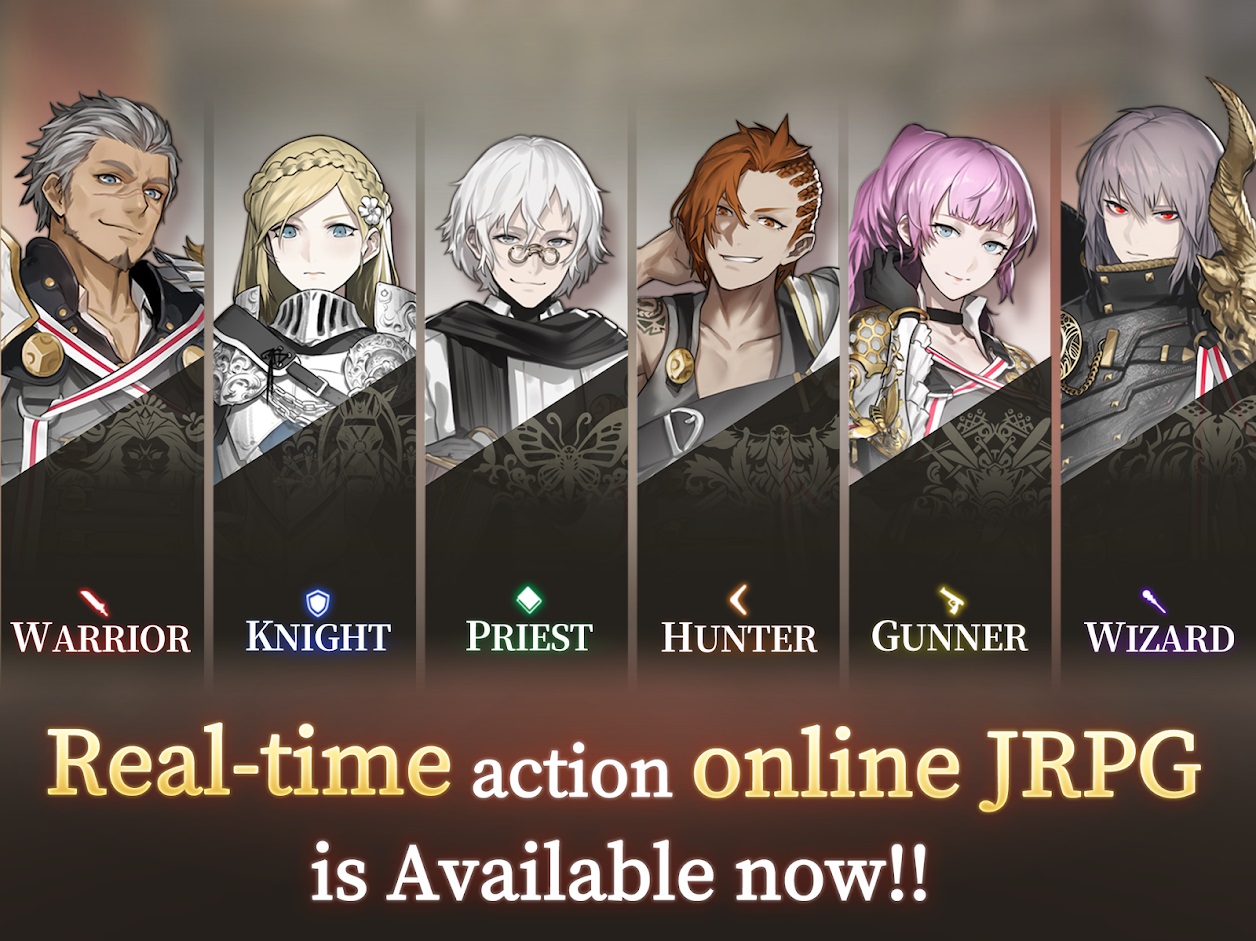 This combination of story-driven gameplay, coupled with an awesome turn-based battle system, make Magatsu Wahrheit feel like a console or PC game. This point is driven even further when we consider the stellar artwork, as well as the efforts that the developers made to create such a beautiful world, along with exciting and engaging cutscenes to convey the story beats . This just goes to show you that there's always a certain beauty to be found anywhere, even in worlds that have been utterly destroyed by evil forces.
Magatsu Wahrheit Global Release Date
There is still no formal release date for the global version of Magatsu Wahrheit. There is, however, a pre-registration event that rewards players for signing up ahead of time. By pre-registering, you'll receive limited SSR equipment, as well as Gems for free when the game launches. If you're interested, you should definitely head out to the game's Play Store page to pre-register so you can get your sweet loot when it releases. And if enough players register, everyone will receive additional prizes once the game launches.
So what are you waiting for? Pre-register to get awesome limited rewards, as well as to get notified when Magatsu Wahrheit finally releases in your area.