News
Popular K-pop Group 'BTS' announces collaboration with MMORPG 'MapleStory'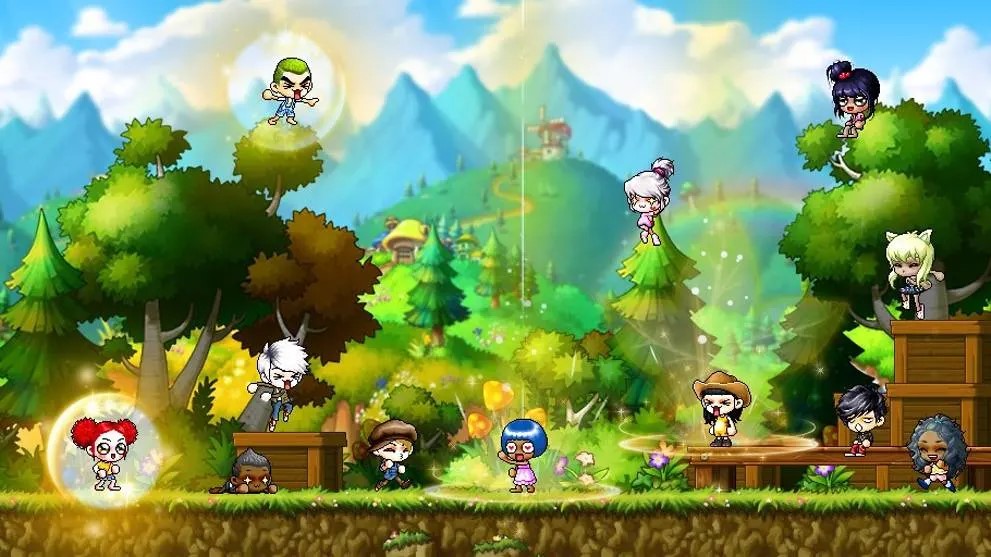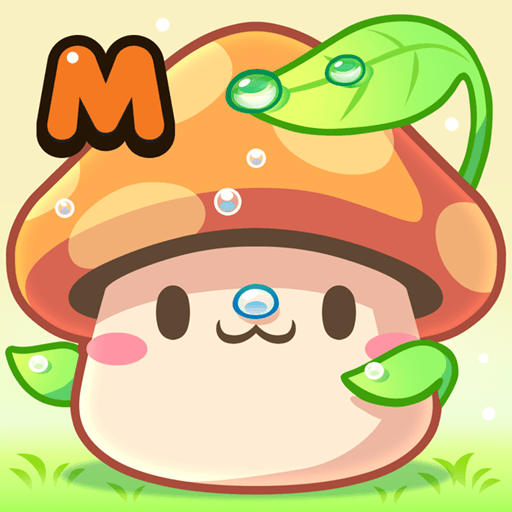 In an official announcement, South Korean developers Nexon announced that they would be collaborating with global record-breaking K-pop stars, BTS, for both MapleStory and MapleStory M.
As per a press announcement, three videos will be released in total, one video every week. The scheduled dates for the videos are November 26, December 3, and December 10. The videos will be 'Behind the Scenes' of BTS members at the MapleStory game studios. They'll also be sharing short amusing stories about playing the game in their childhood.
The first video in the MapleStory x BTS collab is already out. You can see it here.
Allegedly, Kim Seokjin is already a huge fan of the MMORPG. He previously requested his fans to help him get the username 'BTSJin' in the game. Moreover, he learned how to play the title music of MapleStory to show his love for the game.
With this collab, MapleStory players can expect some in-game events and rewards to be available soon. Additionally, we might also hear BTS music in the game for a limited period. In case you're wondering, the particular portal for the MapleStory x BTS collab can be found here.
Longest Running MMORPG
MapleStory is one of the oldest games in the MMORPG genre that has been running for over 15 years. The game boasts of over 13 million registrations and 274 million-plus characters in-game. MapleStory's mobile follow up, MapleStory M is equally popular with over 16 million global downloads so far.