News
Marvel Realm of Champions – A Sneak Peek at Kabam's Latest 3v3 Mobile Brawler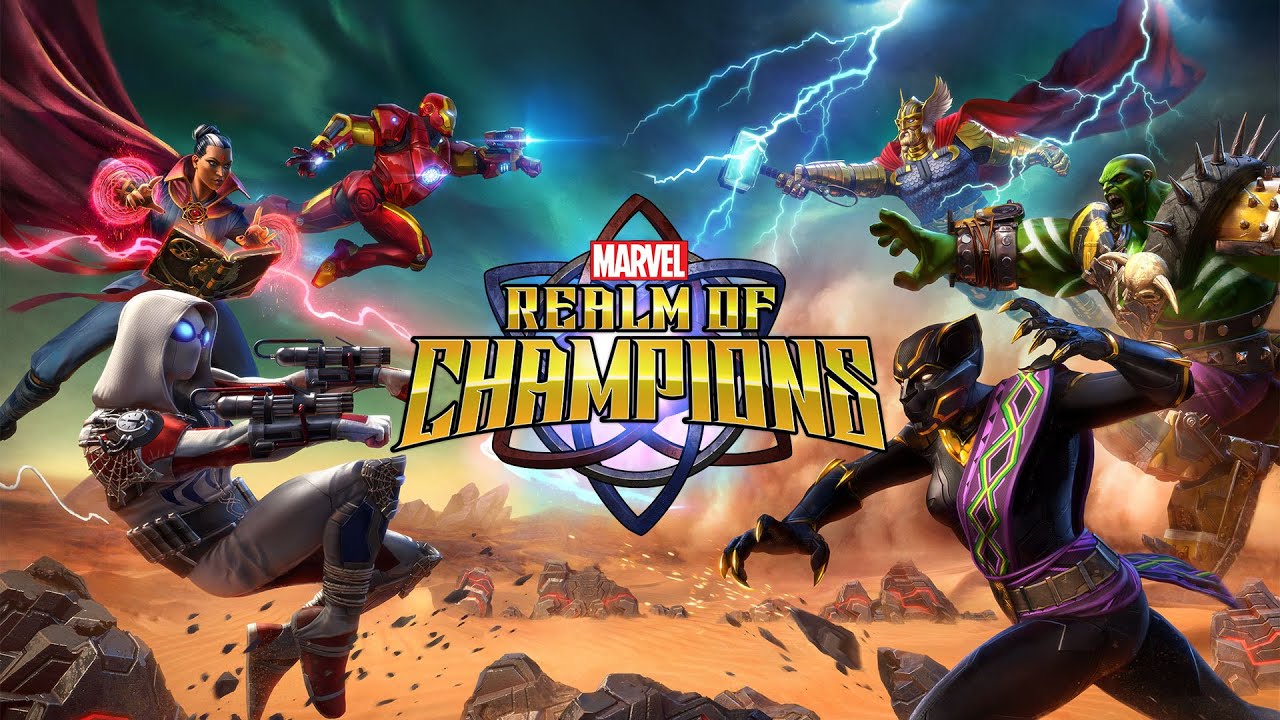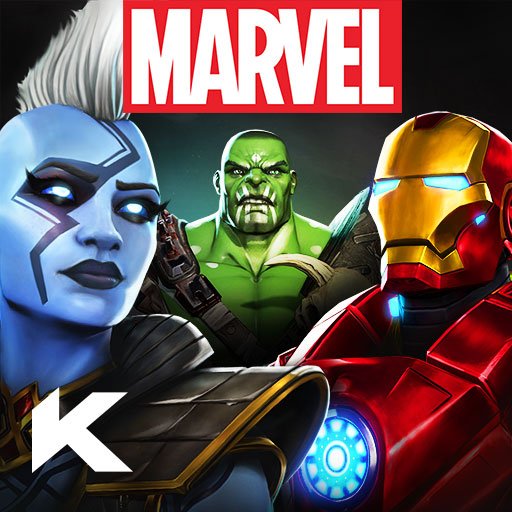 The repertoire of Marvel mobile titles is getting a bit larger very soon as the Marvel Realm of Champions game is currently in the works. This title, which is being developed by Kabam, is a 3v3 arena brawler where players can choose from some of the most popular Marvel characters and duke it out against the enemy in order to capture points, defend strategic positions, and win every match.
Despite how absolutely amazing and exciting this game looks, there's still no information regarding most of its core aspects. And while the 1-minute-long gameplay trailer only gave us a small peek at some of its mechanics and playstyles, we couldn't help but be impressed at what we saw.
What is it?
Basically, Realm of Champions is going to be an arena brawler. The game will control similarly to Arena of Valor or Mobile Legends, but with vastly different objectives.
From what we saw in the gameplay trailer, instead of lanes and turrets, this game will be played in a variety of arenas, all of which feature the same objective; capture and hold points, and prevent the enemy from doing the same. This style of gameplay resembles that of League of Legends' now defunct Dominion mode, which also featured similar objectives.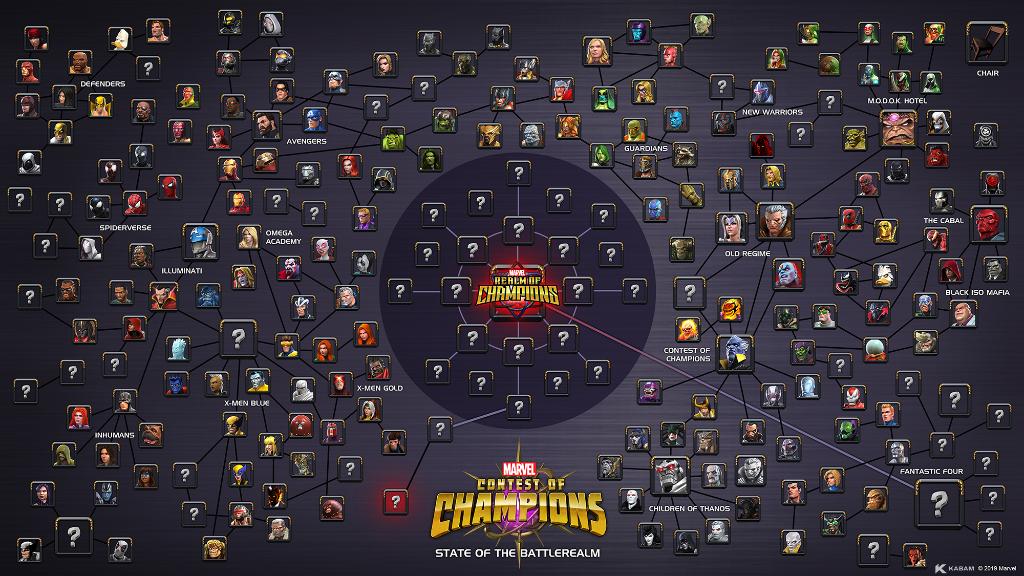 The kicker here is that, instead of new heroes and characters, we get to choose from some of the most awesome Marvel characters including The Incredible Hulk, Spider-Man, Ghost, Captain America, Iron Man, and many others. Furthermore, all of these characters are fully customizable. From their headgear and suit sleeves, to their shirts, pants, and even boots; everything can be personalized with different cosmetics, sometimes with wacky and hilarious results!
Similarly, just like in other MOBA games, each hero has their own sets of skills and roles. In the trailer, we see The Hulk smashing hordes of enemies while absorbing a lot of punishment himself, while Spidey uses his web-slinging skills to incapacitate and defeat his enemies. It seems there are going to be tanky characters as well as more damage-oriented heroes. Regardless, you can expect lots of bone-crunching action and excitement in every match.
There are also quite a lot of stages in Realm of Champions, each with different themes and designs. For instance, we can find Arcade's Killiseum, the Badlands from Amerika, Obadiah Stane's Iron Mongery, Tony Stark's Palladium Mines, and the Warrior Falls from Black Panther, among many others. All of these stages are adorned with bits and details from their source material, which adds tons of personality to every match.
Marvel Realm of Champions Release Date
There is still no official release date for Marvel Realm of Champions, though the pre-registrations are currently open in the game's Google Play page. Feel free to sign up there to receive updates on the game's development, and possibly to get notified when it releases or when a beta test opens up to the public.