News
MetroLand: The Latest From The Developers of Subway Surfers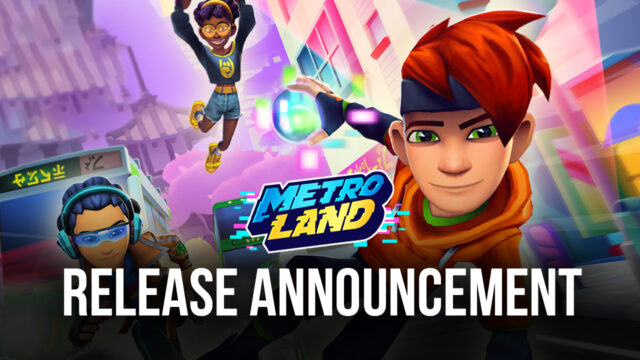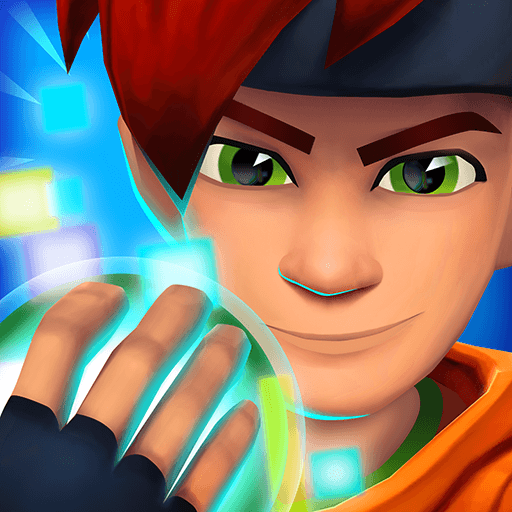 The Danish video game developer Kiloo, best known for creating the popular Subway Surfers, recently came out with a new mobile game called MetroLand. This game, much like Subway Surfers, is an endless arcade runner, a dash-and-dodge game but set in a futuristic city featuring locations such as city roads, shopping malls, gardens, rooftops, and underground routes.
MetroLand is a new take on the classic endless runner genre bringing in modern graphics and new gameplay features like energy shields that offer protection, power gloves that can destroy incoming MegaCorp vehicles, bots that can serve as your companion, new power-ups, and much more.
If you are someone who likes playing Subway Surfers, then you will definitely love MetroLand; the game mechanics are almost the same, it's similar yet different, not to mention it's available for download right now on Google Play Store, Apple App Store, and Huawei's App Gallery.
As for the premise, in the world of MetroLand, an evil organization known as MegaCorp has overtaken the city, employing security drones, vehicles, camera poles, and of course, the annoying guard, basically using everything at their disposal to catch you. As of now, the game is based on the Tokyo city design, but more regions will be incorporated into the game through future updates.
Other than the endless mode, players can also take part in special missions such as opening vaults and disruption. The XP will unlock new characters, story chapters, and the workbench. And the earnings can be used to upgrade bots, hideout, the crew, buy tons of power-ups, and much more.
The CEO of Kiloo, Kristian Nordahl, said, "MetroLand is our take on the next generation of casual endless runners. We have taken everything we love about the genre and turned it up to 11. You can jump right in and play, even when you are offline. No matter if you are looking to push yourself for hours or want a quick pick-up-and-play experience to fend off a few minutes of downtime, MetroLand delivers fast-paced action and quality entertainment."
MetroLand combines Subway Surfurs' nostalgic experience with a modern twisty of creativity; download the game now and see for yourself.