News
MIR4 Set for Blockbuster Worldwide Release on August 26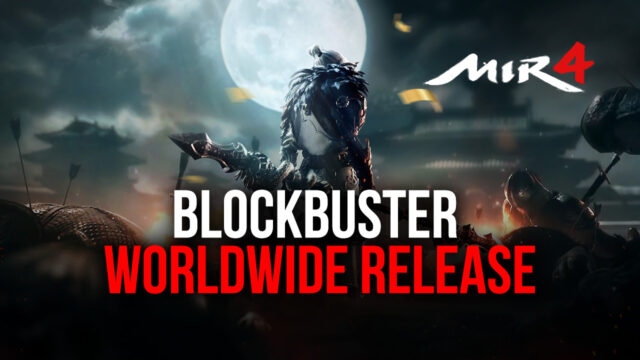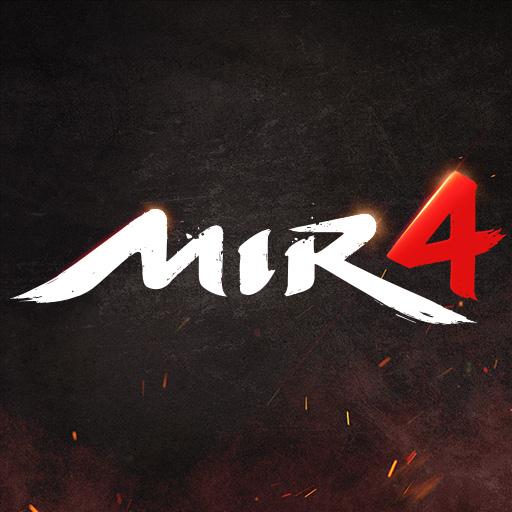 MIR4 has caught eyeballs with the inclusion of blockchain technology and the presence of Nun-Fungible Tokens (NFTs) that can be traded and experienced in the form of characters. The game developed by WeMade is set to launch in 170 countries over the world and in 12 languages across Android, iOS and PC on August 26.
While the presence of multiple languages might become somewhat of a hindrance, the presence of the chat translation feature allows players from all over the world to connect and experience the game in a more coherent manner.
MIR4 was very well-received during its soft launch in Korea, with its subsequent tests in August 2021 also proving to be successful.
As far as the aesthetics of the game is concerned, blockchain technology enables the use of cryptocurrency coin DRACO to be used to buy Darksteel, which is the major resource in MIR4. The characters can be purchased or experienced through NFTs, a concept recently seen in Axie Infinity as well. Players build and join clans to work together towards reaching the goal of acquiring the maximum amount of Darksteel, which is available throughout the world of MIR4.
Players battle to take control of the Valley, which is the hub of all Darksteel. The users can also access free loot all over the world but must remain wary of others looking for the same while doing so. The game also has a cross-play feature, with the release scheduled across platforms like Google Play Store, Apple Store, Steam and more!
Players can choose from NA, EU, and ASIA as the three regions available, with multiple servers present in each location. There are skills and effects, with players required to link skills with the supporting effects necessary for better results. There are lots of other perks, with players also able to leave their characters in Auto-Combat mode that allows them to farm drops; players can train their character to become stronger along with the presence of Conquests to level up your characters.
It will be intriguing to see just how successful MIR4 can be on the launch of the game, especially with the interlink of blockchain technology and NFTs within the mechanism.