News
Redemption Code for Mirage: Perfect Skyline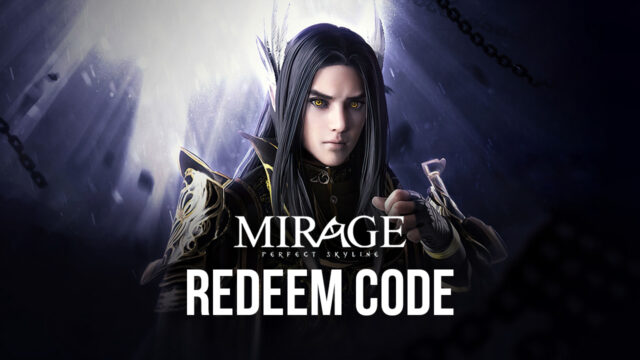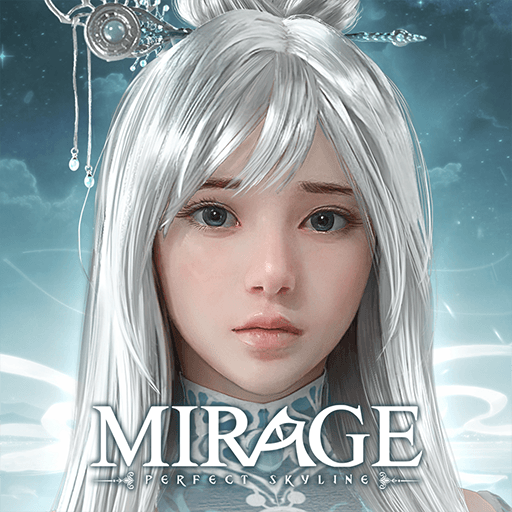 Mirage: Perfect Skyline, the free-to-play MMORPG for mobile is currently having an active player base of over 1 million players combined from Google Play Store and iOS App Store which shows how popular the game is in the MMORPG genre. The game combines the lore of goddesses and demons and gives players a thematic choice to choose their own race. Players can experience 8 different classes of heroes from 2 races of Gods and Demons, with each class having its own talent tree to induce more strategy and depth to customization experience.
For our dedicated community who loves Mirage: Perfect Skyline, we have great news for you all as we are proud to present our redemption code for the game. The Redeem Code is – bluestacks22
Contents
–
B. Jade x 100
Scyee x 100
Gold x 10,000
Mount Advance Orb x 10
Black Kylin Spirit x 1
Nether Tiger Spirit x 1
Make sure to Redeem this code before 17th December 2022. If you're wondering how you can redeem the code, here is a short guide on how to do it –
Players can avail of the redemption codes by going to Setting -> Redeem Code on the right-hand side -> Type the code and click on Confirm. Players can get the rewards for the code in their in-game mailbox.
Mirage: Perfect Skyline boasts full-fledged virtual 3D characters and an environment that gives the players a fairy tale world feel. The game also boasts different game modes for both PvE and PvP content which suits all player's tastes. For example, the classic Arena in the game allows players to fight opponents 1 on 1 or in a team setting with their allies. Players can experience a simple yet strategic tab targeting combat system which is helpful for new players. The game also has a handy "Auto" battle mode where the game plays by itself in case of grind-y content that is repetitive. Be careful when using Auto mode though, since some stages are hard and not reliable when using Auto mode unless your CP (Combat Power) is significantly higher than the enemies.
Like a true MMORPG, Mirage: Perfect Skyline also features a unique gearing system that players can use to enhance their heroes and increase their Combat Power. Players can further use other methods like leveling up, unlocking new abilities, and more to increase Combat Power. The problem here arises that Mirage: Perfect Skyline determines a lot of the content on the basis of CP and player skills do not matter or play in effect that much as base stats decide whether you will win the boss fight, clear the dungeon, or beat the opposing player in PvP.
Mirage: Perfect Skyline is a unique MMORPG that might fit certain players' tastes the right way. We recommend playing Mirage: Perfect Skyline on a PC using BlueStacks with a keyboard and mouse for 60 FPS Full HD lag-free experience on a bigger screen.