News
Pre-register Now for Adventure RPG 'Mist Forest', Arriving Early 2021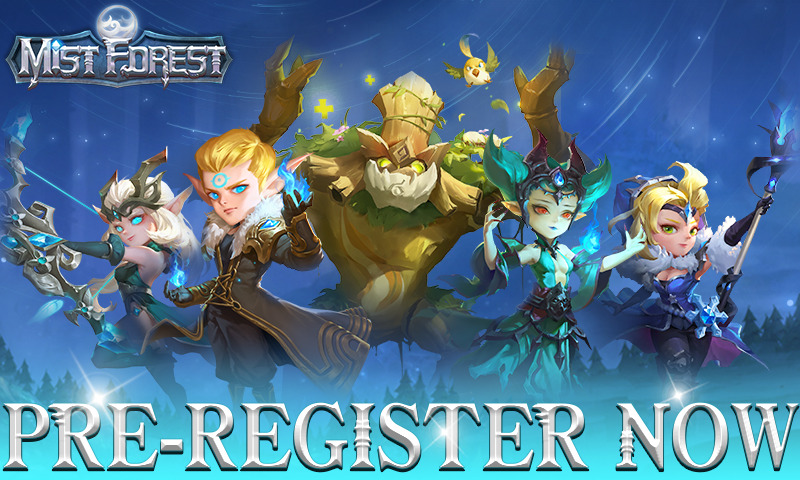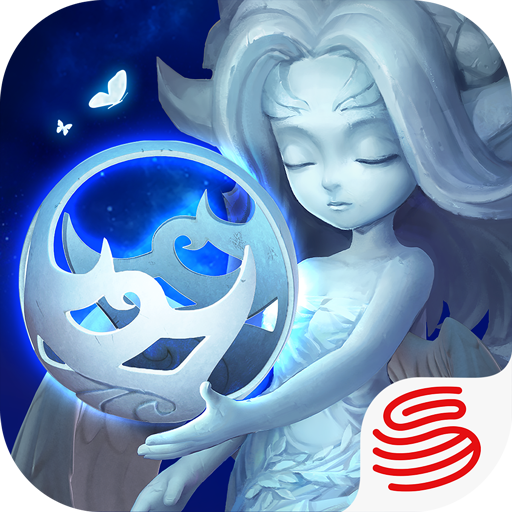 Netease Games Global, a subsidiary of Chinese gaming-giant, Netease Games recently opened pre-registration for its upcoming idle role-playing game titled 'Mist Forest'. The game is expected to release on 6 January 2021.
About the Game
Set in a magical fantasy background, Mist Forest is an adventure RPG where players can command an army of heroes to fight against hundreds of evil bosses in Mist Forest. Some of the in-game features consist of:
1. Relics
Players can collect different relics with different powers and effects.
Equip heroes with relics to make them stronger.
Players can level up the relics to increase their power.
2. Heroes
Countless characters with specific skills to use in battles.
Heroes can be combined with different skills and factions.
Enhance heroes with relics and strengthen your army.
3. Raid Dungeon Monsters
Defeating monsters in dungeons rewards players with glorious rewards.
Each player can challenge the boss up to 6 times every day.
4. Auto-combat
To let you enjoy the battle, and much more!
You can now pre-register for 'Mist Forest' on both Android and iOS. To stay up to date with the upcoming announcements and events, make sure to follow Mist Forest's official website.