News
New Action RPG – N-INNOCENCE is Up for Pre-Registrations in the USA and Canada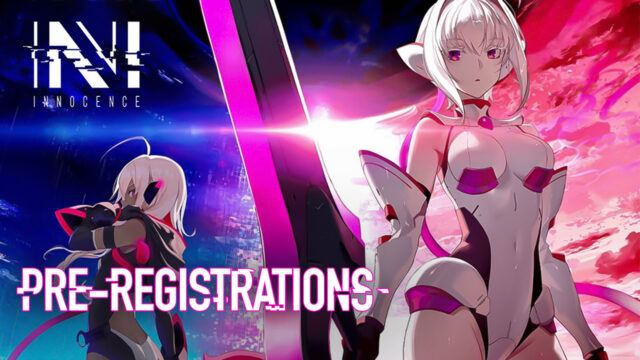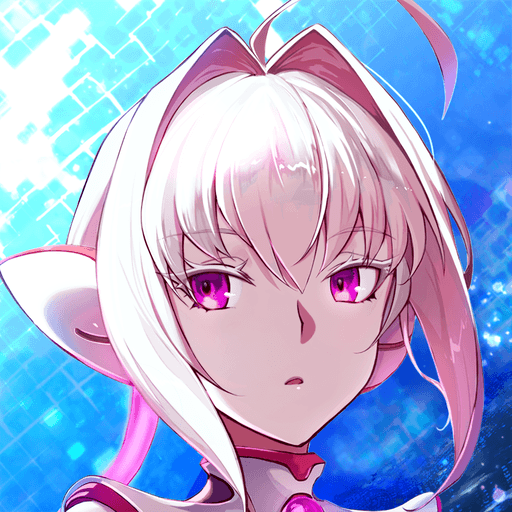 Pre-registration for Asobimo Inc.'s brand-new mythical fighting action RPG – N-INNOCENCE, is now open in the USA and Canada. The company is behind other games such as Avabel Online, Iruna Online, and Aurus Online MMORPGs. Pre-registration for this brand-new retro game is now open for Android and iOS devices.
In the tap-and-flick game N-INNOCENCE, players can switch between four different characters, including support characters, to combat with other players. This implies that the players can use any character they see fit to aid them at the time, build up combos, and win the battle.
Players would have an opportunity to cause enormous damage if they could stagger the enemy with constant attacks. The narrative of N-INNOCENCE is distinctive and combines elements of Norse, Japanese, and Greek mythology. The creators have assembled them and created an epic plot combining numerous gods from various mythology.
The game features limitless combinations, each character having a special move and distinctive animation style. The characters have various abilities, including assault, defence, healing, and assistance. The players are also given a legendary background, further enhancing the gameplay. If you are from the US or Canada, you can go to the Google Play Store or App Store for Android and iOS devices, respectively to download the MMORPG. Players from the rest of the world must wait for further updates from the developers or use a VPN.