News
NetEase Announce Naraka Bladepoint Mobile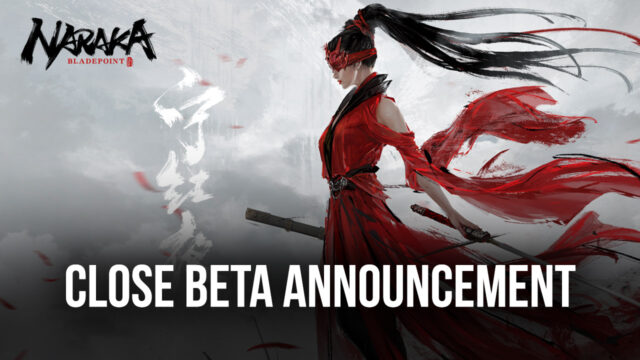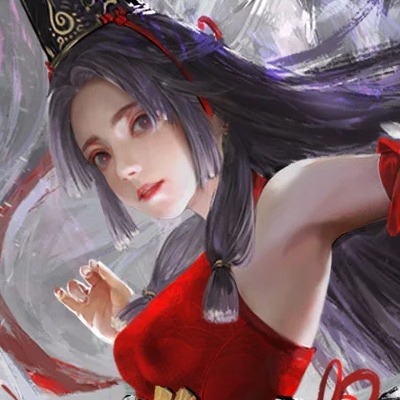 The 2022 NetEase Connect LiveStream had a surprise in store for all Naraka fans. NetEase announced that a mobile version of the hit PC game Naraka: Bladepoint is in active development and the fans could see a closed beta being released soon. The developers had earlier confirmed the mobile port during the NetEase Q2 2021 Earnings Call and it seems they are finally close to bringing it to the masses. The mobile port and the closed beta will be available for both Android and iOS devices.
Naraka: Bladepoint was globally launched on PC in August 2021, receiving a wildly positive response, thanks to the cut-throat combat style and graphics of the game. At its core, Naraka: Bladepoint is a Battle Royale that features 60 players fighting to be the sole survivor on the iconic Morus Island map.
Instead of an armory of weapons, Naraka: Bladepoint revolves around close combat with martial arts at its core, something that appealed to the audience a lot as almost all popular battle royales feature gunfights, with melee fights always a tertiary option in duels. Naraka Bladepoint also features characters with different skills that will push the envelope of melee-based combat and further enhance this battle royale experience.
NetEase are hoping to replicate the same immersive graphical experience along with the close combat style with a martial arts influence into the mobile port as well. A website for the mobile version is already live, with the developers expected to announce a closed beta soon. The announcement also hinted that the game could be launched in the near future, which would surely be music to the ears of Naraka fans that have wanted to play their favorite battle royale on their mobile devices.
What do you think of Naraka Bladepoint Mobile? Will it prove to be a disruptor to the already established battle royales in the mobile gaming industry?