News
Niantic Reveals Upcoming Metaverse-Based Basketball Game for Mobile – NBA All-World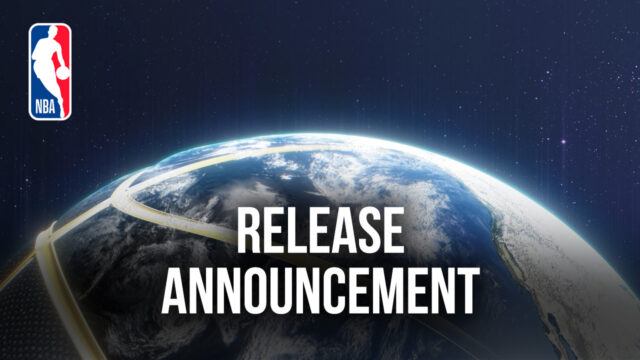 Basketball has been a trendy sport with constantly increasing popularity with growing competition, new leagues, and more money put into the scene. We are delighted to see what NBA has in store for us with their entry into the world of metaverse with their new mobile game – NBA All-World.
NBA All-World is being created by the same company, Niantic, which is very well known for its success in other titles such as Pokémon Go. They are collaborating with NBA and NBPA to create NBA All-World, a mobile game that will take place in the metaverse based on the real-world sport.
The title is officially licensed and free to play. Players can use the geolocation system to find other players, build a team, and challenge each other. The game will also feature custom apparel to customize their in-game character.
"NBA All-World represents an industry first in sports games, as an original, real-world mobile game that will appeal to casual and core NBA fans alike. We're creating and designing a game that empowers players to represent where they're from and showcase their individual style." – Marcus Matthews, Senior Producer at Niantic.
On top of this, Matt Holt, Head of Consumer Products at NBA, said,
"Through our partnership with Niantic, NBA All-World will provide fans across the globe the opportunity to fully immerse themselves into the energy and excitement of the NBA. Evident in the name of the game itself, we look forward to engaging with our fans around the world through this immersive experience."
We don't have an exact release date for NBA All-World yet. However, players interested in the game can register for it on their official website. The developers will notify them once the game is available to play in their country. On top of that, all the early adopters of NBA All-World will have the chance to be a part of the new AR web experience with their very own codename.
What do you think about the NBA All-World metaverse-based basketball game created by Niantic? Let us know in the comments below.