News
Need For Speed Mobile Gameplay Leaked Online: Here's How It Looks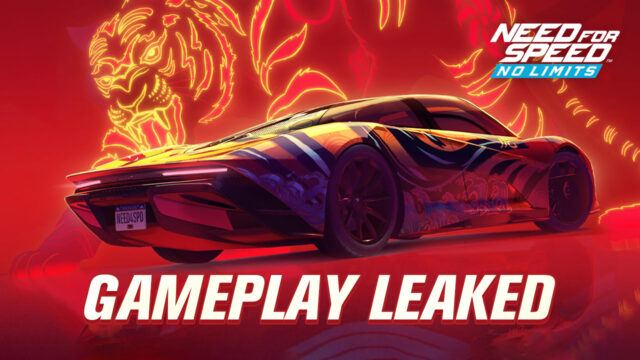 The gameplay for the heavily anticipated upcoming mobile game 'Need For Speed Mobile' has recently been leaked on the internet, and racing game enthusiasts from throughout the globe are excited to know what the Tencent Games and Electronic Arts title has in store for gamers. While this isn't the first time that gameplay footage for Need For Speed Mobile has been leaked online, this time, the leaked footage is sizable enough to give fans a decent idea about what to expect from the title.
The newly leaked footage of NFS Mobile includes 18 minutes of gameplay that showcases multiple cars, maps, and other features that are certain to make the game stand out from other titles in the genre.
Interested fans can check out the leaked gameplay here:
From the initial looks at the game, it goes without saying that NFS Mobile features stunning graphics that can be comparable to NFS Unbound, which is exclusive to PC and consoles. The controls and other game mechanics give off vibes similar to Asphalt 9 – another huge hit in the world of mobile racing games.
At the time of writing, neither EA nor Tencent have given an official word about the release date of NFS Mobile. However, fans can expect the game to enter another closed beta phase in the near future.
According to rumors on the internet, players interested in participating in the closed beta for NFS Mobile must meet several strict prerequisites. For starters, they will require a QQ account and a real Chinese phone number from a local operator. In addition, players participating in the closed beta will also be required to sign a non-disclosure agreement, prohibiting them from sharing any leaks regarding the game.