News
NetEase Games' New RPG Project 56 Opens Technical Test in the United States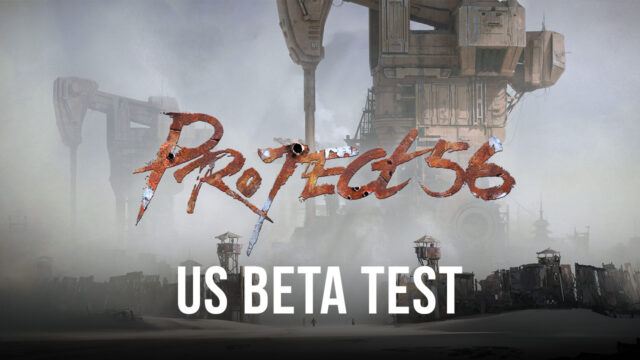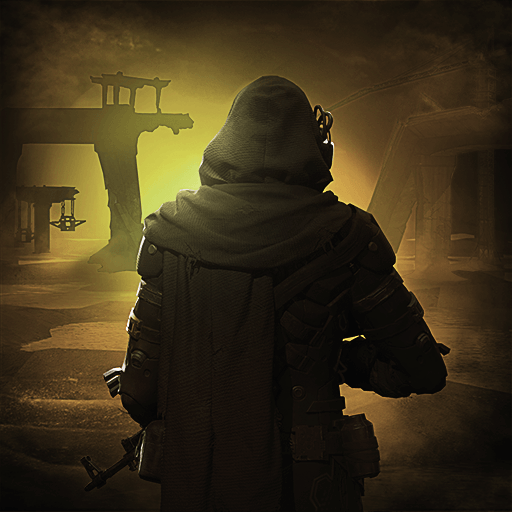 NetEase Games revealed their eastern wasteland-themed RPG game named Project 56 a while ago. Recently, they announced the opening for the technical test in the United States, only for Android Devices. 9 AM (UTC -4) on 2nd September marked the beginning of the technical test and would go on till 7th September midnight (UTC -4). The current version available to be played in the test is not the game's final version. Therefore players might see more features in Project 56 once the game properly launches.
Survive in the post-apocalyptic world of Project 56 –
Players must survive and eventually save the world in the post-apocalyptic world of Project 56. They must search for the legendary key called The Core of Creation to protect the world. Project 56 features easy-to-use controls and the ability to make friends and survive together in the post-apocalyptic setting.
NetEase Games hasn't revealed any information on the game's global release; therefore, interested players must stay tuned. The technical test can work on any Android device, but one with Snapdragon 855 or higher is recommended. What are your thoughts on the technical test of NetEase Games' eastern wasteland-themed RPG game – Project 56? Let us know in the comments below.