News
NetEase Unveils a New Tactical Mobile Game Called Project M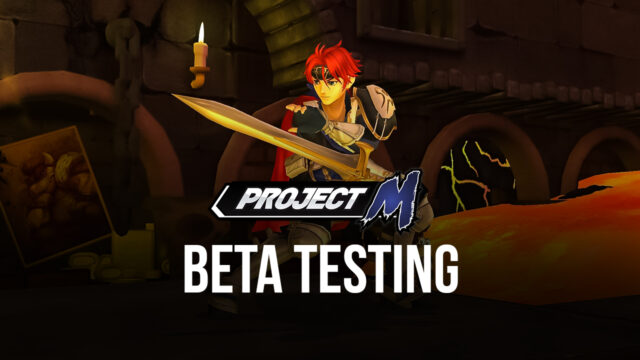 The Chinese video game giant, NetEase is formally known as the Hong Kong NetEase Interactive Entertainment Limited, has recently launched the beta testing phase of a new 5v5 tactical FPS game called Project M. NetEase has released a ton of PC and mobile games like the Westward Journey series, Tianxia III and Onmyoji card game to name a few.
Like every other flashy tactical shooter in the market, Project M has an extensive set of weapons and attachments to choose from. Apart from the weapons, Project M's gameplay mechanics are oriented towards sharp gunplay, meaning accuracy and proficiency will determine the winner. It's likely that the game will lean towards snipers and marksman rifles instead of high-capacity machine guns, but it is just speculation at this early in the development process.
As the mobile game is still in its development phase, 'Project M' is more likely to be just a temporary handle.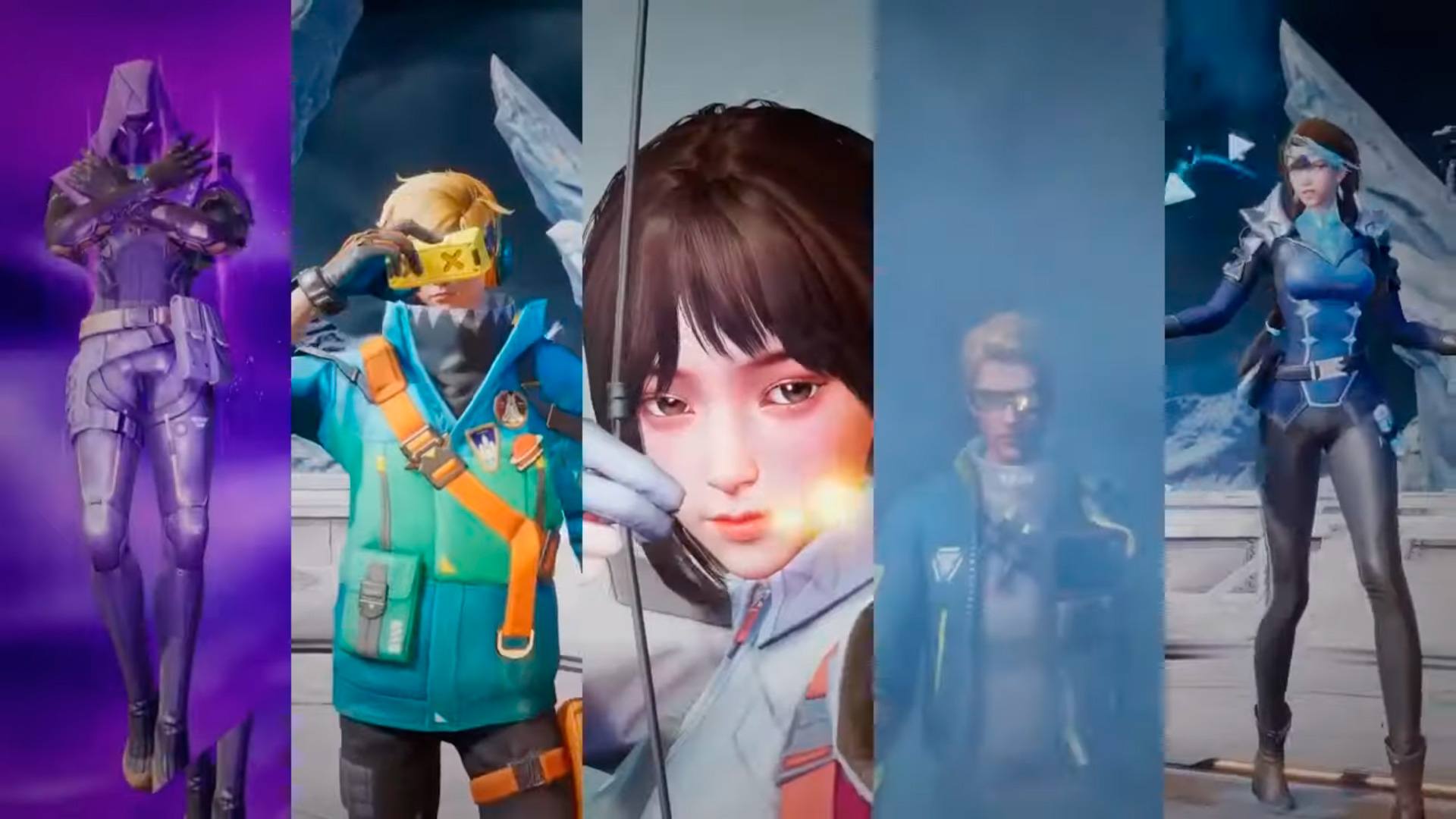 The first closed beta for Project M started on 4th August 2021 at 7 pm, and it concludes on the 6th of August at 7 pm. The beta testing phase is only limited to certain Android devices, official criteria haven't been disclosed yet, but you can go check it at the Google Play Store or just download the apk from other trusted app stores.
Project M has received attention for being very similar to Riot Games's popular PC title, Valorant, which is also in development for Mobiles. However, Project M will make the headlines once it is officially released, be it in Asia or worldwide. In the meantime, check out a clip of Project M on Youtube.