News
Ni no Kuni: Cross Worlds Global Version Set for May 25 Release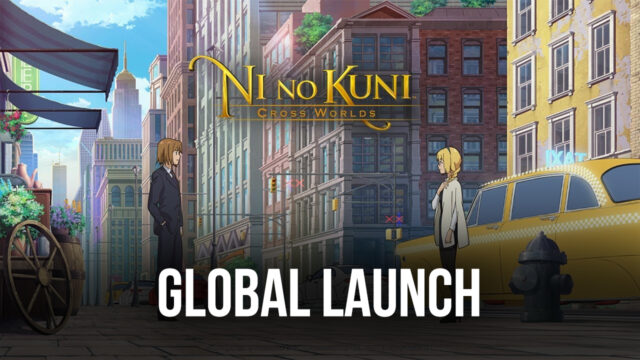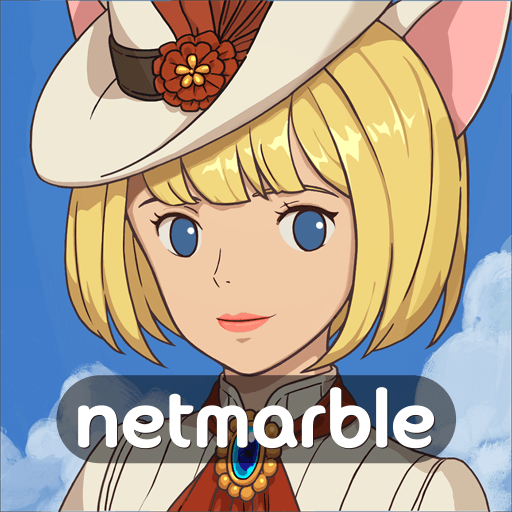 Netmarble are set to bring forth the global version of the latest installment of the Ni no Kuni game series, Ni no Kuni: Cross Worlds. Produced by Level-5, the animation has been done by the fabled Studio Ghibli, who recently weaved their magic in Spirited Away and My Neighbor Totoro among many other productions. Interested users can pre-register for the game on both Android and iOs stores.
The game was first launched in Japan for both Android and Apple devices. Ni no Kuni: Cross Worlds is created with Unreal Engine and really paints an immersive picture, with the graphics on display. Players enter the world of Ni no Kuni: Cross Worlds as a beta tester for a virtual reality fantasy game called Soul Divers before ultimately becoming a part of the game, with the aim of protecting the Nameless Kingdom.
Unlike other Ni no Kuni games, players can choose from different characters to start their journey:
The mysterious fencer [Swordsman] – Attacker

The magic spear-wielding [Witch] – Attacker

The genius gunner [Engineer] – Healer

The mischievous archer [Rogue] – Support

The brawny hammer-swinging [Destroyer] – Tank
Players can collect Familiars, who are creatures they will meet along their journey, to get stronger in the game while also being able to decorate the Familiars' Forest with trees, gardens, and houses. Players can also harvest the items in the forest and cook it for delicious meals.
The combat system is a derivative of the ones we have seen in Ni no Kuni: Wrath of the White Witch and Ni no Kuni II: Revenant Kingdom and it will be interesting to see if the added allure of Studio Ghibli's animation, Unreal Engine's graphics and the ability to play different characters will make this a worldwide success as we head closer to the global launch, which is set to be on the 25th of May.