News
NieR Re[in]carnation: Global Pre-registration Open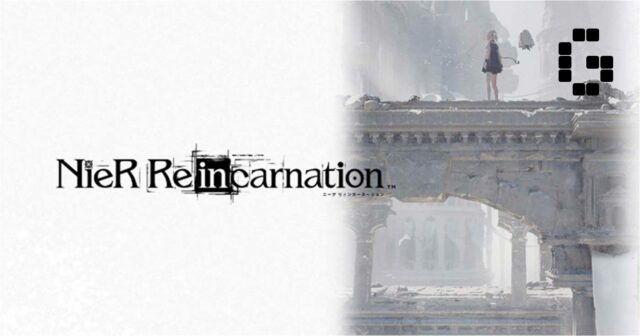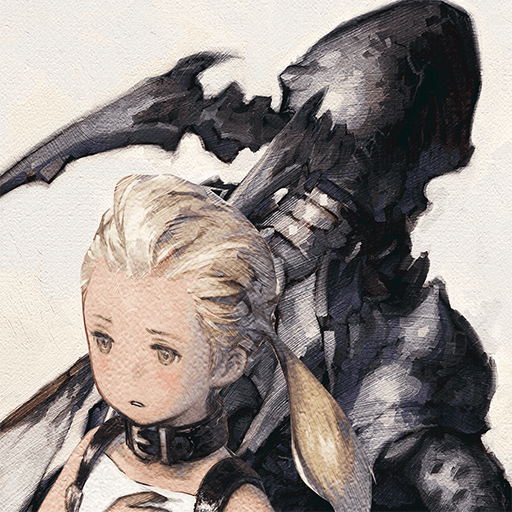 Square Enix has recently opened pre-registration for the mobile-exclusive game NieR Re[in]carnation during its E3 showcase. A 15-second teaser trailer was also posted on the Square Enix Twitter account announcing the exciting news. You can apply for pre-registration on the Google Play Store and the Apple Store or sign up at their official site here. Players who pre-register get rewards like gems and other items; as more players sign on, more rewards are unlocked, all of which will be distributed at the beginning of the game once it releases, of course.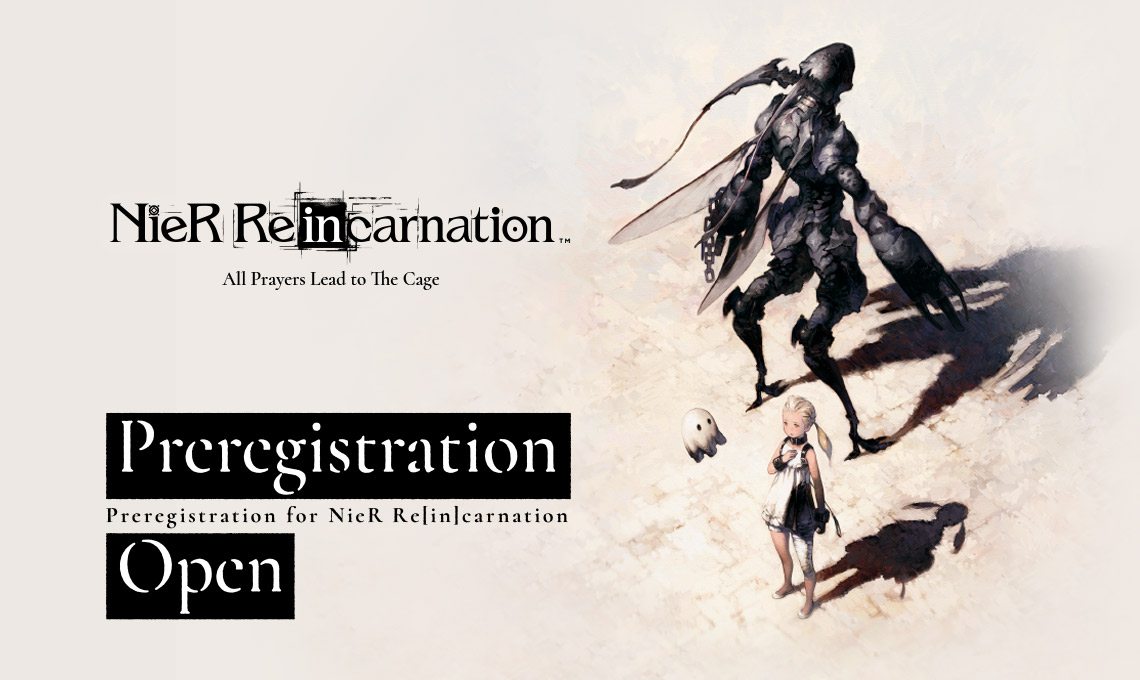 The very short trailer shows the girl in white along with her guide mama running through multiple sceneries of the game, the purpose of the trailer was just to announce pre-registration seen at the end. The video is coupled with an English narration, "A sad and beautiful tale that echoes throughout eternity the first mobile entry in the Nier series Nier Reincarnation. " The command action RPG game is set in the same world as Nier Automata, so players can expect many easter eggs and maybe even encounter old characters. The game also features an auto-battle mode, allowing the players to kick back and enjoy the story without getting stuck on the battle mechanics.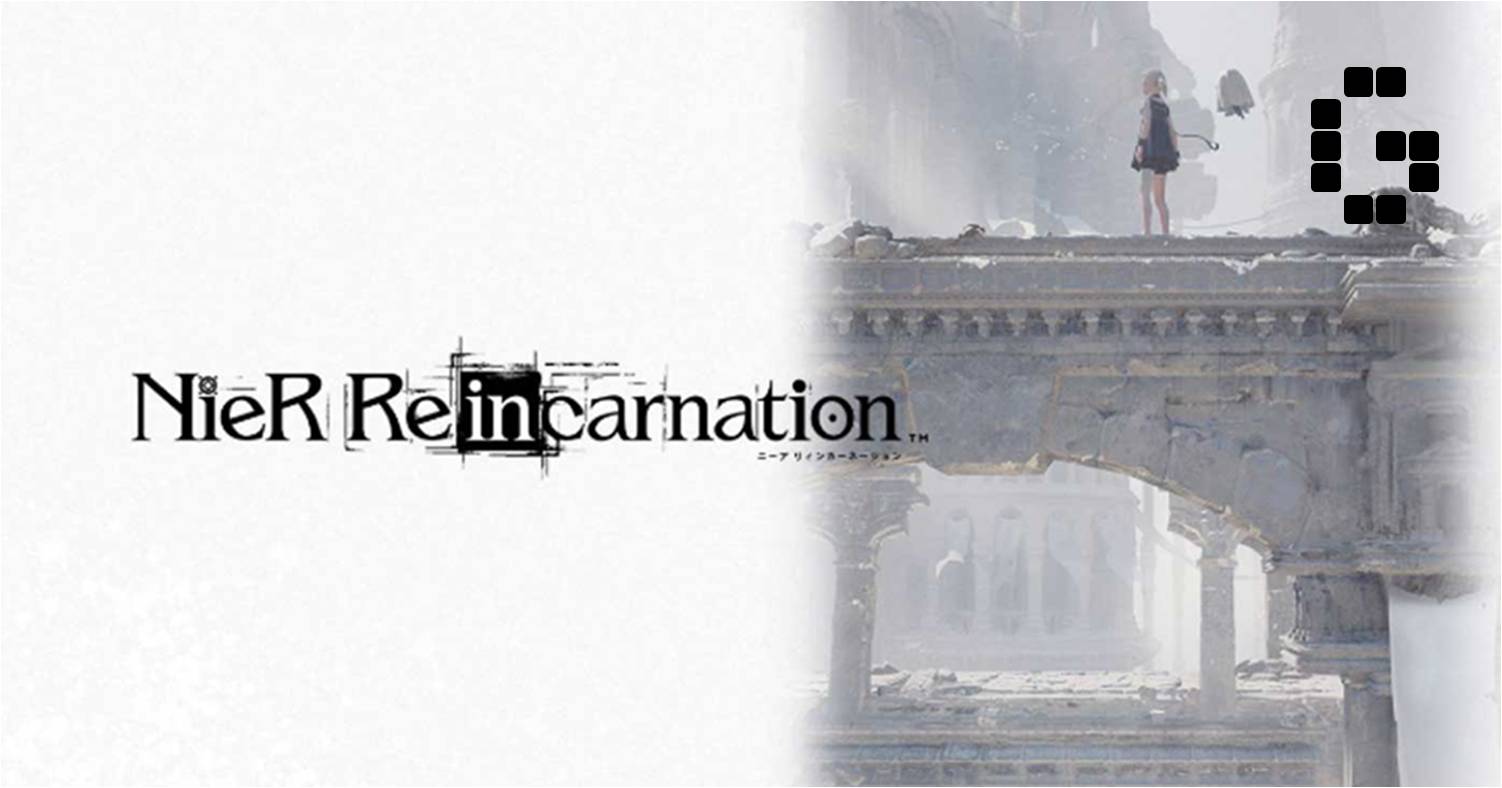 The mobile game was originally released this year on February 16 in Japan; most hardcore fans have already played the Japanese variant even though the texts and dialogues are Japanese. The Development team has been working hard to bring the game to the global market ever since. With pre-registrations open worldwide, it's only a matter of time before release, hopefully by November this year.