News
NieR Reincarnation to Go Live on 28th July 2021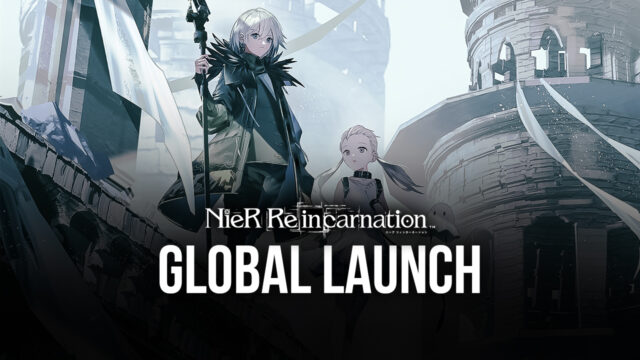 NieR Reincarnation, developed by Applibot and published by Square Enix is finally set to go live today, sometime in the afternoon in Pacific Daylight Time, according to the game's official Twitter account.
The highly anticipated RPG is a sequel of NieR: Automata, and takes place in the same NieR universe as its predecessor. The game is set in a realm called The Cage, in which the user takes on the role of a young girl who is being guided by a ghost-like entity throughout the game, in which she is reliving storybook-type narratives. The girl encounters different beasts and creatures and learns about their lives and stories through gameplay. Set in three different narrative blocks, the game is vast in scope, in terms of both storyline and gaming experience, which is part of the reason why it has been so highly anticipated ever since the announcement of its release.
The NieR Reincarnation release will also entail a collaboration with NieR: Automata, which will feature 2B, 2P, and others. The game is also set to receive a full English dub.
Although the game is set to go live on the 28th of July, 2021, there have been no specific timings announcements ahead of the launch. This could possibly mean that on the afternoon of 28th July 2021, Pacific Daylight Time, NieR Reincarnation's servers will go live, since the official tweet also mentioned that the time of release will vary from person to person. As of right now, the game is available for download for both Android and iOS, and users will be able to play the game as soon as the servers go live.