News
Noah's Heart Set for July 28 Global Release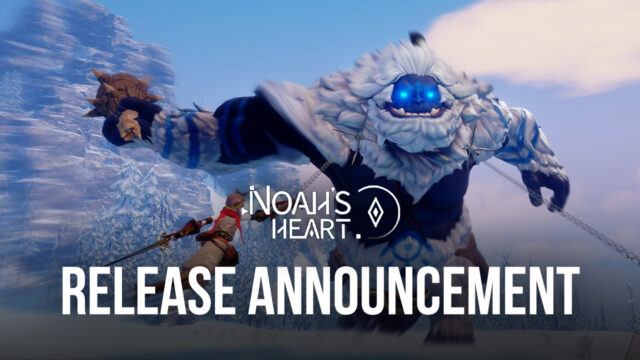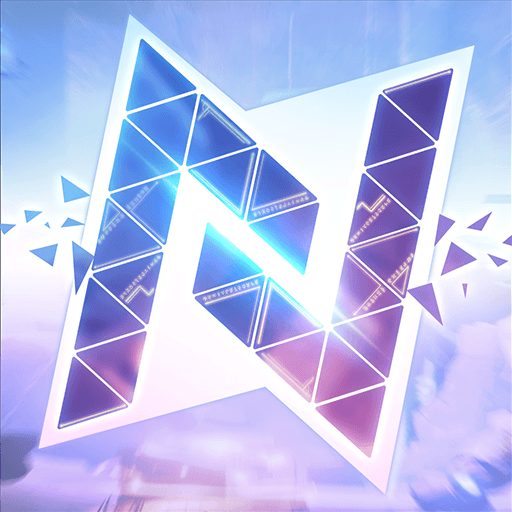 Noah's Heart is a brand-new sci-fi MMORPG (Massively Multiplayer Online Role-Playing Game) that is jointly developed by Archosaur Games and Famous Heart Limited. The game features an extensive large-scale open-world of Planet Noah, a fictional world where all types of species co-exist. After years of development and multiple beta tests, the team at Archosaur Games is delighted to reveal that Noah's Heart will see its grand launch happening on 28th July 2022 for the North American and European regions. Players will be able to download Noah's Heart as a free-to-play application on the Google Play Store, iOS App Store, and on their PC.
Noah's Heart boasts over 6 million pre-registrations prior to its global launch and is slated to be available in 5 localized languages – English, Russian, German, French, and Portuguese. The game is giving away some massive gifts for players who have pre-registered or taken part in any of the beta tests before. Some of the pre-registration rewards include diamonds, rare crafting materials, exclusive customization options, and a legendary grade phantom called Shirley.
Unlike other MMORPG titles, Noah's Heart takes pride in its massive open world of Planet Noah where players can explore its different multi-colored biomes in their full beauty without worrying about crashes or lags as the game is fully optimized for all devices it supports. Players can also team up with their friends to explore the world together or simply slay some monsters in different dungeons. A unique feature of Noah's Heart is its unidirectional map. If the player decides to move in a certain direction on the map, they will be able to circumnavigate through Planet Noah and be mesmerized by the vast expanse of terrain among the likes of ice fields, deserts, rainforests, and more. To shorten the journey, they can even make use of cool mounts such as tigers, horses, boats, or even jet packs.
It is said that every brave warrior that ever fought needed an ally to guide him from the shadows. Phantoms are going to be those ghostly apparitions that are going to be fighting side by side with you on the battlefield, providing their abilities and knowledge to their master. Players can bond with their collected phantoms as they progress with more and participate in battles together, forging a trust link between you and the phantom. The team behind Noah's Heart is dedicated to letting players take control of major aspects of the game and customize them according to their liking. They even invited some of the players prior to testing to change the names of Phantoms in a closed beta environment.
Noah's Heart is a direct follow-up to the famous Dragon Raja, another one from the list of masterstroke MMORPG games by Archosaur Games. Players will be able to experience the different aesthetics and biomes of Planet Noah in their full gloom as the game is being powered by the powerhouse of a graphics engine – Unreal Engine 4.