News
Viking-themed Strategy Title 'Northgard' coming to Android and iOS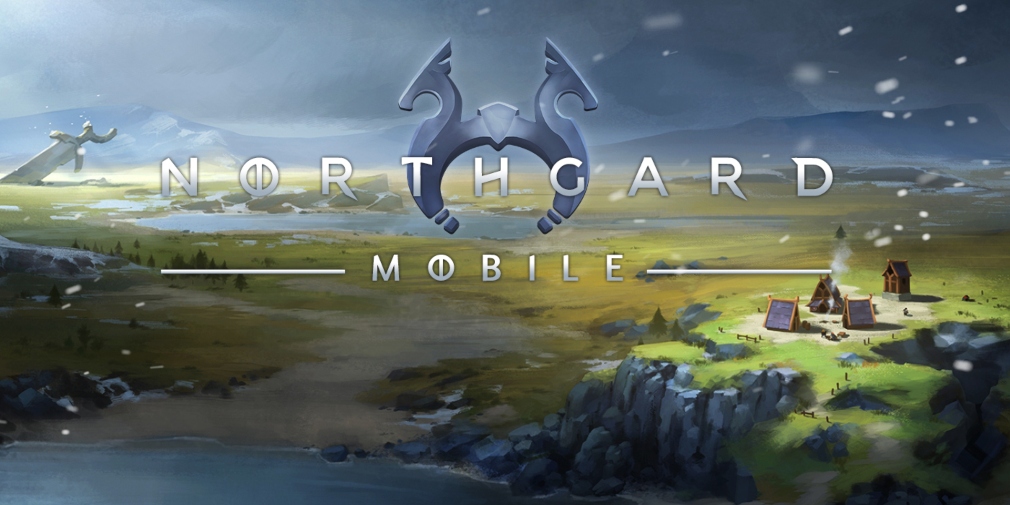 Developed by Shiro Games, Viking-themed strategy game 'Northgard' will be making its way to Android and iOS devices soon. Earlier, Playdigious brought several popular Shiro titles like 'Dead Cells' and 'Teslagrad' to mobile platforms. Also, as per Playdigious, more news regarding Northgard will be coming in the following weeks.
About the Game
The game first released on Steam back in 2018. Talking about the gameplay, players can play in a clan of brave Vikings who discovered the land of Northgard and are ready to conquer it. You can build a settlement, assign jobs to different members of the clan to grow it, and collect and manage resources to fight against fearsome creatures and survive through the harshest of winters.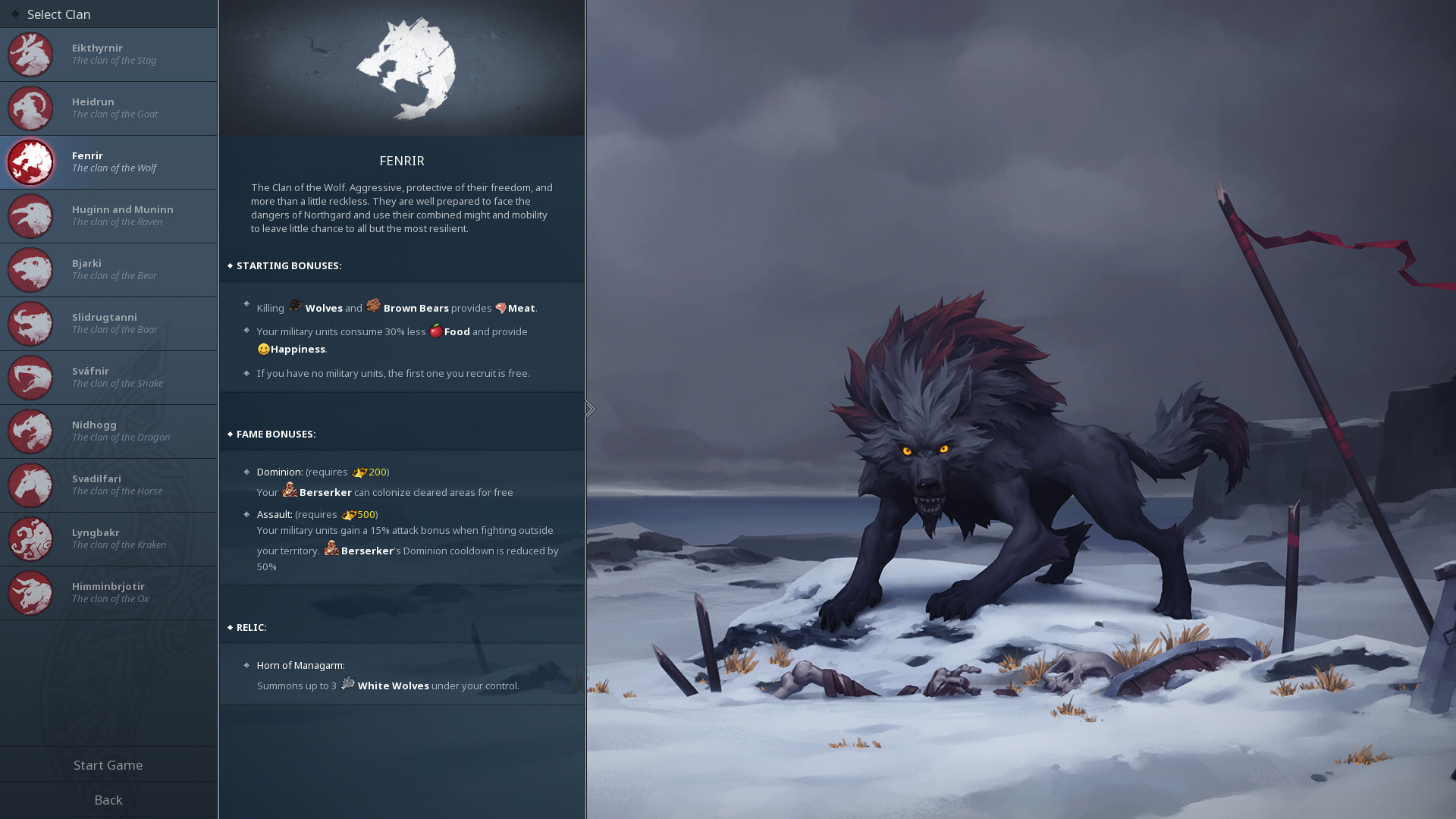 However, Northgard is full of undead warriors and dire wolves that are there to protect their land from invasion. Additionally, the Vikings can strike a friendship with the Giants; else they'll have to face them in a battle as well.
After a good run on PC, Northgard was released for consoles last year. Courtesy of Playdigious, an Indie publisher, the game will be coming to Android and iOS devices.
Cold winds are blowing…and with them comes trouble!#Northgard, the popular strategy game by @ShiroGames will soon be conquering your mobile devices!

Find more here: https://t.co/cLIRdfVKdy pic.twitter.com/GaTKIcCuX0

— Playdigious (@Playdigious) November 5, 2020
The release date of Northgard has not been announced so far. But, players can sign up on the game's official website to get notified once it's available on either Android or iOS.