News
Kakao Games Reveals Launch of Odin: Valhalla Rising in Q4 2023 for NA and Europe Region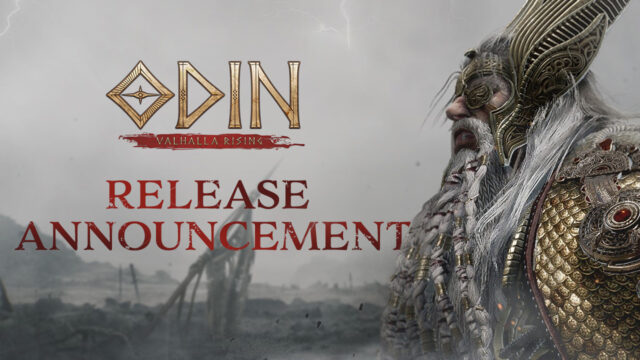 The South Korean developers Kakao Games have recently revealed that the anticipated title Odin: Valhalla Rising will release in 2023 in NA and Europe based on what they have announced in their latest earnings call. Players globally have been waiting for information on this title, and finally, they get their first hints about the release coming to Android, iOS, and PC.
The MMORPG based on Norse mythology is finally here
Odin: Valhalla Rising is an MMORPG distributed by Kakao and developed by their in-house studio Lionheart. It revolves around Norse mythology, where the plot focuses on the realm of Valhalla and the battles within that region. The game runs on the famous Unreal 4 engine and will be available for both PC and mobile devices with compatibility for both Android and iOS. In the game, players must take the role of the Norse King of the Gods and overseer of Valhalla, called Odin.
When will Odin: Valhalla Rising be released globally?
The official earnings call and presentation reports from Kakao Games gave us more insight into the release of Odin: Valhalla Rising. The game will be launched on mobile and PC in Japan's first quarter of 2023, followed by a release in North America and Europe by the third quarter.
Area: Rise of Guardians is another title announced by Kakao Games in the recent earnings call alongside Odin: Valhalla Rising, an MMORPG in the anime world. The developers are yet to reveal the actual release date for Odin: Valhalla Rising, and therefore, players must wait for further announcements.