News
Odin: Valhalla Rising – Trailer Reveal and 2021 Release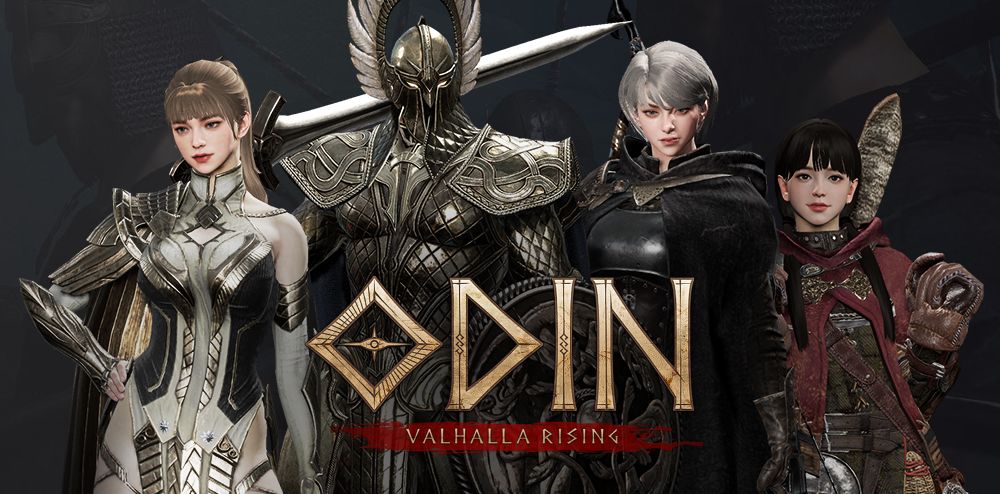 Two new trailer videos of Kakao Games and Lionheart Studio's upcoming MMORPG game "Odin: Valhalla Rising" were on display at Korea's G-Star 2020 event. The game is set to release for both mobile and PC in 2021 and might support cross-platform play.
Here are the trailers of the upcoming MMORPG:
AND
About the Game
Odin: Valhalla Rising is an open-world MMORPG that harmonizes with the Norse mythology story and worldview. The game has been created with Unreal Engine 4 and will center around the epic battles fought in Valhalla, ruled by the god, Odin. Kim Jaeyoung, the developer of the game 'BLADE', and Kim Beom, the designer behind 'Vindictus' are also an integral part of Odin: Valhalla Rising's developer team.