News
Olympus: Idle Legends set for September 15 release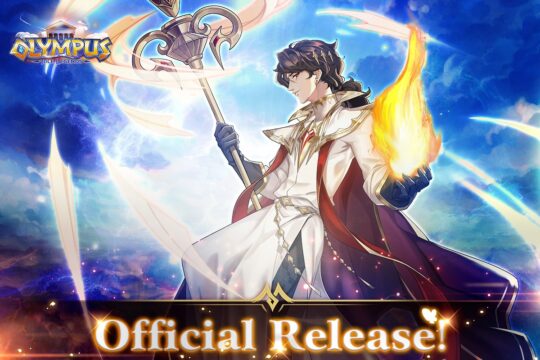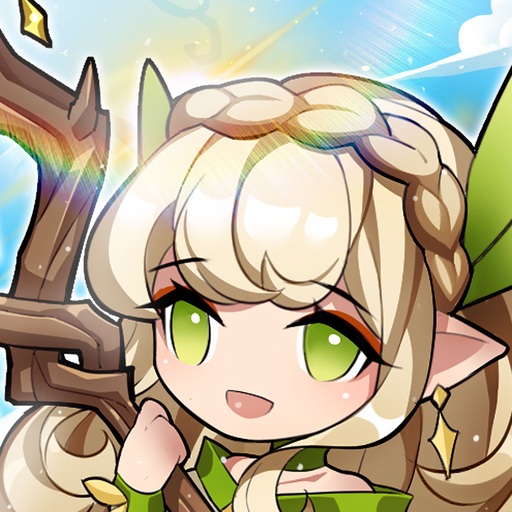 All9Fun Inc.'s latest development, a game titled Olympus: Idle Legends is set to hit the mobile markets from the 15th of September in the United States. Olympus: Idle Legends was released for pre-registrations on the 25th of August and will be officially released on both iOS and Android on the 15th of September in the United States.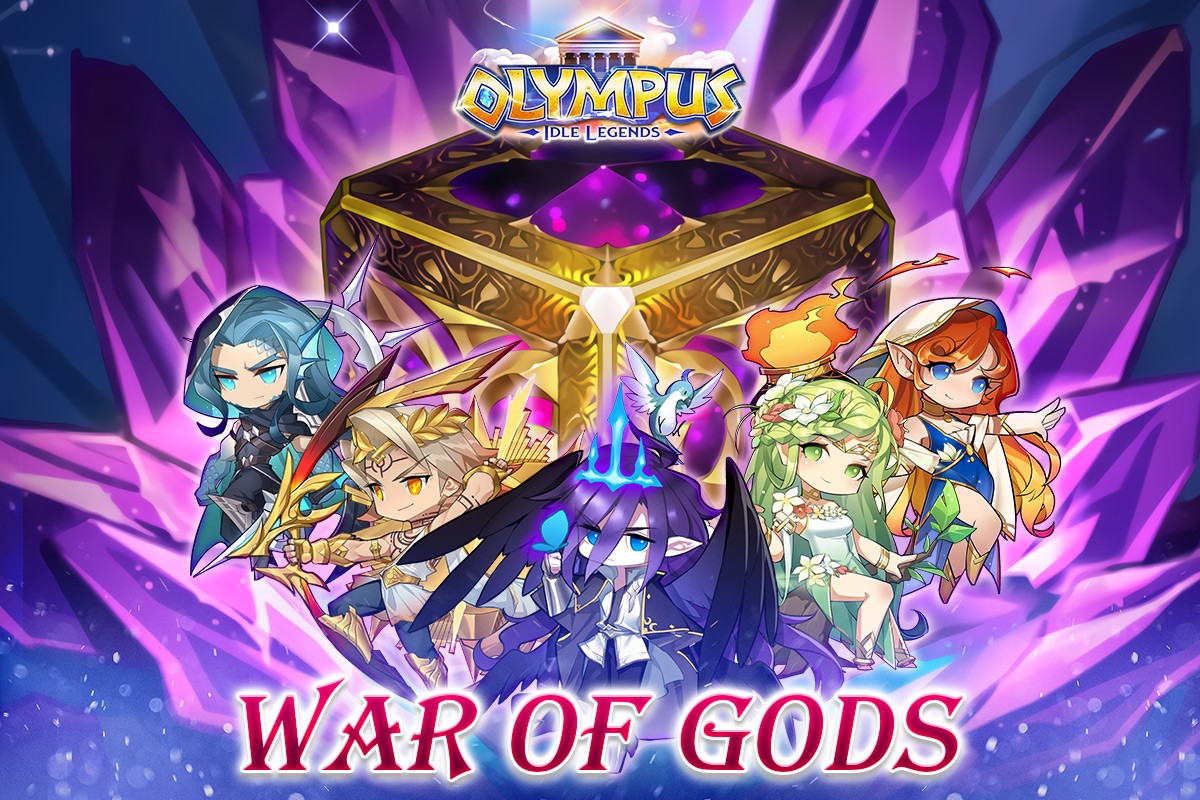 As the name suggests, Olympus: Idle Legends is a multi-functional idle game that features auto-turn-based idle card gameplay. Players can collect unique heroes, get a taste of their varied skills, be privy to a host of battle strategies and build their own team. Olympus: Idle Legends will also feature dungeons, PvP, PvE, guild and more forms of battles for the players to enjoy.
The game title teases this as its storyline," After The Pandora's Box was opened, disaster struck another world! The chosen warriors are the last hope of mankind. "Summon the Gods and Save the World!""
As the teaser states, Pandora's box was opened, thus spreading jealousy, hatred, violence, lies and more negative emotions throughout the world, turning the world away from happiness and towards fear. Players are the last of humankind tasked with saving the hope that is left inside Pandora's Box, with the help of heroes that have descended for the cause.
The game is associated with Greek mythology and thus, features the likes of Zeus, Athena, Hades and more as heroes available to the players. Players will also be privy to different storylines with each hero they uncover, with the heroes having their own growth path that can change its skills, stats and power depending upon the progress the player makes with the said hero.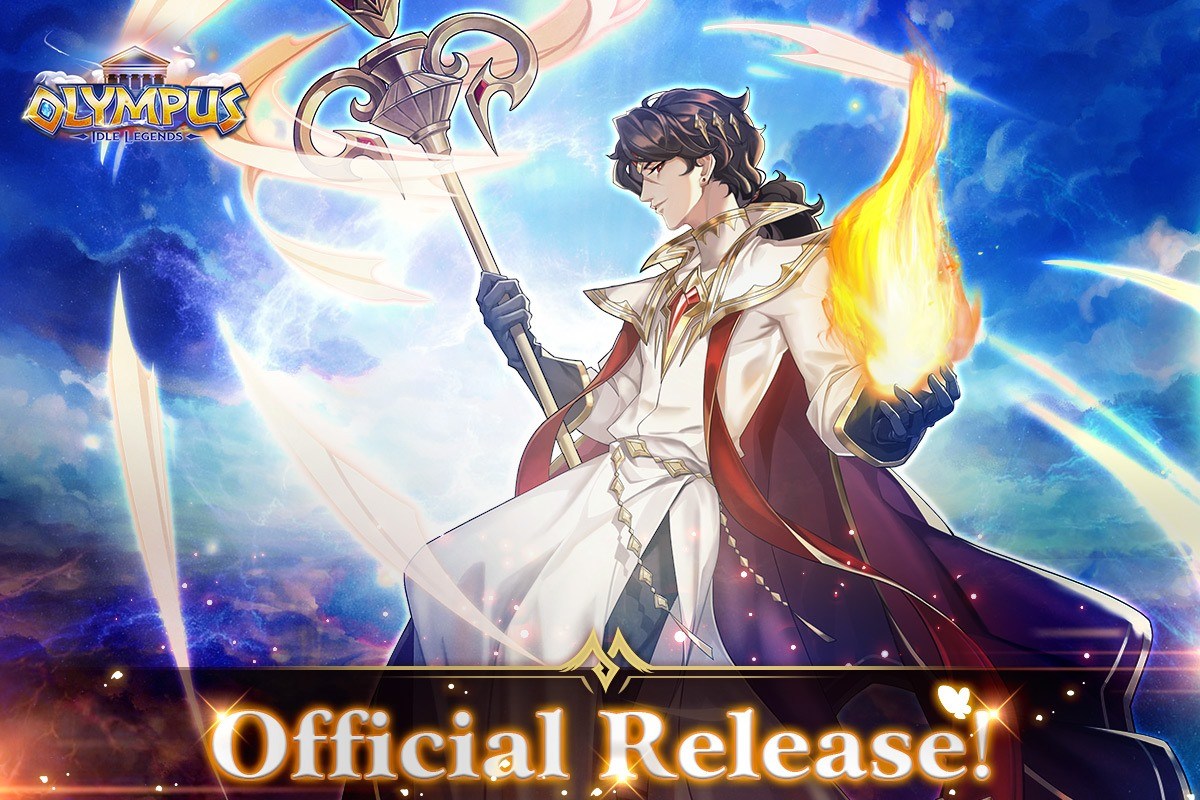 The beauty of an idle game lies in the fact that players are guaranteed automatic rewards every few seconds, with players able to claim them whenever they open the game every day. As mentioned above, players can either choose to pit their heroes against bosses or fellow players, with handsome rewards for the winner. Add to that the hidden easter eggs and additional modes hidden in the game and Olympus: Idle Legends promises to be a real barnburner.
You can download Olympus: Idle Legends here.