News
OPUS Echo of Starsong Heads to Android and iOS in the Near Future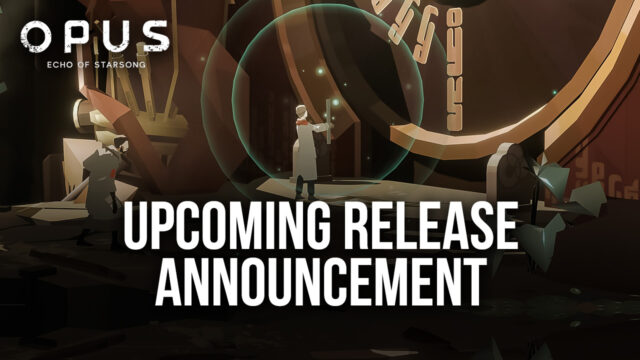 The narrative puzzle adventure, OPUS: Echo of Starsong is coming to mobile devices. Sigono Inc. announced it officially that, the game will be available in some time in future for both Android and iOS devices. Click here to watch the trailer.
OPUS: Echo of Starsong is about an ongoing conflict between stars. According to the story, the stars emit a tune that has created a conflict in the galaxy. In this game, you will be playing with two characters, a young man and a girl named Eda.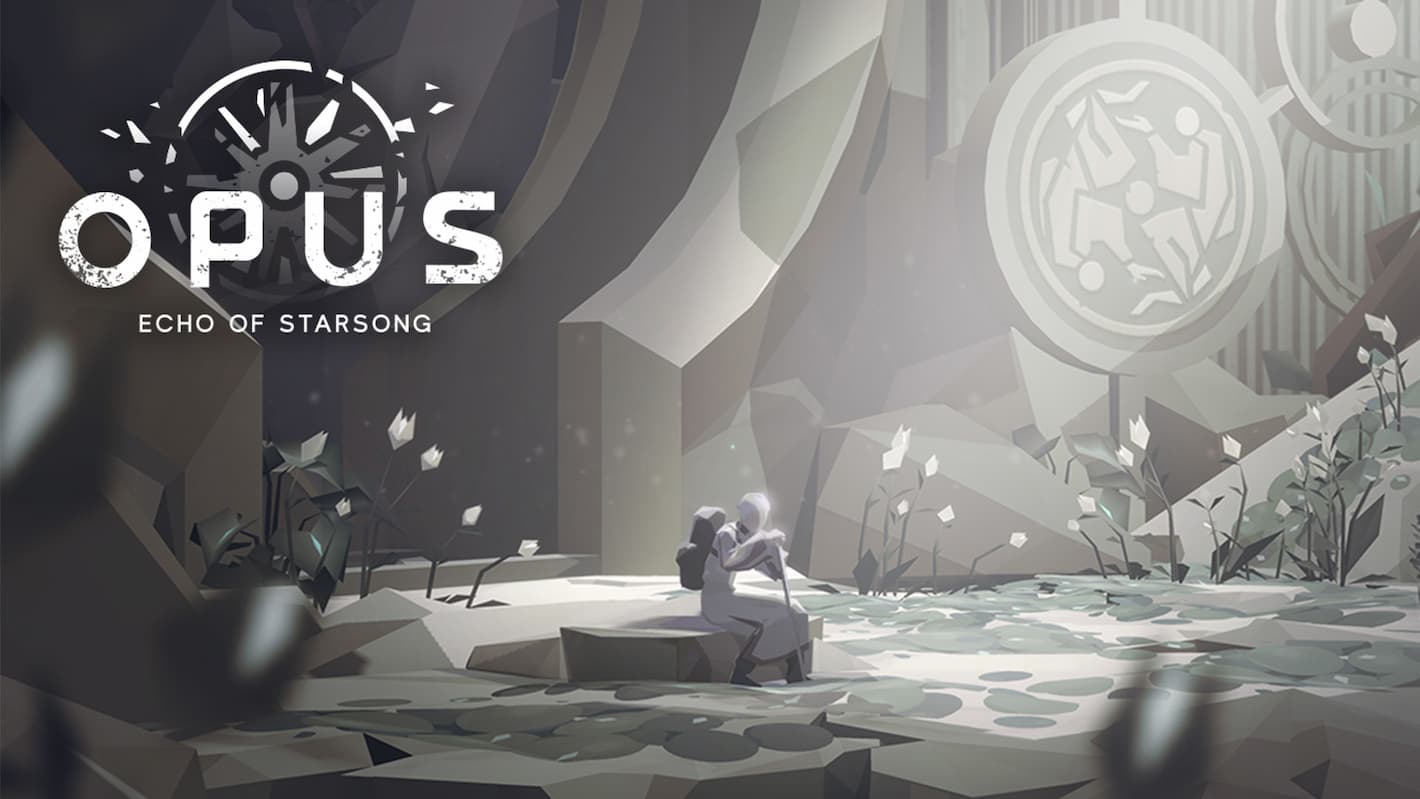 Eda has the ability to hear and imitate the star songs. With such power and ability, Eda and the young man aim to solve the mysteries related to space and the star tune.
The game's original version is immensely popular in its category and the same is being expected to come to the mobile version. It is paired with visually impressive graphics and melodious tunes which perfectly sync with one another.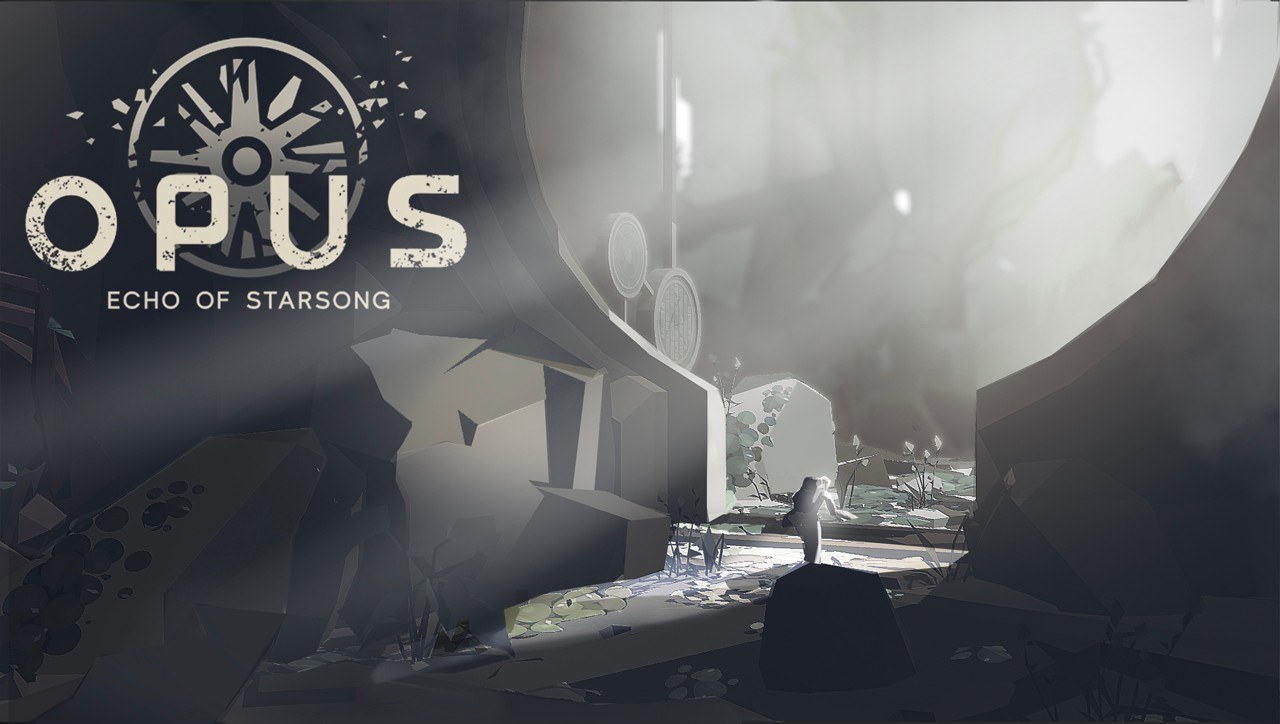 However, the game's date of release has not been finalized yet. According to a few sources, the game is still under development and the devs are working actively to push it live.
While we wait for the release, we expect it to resemble the same story, graphics, and of course the engaging content which the original PC version has. Although we are unknown of the fact whether Sigono will be carrying out any early access or testing phase for the game.
That's all we know about the OPUS: Echo of Starsong's release for mobile devices. Stay tuned with us to know more about the upcoming progress of the same.