News
Play Pokémon GO hands-free with these smart glasses… sorta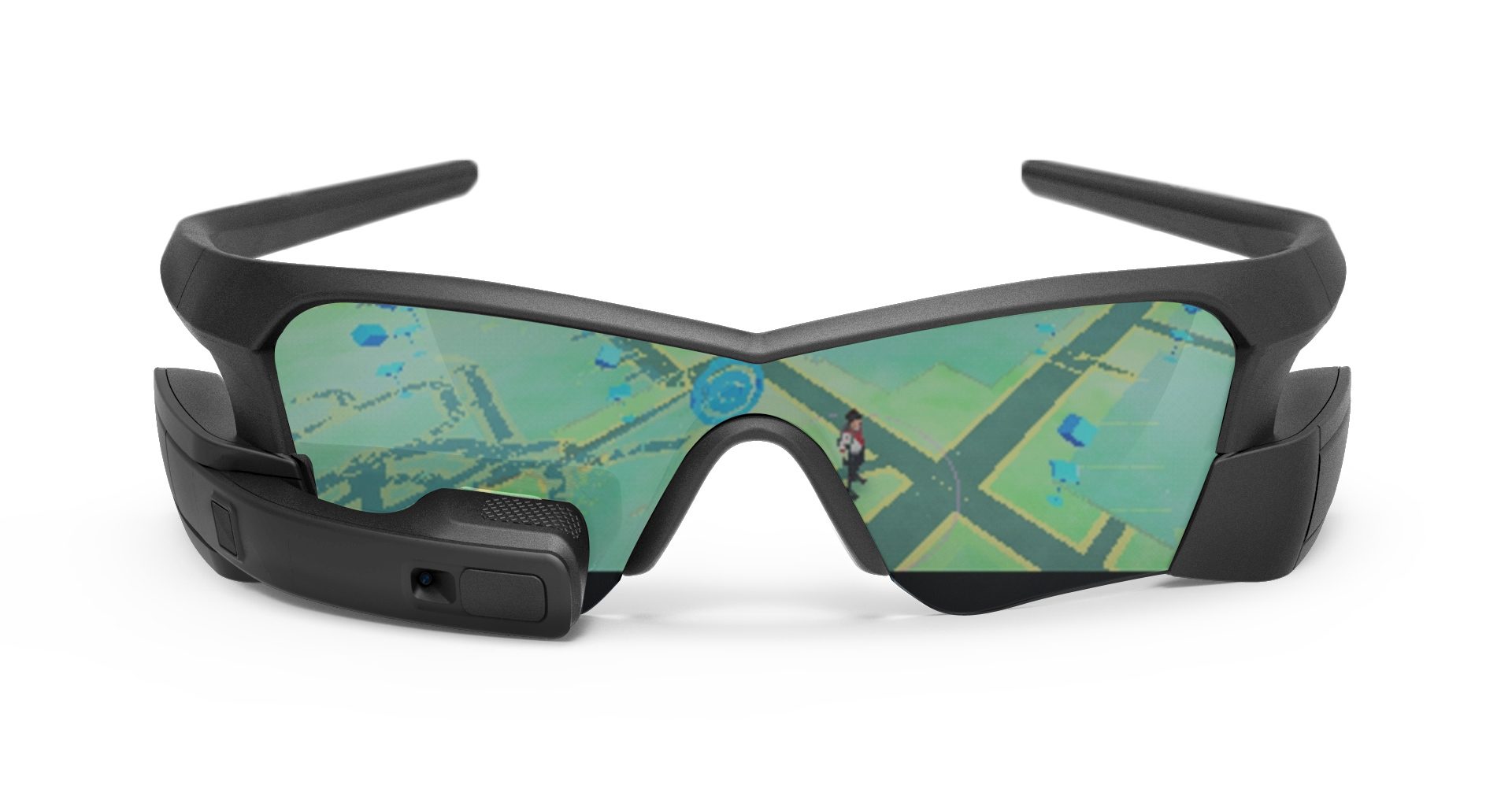 A developer from the creators of the Recon Jet smart glasses was able to port a version of uber popular Pokémon GO onto the techno eye-wear. In theory it could offer hands-free playing with smart glasses. Although it was not possible to catch Pokémon using the glasses due to app crashes, the proof of concept was there to show the potential of the next level of where augmented reality wearables can go. Google glass geeks… you better dust off those specs because I'm sure a developer is tinkering with the platform as you read this.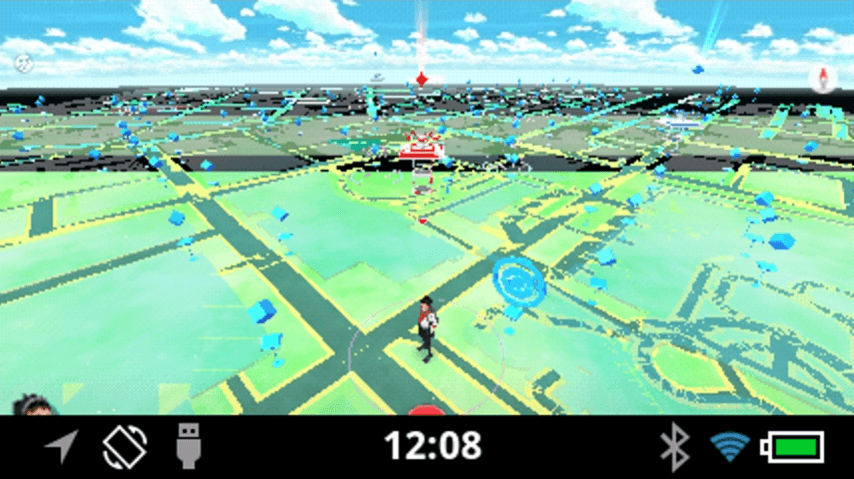 Nicole Lee of Engadget was able to test out the pair in San Francisco's Moscone Center area. The caveat of using the glasses while not have an LTE mobile connection was easily solved with a hotspot tether from her smartphone. Otherwise it would be limited to the radius of WiFi which is built into the device. Additionally, the app was modified to fit Jet's 428 x 240 landscape resolution from portrait mode. In theory, vermin could be captured had gestures been mapped to the device's temple swipe input. It would be cool to see all of these tech innovations working seamlessly together- such as pairing the Trainer PokéBall with the glasses for an immersive Pokémon GO experience. Do you think this could come to reality?
If you found this article helpful, link to us and share them with others. Have questions or concerns? Chime into the comments below!
Via Engadget