News
Pokémon Unite – The New "Free to Start" Pokémon MOBA for Phones and Nintendo Switch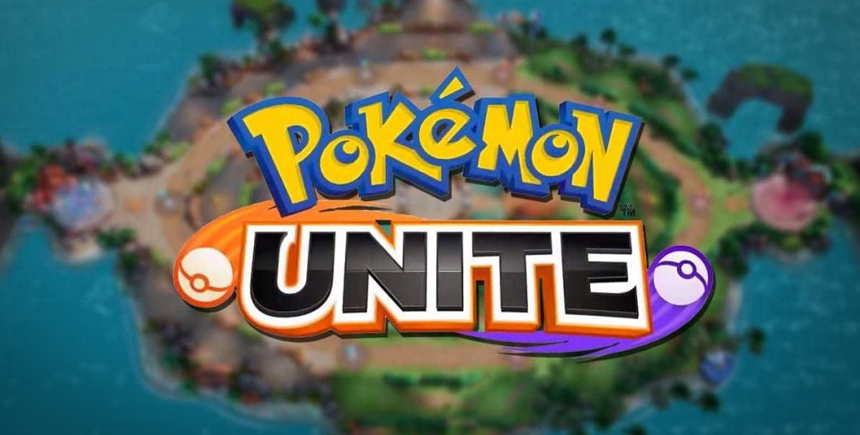 Stop the presses! The official Pokémon Youtube channel, in an official stream earlier today, revealed what might be the biggest release for a Pokémon mobile game as of yet, Pokémon Unite. Developed by The Pokémon Company in collaboration with Tencent, this new game is Pokémon's entry into the MOBA genre, featuring strategic team battles with RTS controls, and a variety of usable Pokémon to choose from.
There were a lot of promising features announced in the reveal trailer, so let's get started.
1. Exciting 5v5 Gameplay
Like most MOBAs, Pokémon Unite will be played in teams of 5 players. While this is standard for games in this genre, it's a first for the Pokémon franchise as the largest multi-battles in this franchise were the 3v3 Triple Battles; bumping the number of simultaneous Pokémon on the field is a first!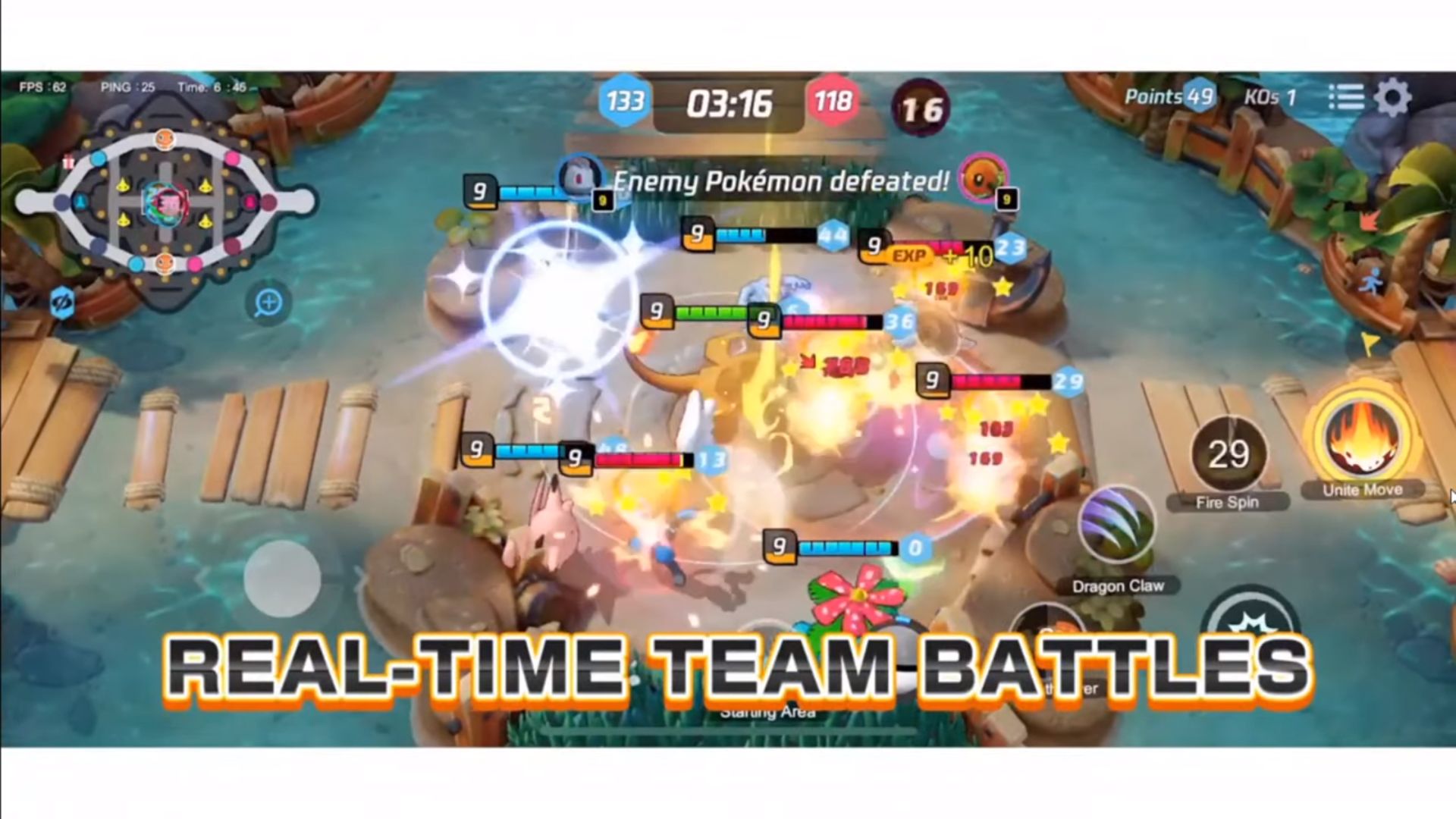 And of course, the greatest difference here is that, instead of turn-based RPG battles, the combat in Pokémon Unite is completely in real-time, which is also quite uncommon in the franchise.
2. Point-Based Matches
The objective of each match is to score more points than the enemy team by the time the match timer expires. There are a total of 5 scoring areas for each team, divided symmetrically on each side of the map. Players can score points for their team by battling and capturing wild pokémon around the map (which are this game's version of neutral minions) and taking them to one of the scoring areas on the enemy's side. At the same time, you must fight against the opposing team to prevent them from capturing wild Pokémon and scoring on your side.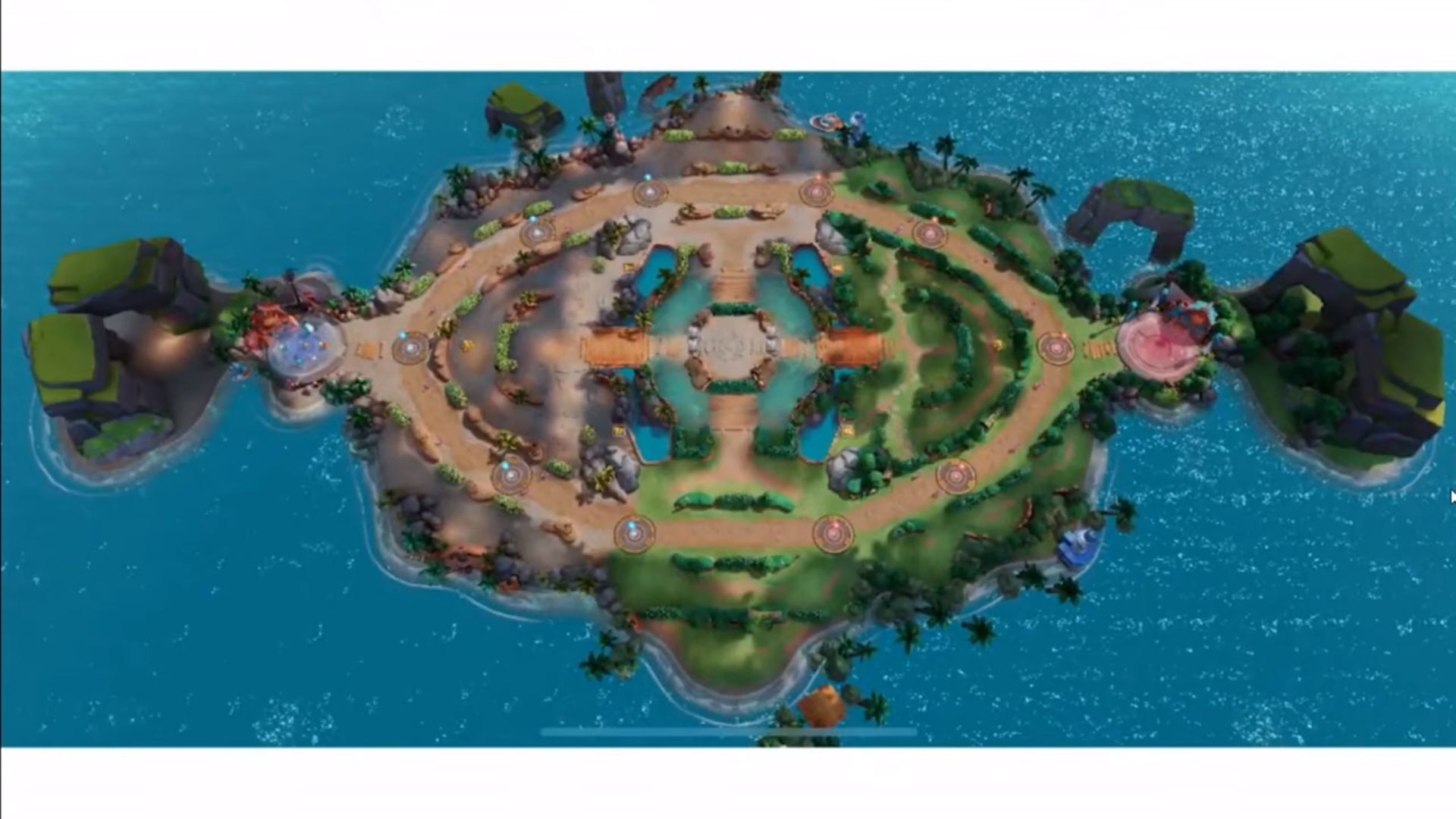 3. A Variety of Playable Pokémon and Builds
Pokémon Unite features a decent selection of playable Pokémon which, as seen in the reveal trailer, includes Venasaur, Charizard, Blastoise, Pikachu, Clefable, Machamp, Gengar, Snorlax, Lucario, and Talonflame. These are just the ones that were shown in the trailer, but there's bound to be many more when the game launches and as it gets updated. However, your Pokémon start off in their base forms and can evolve into stronger creatures as the match progresses.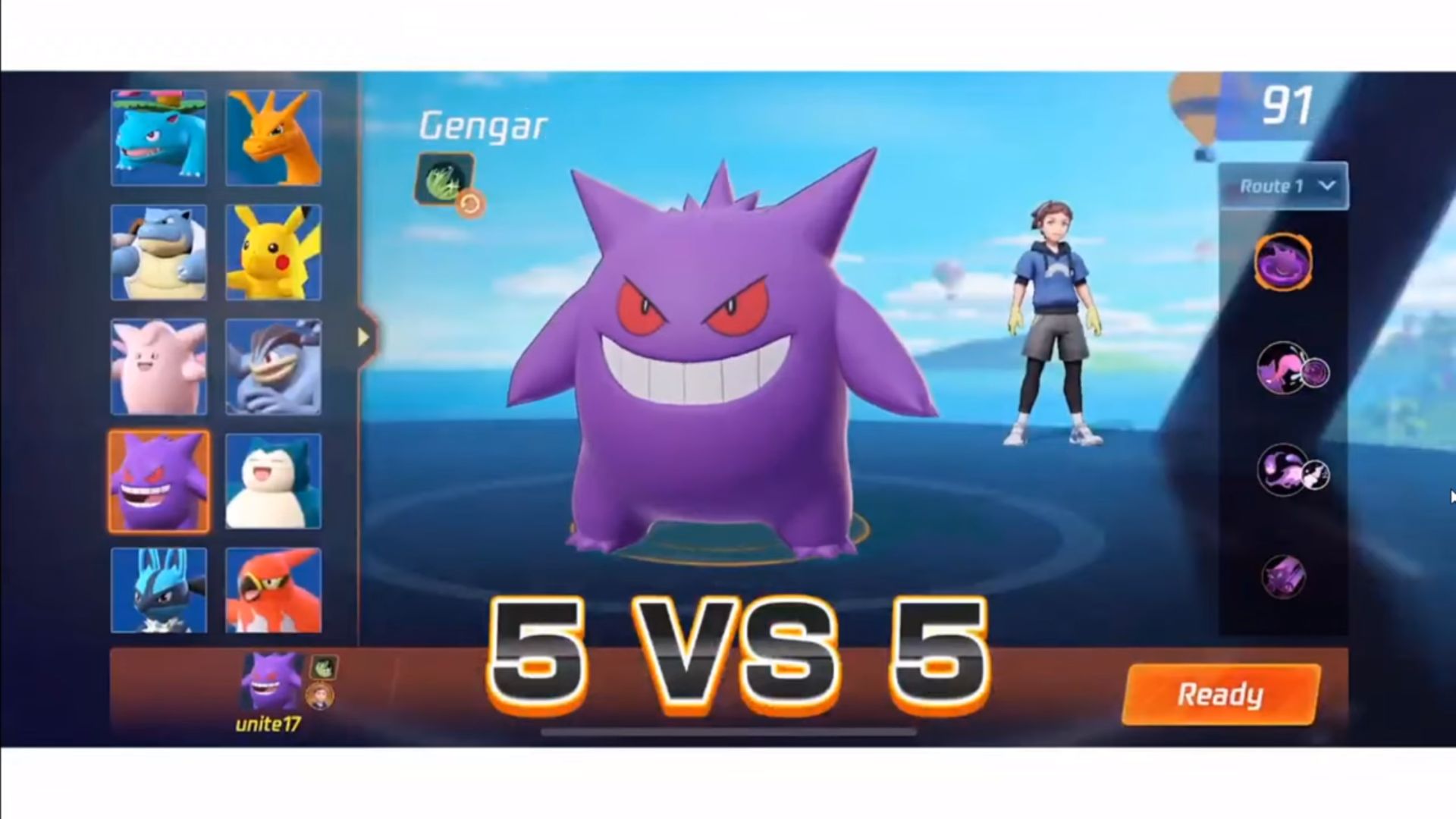 As you capture wild Pokémon and battle against the enemy team, you will gain experience and increase in level. Every time you gain a level, you can choose to learn different skills and specialize in either ranged or melee builds. Even two identical Pokémon can have different skills and play styles.
4. Completely Free to Play With Crossplay Features
And the best part about this reveal is that, in order to make it accessible for the largest number of users, Pokémon Unite will be completely "free to start." We assume this means that, while players won't have to pay to download and start playing initially, they will be able to purchase in-game services with real money.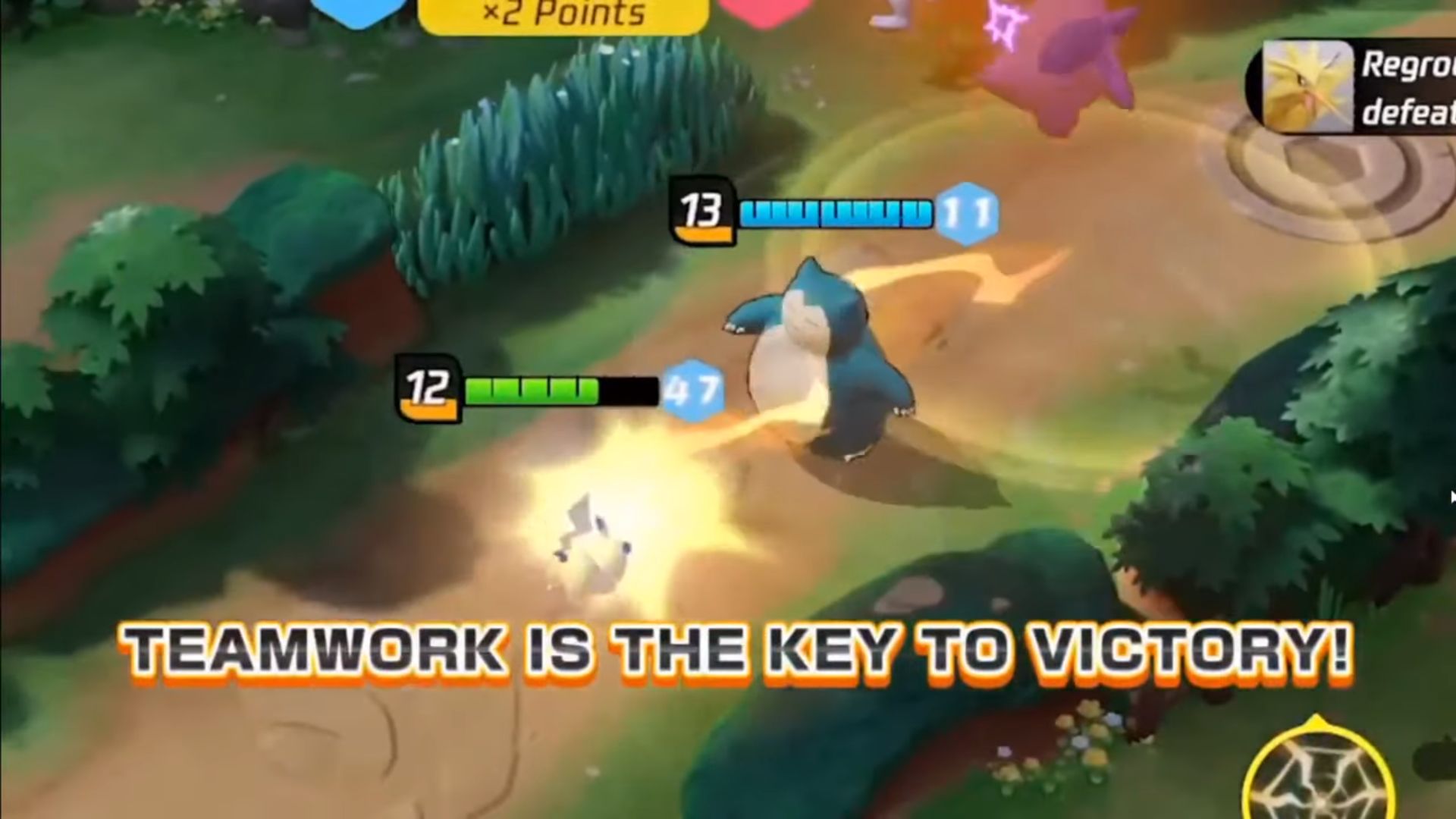 Pokémon Unite will release for phones and Nintendo Switch, and will completely support crossplay between both platforms. Though the release date is still TBA, the team announces that it'll be dropping in late 2020. Stay tuned to the BlueStacks blog for more news as we'll be covering the game's development until its release!