News
Everything you need to know about the upcoming Pokémon Unite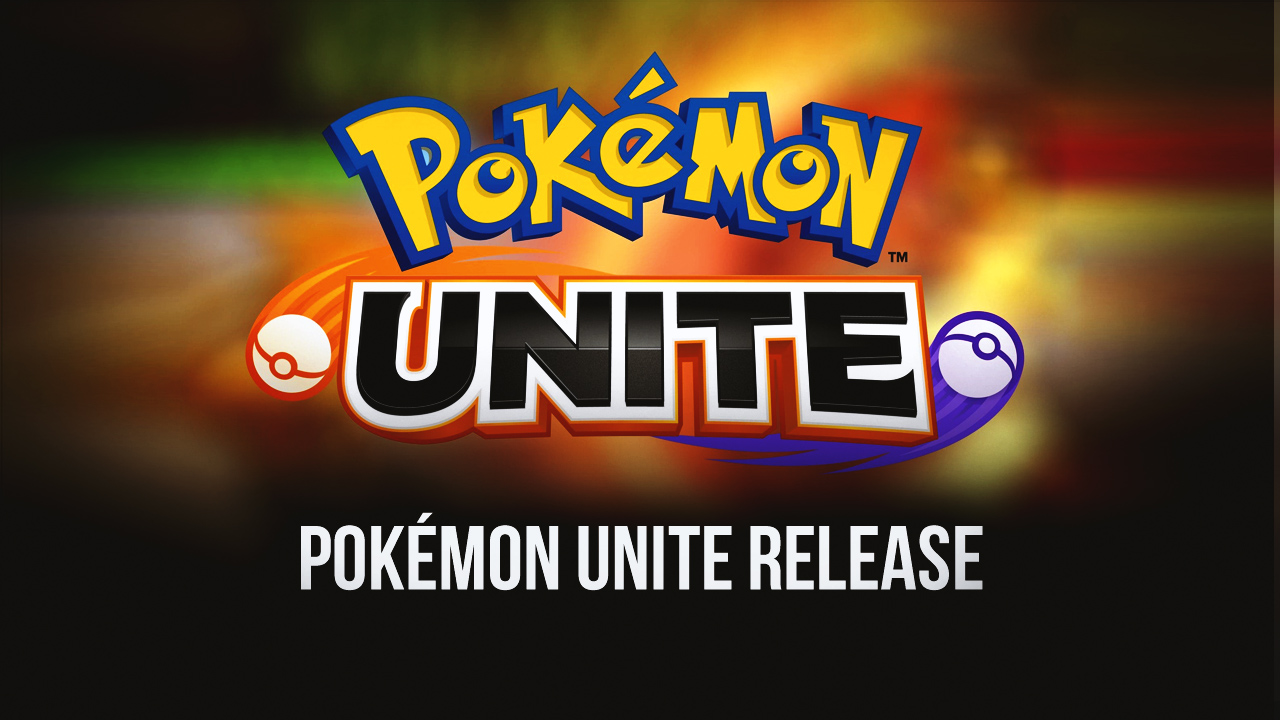 Fans of the Pokémon game series were excited on June 24 when The Pokémon Company announced a new game in their game franchise. On that day, Tsunekazu Ishihara, the President of the Pokémon Company during a live YouTube live session spoke about the development of Pokémon Unite.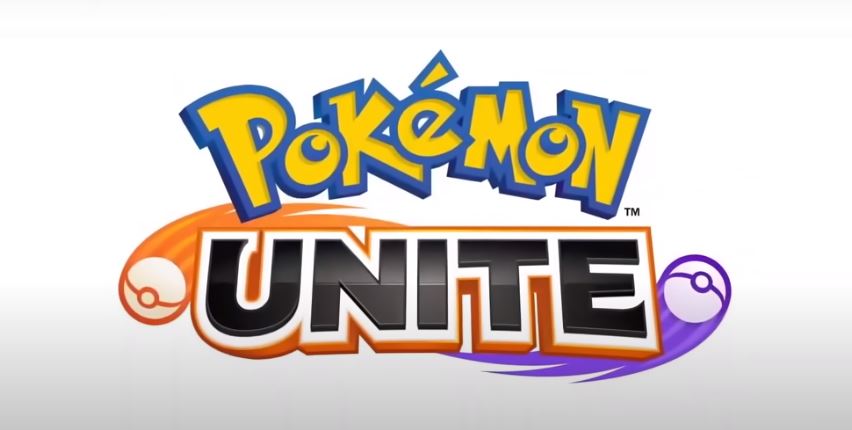 From what we know, the game is being developed by Tecent's TiMi Studio, one of the biggest gaming giants in China. This the same studio behind some of the well-known games we know now. Arena of Valor, Call of Duty: Mobile are a few among some of the successful games the studio has made. So, that makes us optimistic that the Studio wouldn't come short of its standard with Pokémon Unite.
Why The Dislikes?
One thing that got our attention during the YouTube live was the number of dislikes the video garnered. While some fans were expecting an announcement about upcoming things in the Pokémon series, some were not so excited about a new MOBA game. As such, in a short time, the video had over 100,000 dislikes.
Despite that, so many people were open to sharing their excitement about a new Moba game. The announcement was very short. Therefore, the information out there is very limited. Nonetheless, we would tell you all you need to know.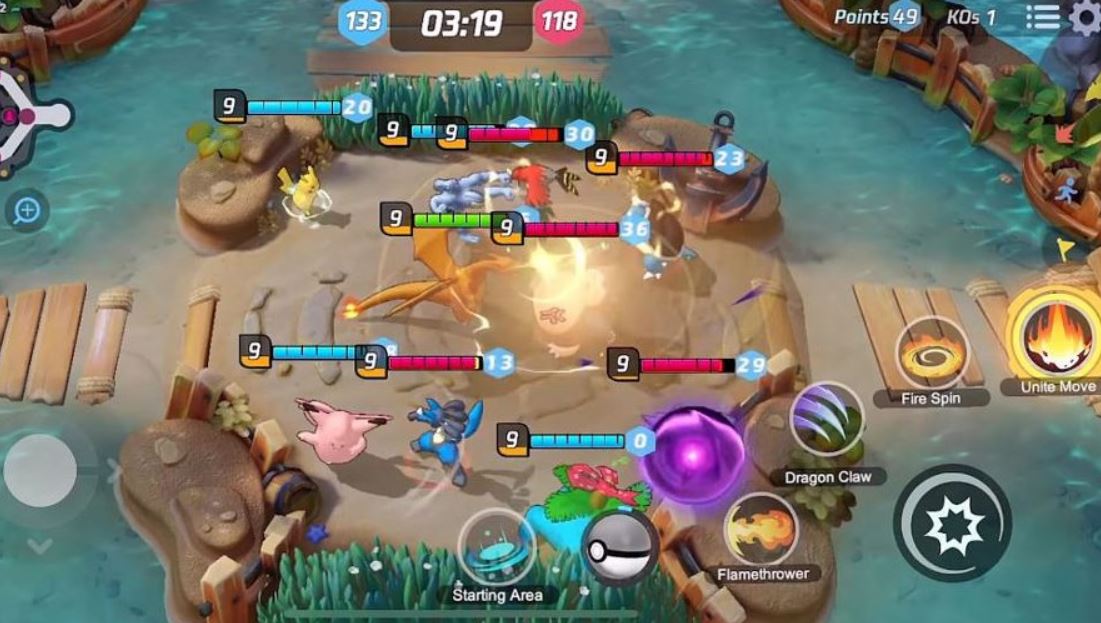 Gameplay
First, let's talk about the gameplay. Like we said, it's a MOBA game with some twist to it. Two teams come head-to-head against each other on a fairly sized multi-landed map. Each team consist of 5 players, and every member of the team has to work together to win.
Unlike most MOBA games, the main goal isn't to destroy your enemy base. The main objective is to win more points than your opponent. You win points when you catch wild Pokémon that appear across the map. Scoring areas are a big deal in this game. The scoring areas of your enemy are where you earn points. So, you definitely would be engaged in battles by your opposition to prevent you from getting to their scoring areas. You would have to do the same too.
The game is going to be an online multiplayer. Although we got hints about an offline mode, not much was said about that during the announcement.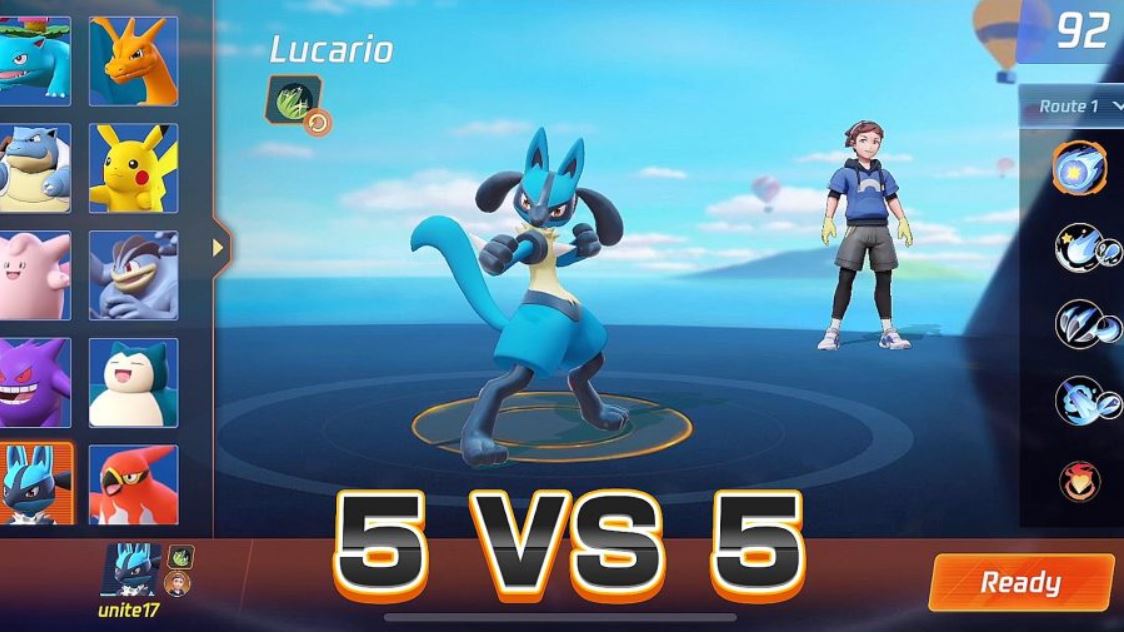 We spotted some fan-favorite Pokémon during the Pokémon Unite unveiling. We saw ten playable characters in action, as well as a good number of wild Pokémon you need to capture in the game.
Release Date
From the date of the last announcement up until now, there is still no news on the release date. But hopefully, in the coming months, we should have information about when the game would be coming out.
Final Words
Pokémon Unite will be released on four gaming platforms, and gladly, android is one of them. What better way to play this game than on your PC with BlueStacks? So, if you have been hoping for a brand new version of Pokémon in the MOBA game genre, then Pokémon Unite is a game you should be excited about.