News
Nexon Reveals Project DX, A New Game Based on the Durango IP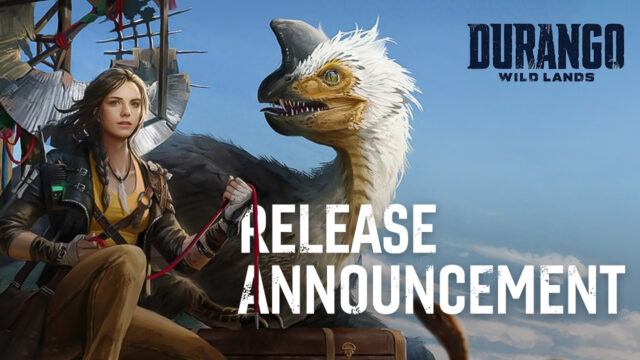 Nexon started the Durango IP a few years back with the game Durango Wild Lands. Project DX is an MMORPG with crafting and survival aspects similar to Wild Lands, which the developers discontinued in 2019. Project DX was earlier teased in August 2021 and has recently been officially announced by the developers.
According to the recent video released by Nexon Korea, Project DX takes players back to the world of Durango and possesses similar gameplay elements to Wild Lands. Job listing hinting towards this title was leaked more than a year ago when Nexon created a team with veterans who had previously worked on titles like V4, Overhit, and HIT.
Many Durango fans have been waiting for updates on this IP since the first game got killed in 2019, and finally, they have some green light. However, the developers have provided little information apart from the announcement, and players should receive more details on the MMORPG in the upcoming months.