News
PUBG Mobile Teases Fresh Collaboration with Alan Walker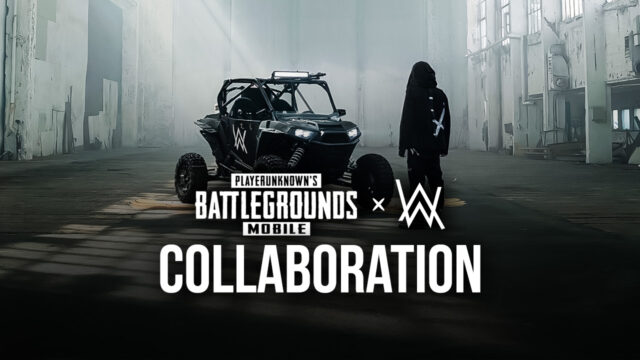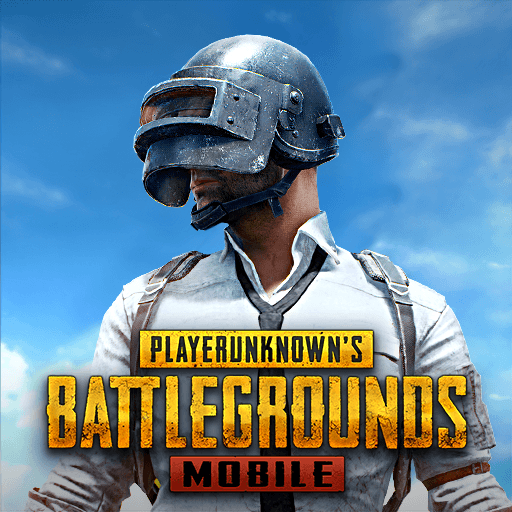 Tencent have announced and teased an array of collaborations that are coming soon to the world of PUBG Mobile. The organization had promised partnerships and collaborations with a broad spectrum of artists during the launch of the P.D.P Project.
The latest teaser has evidenced Alan Walker's return to the PUBG Mobile realm with another collaboration coming soon. The Norwegian DJ is not new to PUBG Mobile collaborations, having partnered with Tencent to produce songs like 'On My Way' and 'Live Fast' in 2019, songs that were performed live in Berlin at the PMCO 2019.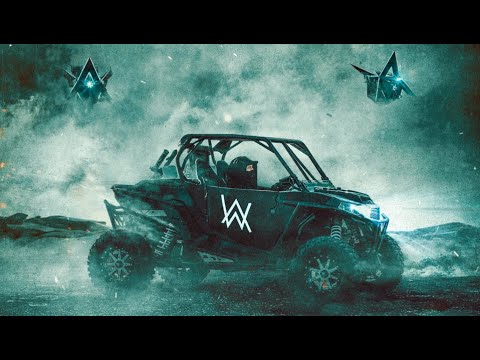 Alan Walker recently released a new song and music video called 'Don't You Hold Me Down' as part of the Walker Racing League hashtag, with the date 10th September teased along with the DJ tagging PUBG Mobile. PUBG Mobile quote tweeted the same and have released a teaser on their official YouTube stating that Alan Walker's return is on the cards.
Alan Walker is a British-Norwegian DJ famous for his single 'Faded' that received platinum certifications in 14 countries worldwide. Aside from the adulations, Faded is a song that is a common feature for gamers in streams, content videos and more. Alan Walker has also breached the Top 20 in the DJ Magazine Top 100 DJs list in 2017 and continues to be a popular name among gamers.
It will be interesting to see how the new collaboration between PUBG Mobile and Alan Walker is received by the enthusiasts, especially after the warm reception the previous 2 collaborative songs received.
A Jujutsu Kaisen collaboration is also underway in PUBG Mobile that will bring the world of Jujutsu Kaisen and its characters to the realm of PUBG Mobile.