News
PUBG: NEW STATE – How to participate in alpha testing in the US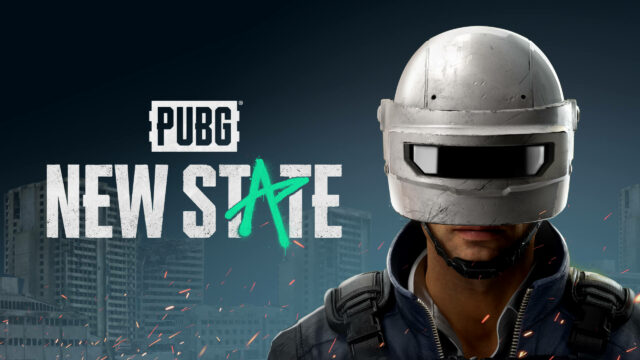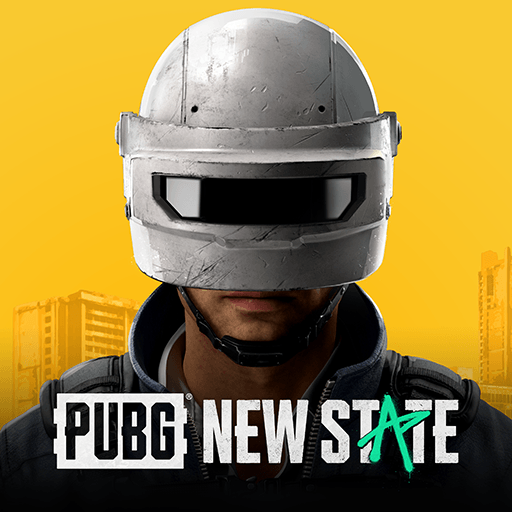 PUBG: NEW STATE has been in development for quite a while, ever since the bans and the repeated concerns about the security of user data. After a lot of tinkering by Krafton, the game is finally ready for the public through its closed alpha testing stage, which will be only available for a select few Android users in the US. Pre-registrations have also been open since February of this year; the game has everyone in such a hype that it has crossed 10 million pre-registrations on Google Play this month, but they have yet to announce pre-registration for iOS users.
The alpha testing will start on the 11th of June at 6 PM Pacific and end in two days, 8:59 PM on June 13. The players who are selected will be required to submit their feedback through a survey during the game and after the testing phase.
The game is set in the future, decades after PUBG Mobile in the year 2051. During alpha testing, there will be a training area available where players can access weapons and such and the map used in the testing is called Troi, Krafton says
How To Participate In Alpha Testing in the US
First of all, the alpha test will only be conducted in the US for Android users. Now apply for pre-registration first on Android, then click on alpha test on visiting the official site. Read, then accept the terms and conditions, choose your email id.
Then the players will have to complete a short survey consisting of a total of five simple questions. The minimum requirements to play the Alpha version of PUBG: NEW STATE are 2.5 Gb of RAM and Android version 6.0 or higher, so most of the Android devices available today should be able to run it.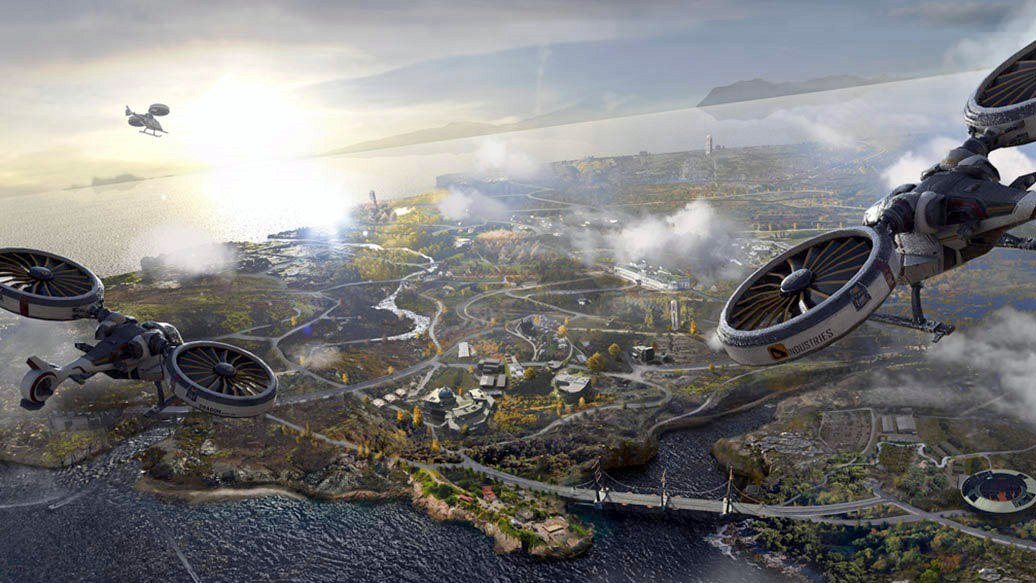 The application results will be announced on June 9, it's a bit like drawing a lottery so hope for the better.
Keep in mind that this is a testing phase; players are more than likely to have bugs, performance issues, and network problems, so be prepared. There is also a chance of second testing on an even broader scale to make sure the game performs well in every region.
The data from this testing will be used for the final version, as per PUBG Twitter and Krafton, the game will see the global markets this year. Stay tuned for the latest news on the PUBG.