News
PUBG New State x Among Us Collaboration: Imposters In Troi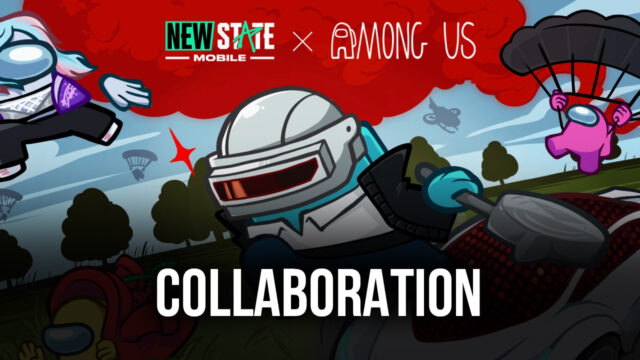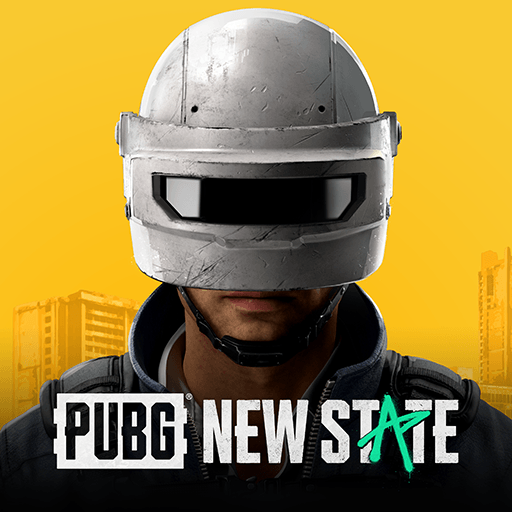 Among Us, one of the most popular games to hit the market in recent years has finally made its way into Krafton's mobile battle royale title PUBG New State. This new collaboration between Krafton and Innersloth will feature tons of new Among Us themed content like crew skins, props, mini-game and rewards, all of which will be available to the players in the upcoming PUBG New State April update.
It's no surprise that this collab happened; after all, both PUBG and Among Us have always welcomed crossovers to keep the player interest afloat. Most recently, New State partnered with Square Enix's NieR: Automata and Among Us teamed up with Arcane & BTS, slowly expanding their player base with each collaboration.
Now the latest New State x Among Us crossover event will last for a month, starting on April 21 and ending on May 19, 2022.
The Executive Producer of New State Mobile, Minkyu Park, said, "We are extremely excited to join hands with Among Us as we both share the same goals of offering unique and exceptionally fun experiences for the gaming communities."
"We have worked tirelessly together, thanks to Innersloth's dedication and passion toward this partnership, to bring the much-loved Among Us to the world of NEW STATE MOBILE, with the confidence that all our fans will enjoy."
Exciting New PUBG New State x Among Us Content
The most interesting aspect of this crossover is the Among Us mini-game, which will be available to the players on Troi's Starting Island just before a match. One of the players will be randomly chosen as an imposter with access to weapons, while the rest will have to do their best to survive, just like in a match of Among Us.
Along with the mini-game, Troi's Starting Island will also be riddled with crewmate props scattered across various areas like Chester and Anchorville.
And on the cosmetic side of things, players can get exclusive Impostor themed items like weapons, coats, masks, innerwear, vehicles and backpacks by purchasing special themed event crates.
And last but not least, we have special event rewards earned by completing various missions and challenges. Players will have the opportunity to win items like Among Us themed icons, titles, frames & more depending on how many missions they complete, and a month is more than enough to collect them all.
The Community Director of Innersloth, Victoria Tran, added "We're overjoyed to collaborate with NEW STATE MOBILE to create an exciting new concept both of our communities can enjoy. The fun gameplay, tone, and survival aspects mesh so well together, and we can't wait to see the players decked out in their new Among Us cosmetics."
That's all for now about the upcoming crossover event between PUBG New State and Among Us; check out the official New State website for more info.