News
Punishing: Gray Raven Announces New Eternal Engine Event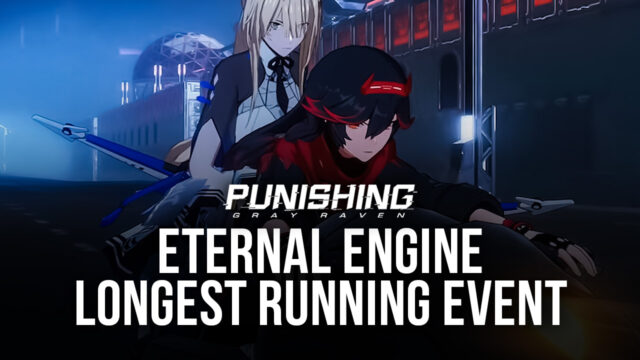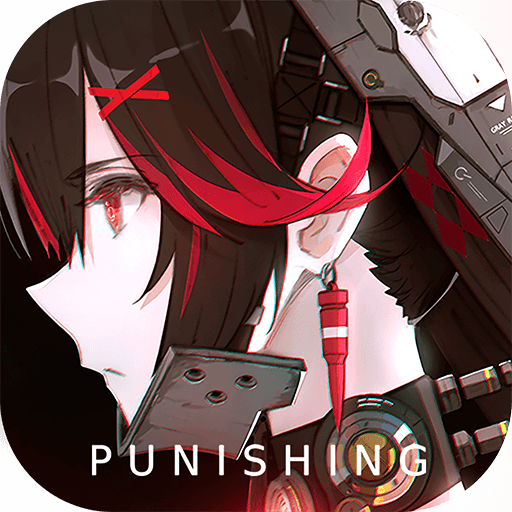 Punishing: Gray Raven by Kuro Game is a popular action RPG and the developers organize various events to keep the players engaged with the game. Recently an in-game announcement has revealed a brand new event called Eternal Engine that will be starting on October 14 and will run till November 11.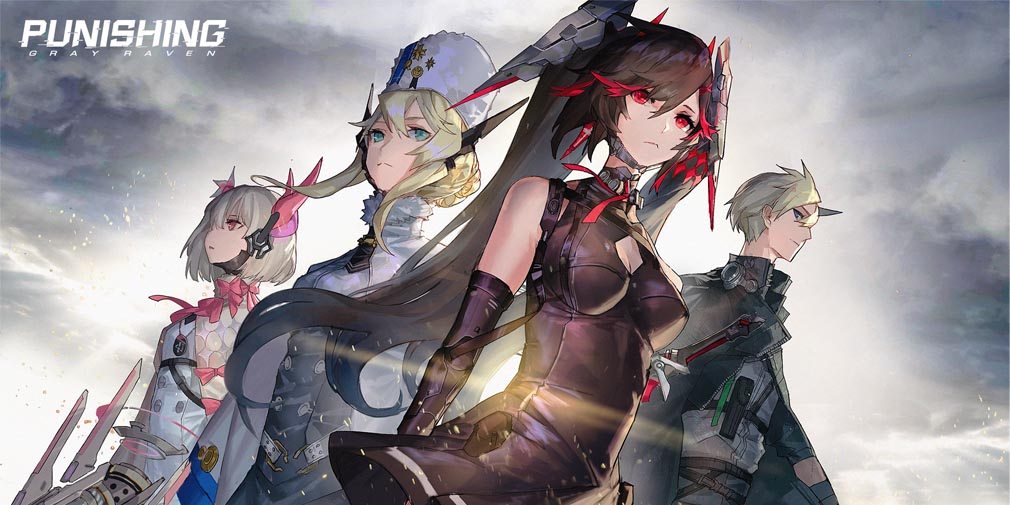 Kuro Game hasn't revealed much about the event however two new Constructs, S-Rank Bianca and A-Rank Sophia will be added to the game. Bianca will be an Attacker that can be used as the main DPS in lightning teams, while on the other side Sophia can be played as a Support for fire teams. Players can have a look at the teaser of Eternal Engine's teaser released by Kuro Game officially on YouTube.

In addition to these Constructs, a bunch of improvements in manual lock-on will also be making their way in Punishing: Grey Raven along with features like auto clearing for resource maps. Apart from this, players will be able to read story cutscenes that they have cleared without actually playing the level. The Eternal Engine event will begin after the Fallen Star event ends on October 11.
【Eternal Engine Teaser | Punishing: Gray Raven】

Silver bolts across a throne eternal.
Unveil the truth of a gambit viral.

For HD version:https://t.co/WUsThBAwXE#punishinggrayraven pic.twitter.com/FUReDatVl9

— Punishing: Gray Raven (@PGR_GLOBAL) October 3, 2021
The Eternal Engine event will run for a shorter period of 35 days on the global version while it was available for 42 days in Taiwan, 41 days in China and 38 days in Japan.