News
Ragnarok X: Next Generation – Tik Tok Developer Enters the Gaming Scene with a Brand New MMORPG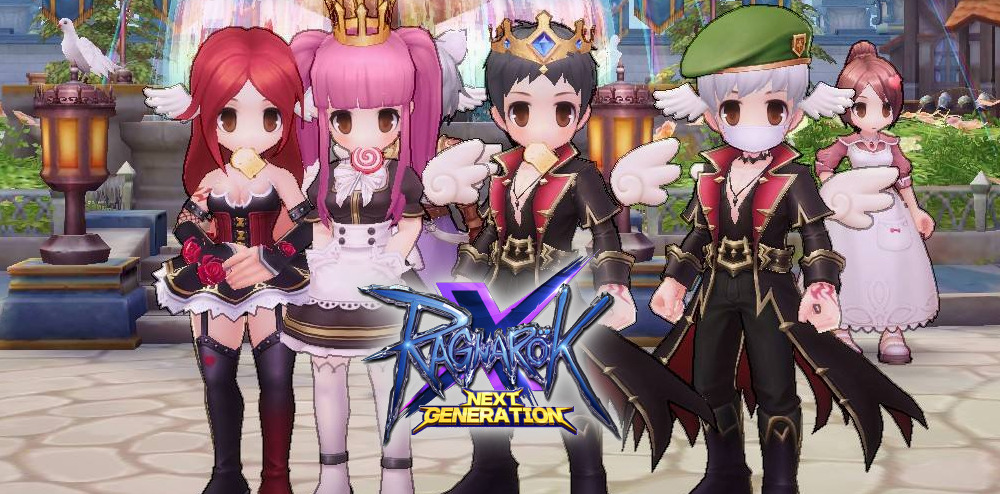 ByteDance, the South Korean developer and parent company of massive social media platform, Tik Tok, just announced that they are handling the SEA release of a hit MMORPG based on the popular Ragnarok franchise.
Ragnarok X: Next Generation, as the game is called, has been in testing for a while now, with one of the closed beta tests taking place over a year ago. Since then, the game has continued its development and, as of today, is almost ready for launch in certain SEA regions.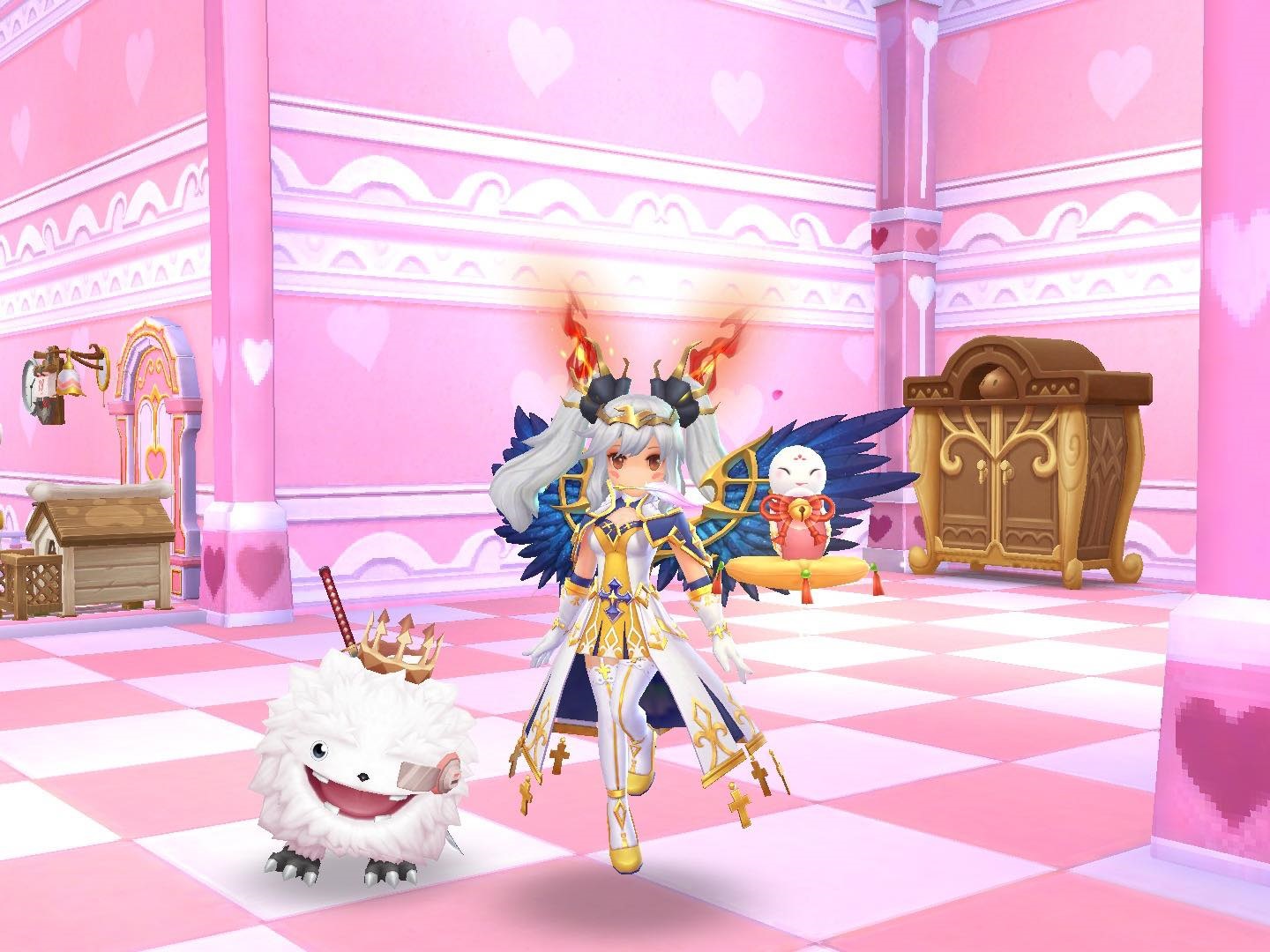 This MMORPG will feature many iconic elements from the Ragnarok series and is set in a gorgeous 3D world where players may run around engaging in all sorts of fun activities. And of course, since this is an RPG, there will be lots of fighting, leveling, grinding, and upgrading as players collect gear, learn new skills, and explore many different dungeons and maps rife with dangers.
The curious part here is that this is the first foray into gaming for the South Korean publishing company. And though they have massive success with their Tik Tok app, an MMORPG isn't quite the same. Speaking of which, we're not sure if the game will feature any sort of integration with Tik Tok or any other features related to the social media platform, though it'd be interesting to see some of these. Nevertheless, we'd love to see their take on this beloved franchise, and are crossing our fingers for it to come to the West eventually.
We really like how this game looks. It features many notable elements that will be very familiar for those who grew up playing RO, but with a more modern look and setting in relation to its standard sprite-based visuals. The combat looks as hectic as ever, with damage numbers popping up everywhere, and characters wreaking havoc with their spells and special techniques. And while we don't have access to much information, we've seen many recognizable classes from the trailer and gameplay footage.
When is Ragnarok X: Next Generation Releasing?
After a long testing period, Ragnarok X: Next Generation is scheduled to release later this year in Taiwan, with the SEA release date still TBA. What do you think of this game? Are you hoping it'll come to the West? Feel free to share your thoughts in the comments below!