News
Ubisoft Reveals Closed Beta Test for Rainbow Six Mobile for Android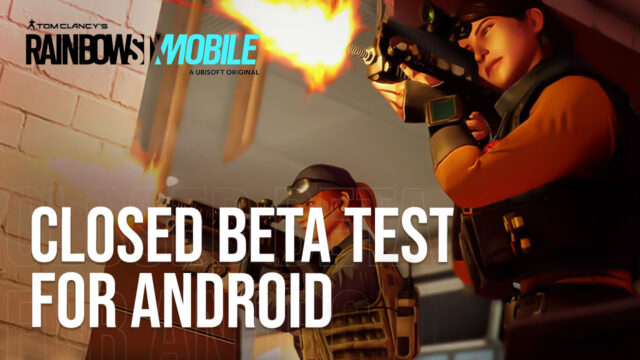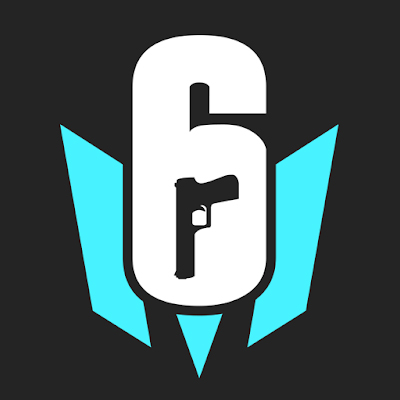 Rainbow Six Mobile, the mobile version of the popular 5v5 tactical shooter, has been under alpha testing for a few months by the developers. The tests contained vital feedback from the fans who participated on topics like round-to-round flow, user experience, and the core gameplay of Siege. The game has come to a phase where Ubisoft has announced the closed beta test for the title.
Ubisoft announced the pre-registrations for Rainbow Six Mobile last month in August, and the closed beta test finally commenced on the 13th of September, 2022. Interested players who had already signed up for it through the Google Play Store should have already gotten access to the title. If you didn't but are interested, you can register for it right now if you fall into the following regions –
Canada
United States
Mexico
Brazil
Singapore
Philippines
India
The closed beta test is only available to Android users, unfortunately. Therefore, gamers on the iOS platform will have to wait. What's new in the beta test from the alpha is the inclusion of the initial stage of the Operator Unlock and Progression System. Once released, players can finish daily challenges to unlock their favourite operators and use them in their matches. The beta test also adds a battle pass alongside three new maps from the original version – Bank, Border, and Clubhouse. There are graphical improvements made to the game as well.
Game developers conduct beta tests to get feedback and act upon them to make the title better when it is publicly released. Therefore, we expect a change in many aspects of Rainbow Six Mobile, and if you want to participate in the Closed Beta Test, you can hop into the game page on the Google Play Store.