News
Rainbow Six Mobile Soft Launch is Expected Soon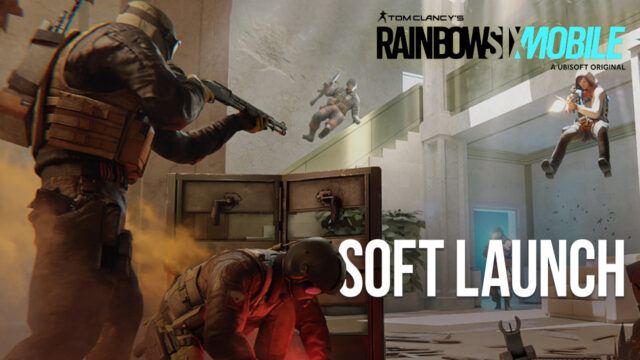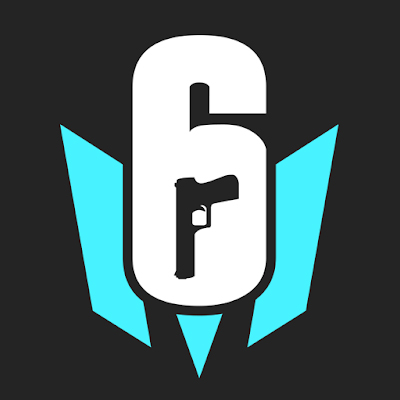 Rainbow Six Mobile, the mobile version of the popular 5v5 tactical shooter, has been under beta testing with more than 250,000 players globally. The tests contained vital feedback from the fans who participated on topics like user experience, round-to-round flow, and the overall core gameplay of Siege. According to the alpha footage we saw earlier, the title is good to be released globally, and the developers expect significant success as they report strong KPI growth.
Tom Clancy's Rainbow Six Mobile has already reached exemplary achievements ahead of the soft launch phase with the help of solid feedback from the community. The game is expected to achieve new heights once released to the public; as Ubisoft mentioned, "Looking ahead to the next phase, soft launch on both iOS and Android, will allow us to prepare for the game's release at scale."
The alpha version of Rainbow Six Mobile featured two maps – Border and Bank along with two classic Rainbow Siege warzones – Bomb and Secure Area. The title is said to focus on mobile-first countries during the soft launch to achieve even more remarkable results. Players should expect new additions to the game modes, skins, etc, during the soft launch.
Ubisoft has already mentioned the soft launch of Rainbow Six Mobile for Android and iOS devices, and players must visit the game's official website for more information on the mobile version of the popular character-based tactical shooter.