News
Raising Archangel – New Casual Idle RPG Coming to Android and iOS in January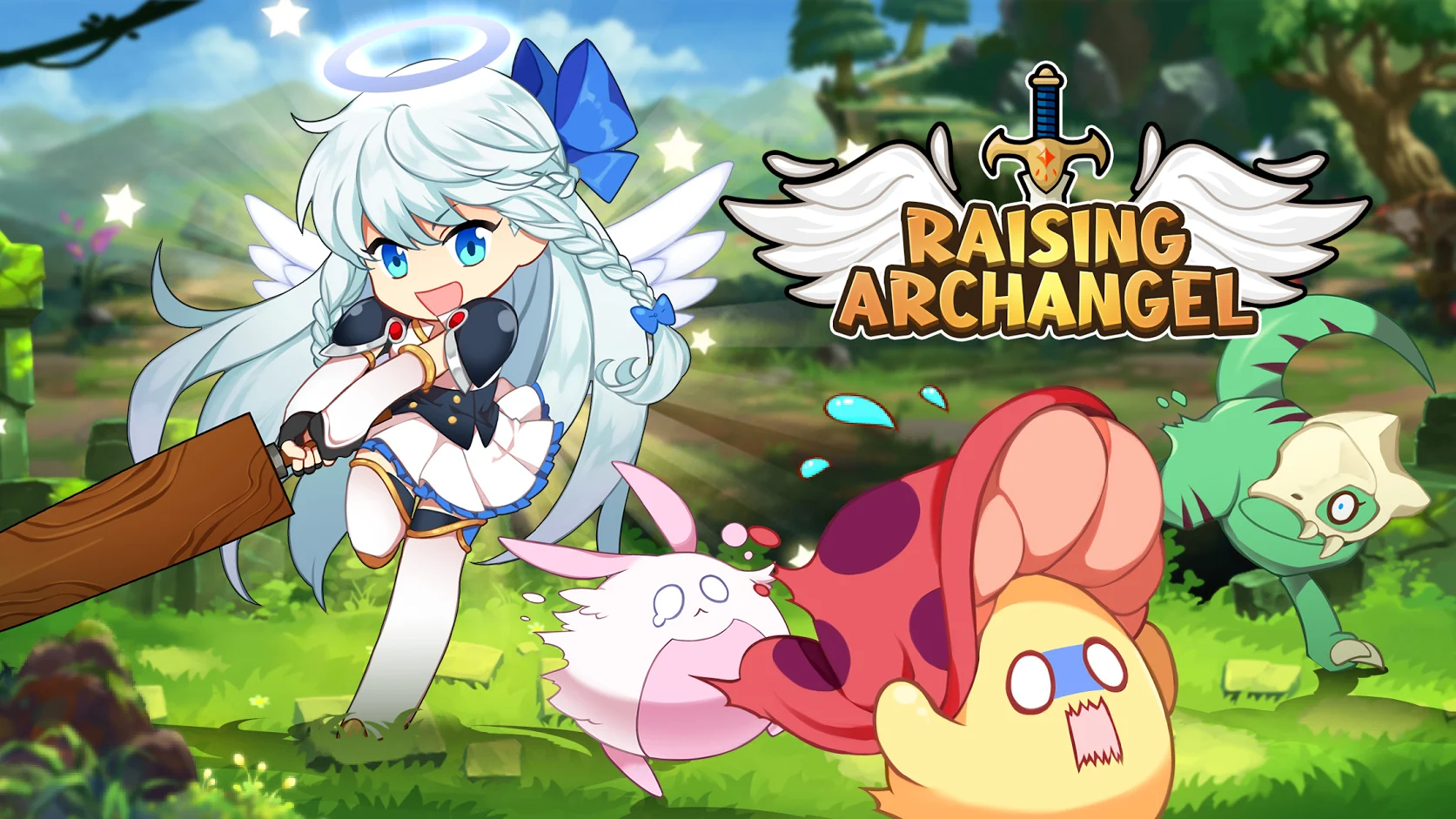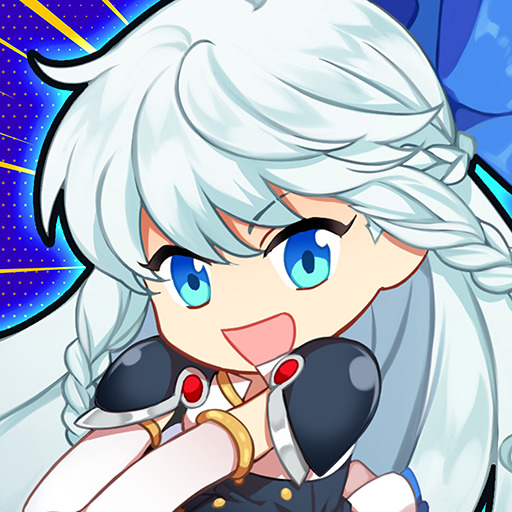 While most of us will prefer games that challenge us in many different ways, casual titles also have a time and a place, especially when we don't have much availability to sit down and play for long periods. Games like Candy Crush are perfect for enjoying for a few minutes such as when we're passing the time waiting for something, especially if you play them on your phone since you can enjoy them from anywhere. Similarly, the upcoming Raising Archangel game is looking to be a great idle title that basically plays itself with minimal player interaction, but that also offers plenty of things to see when you actually sit down to play.
In this brief article, we'll be giving an overview of what to expect in the upcoming Raising Archangel mobile game.
Train Your Angel to Become a Powerful Archangel
Raising Archangel is an idle action RPG where the objective is to take control of a newbie angel and help them to realize their true potential by battling all sorts of nasty enemies around many different stages. While the official video trailer wasn't very specific on all the mechanics that will be in this game, it seems that it will consist mostly of real-time combat with automation features, in which your angel is constantly running and engaging automatically against the enemy, even while offline.
Every time your character bumps into an enemy, they'll immediately start attacking it until defeating it, or being defeated themselves. Since most of the combat is automated, your main purpose in this game will be to manage your angel's skills and gear via upgrading and equipping them with pieces of increasing power. In this sense, you will be able to fight against stronger monsters, until eventually reaching the furthest levels of the game.
Aside from the regular combat, Raising Archangel will have lots of different missions that the player can complete in order to earn special prizes that could help expedite the upgrade process. As such, while players will be able to simply grind their way to the top, they could also complete these tasks in order to speed up their training.
The main objective of the game is to gain enough power so that you can complete every single stage and defeat all the bosses. However, you'll be able to achieve this only by keeping your character's skill upgraded and by equipping them with the best gear. The pieces of the gear in this game will include different pieces including weapons, and accessories such as pendants, rings, and earrings.
Raising Archangel Release Date
While Raising Archangel is already available for pre-register in Google Play, the game will officially release on January 18th. However, you can also find it in our Game Center and play it on PC with BlueStacks once it releases.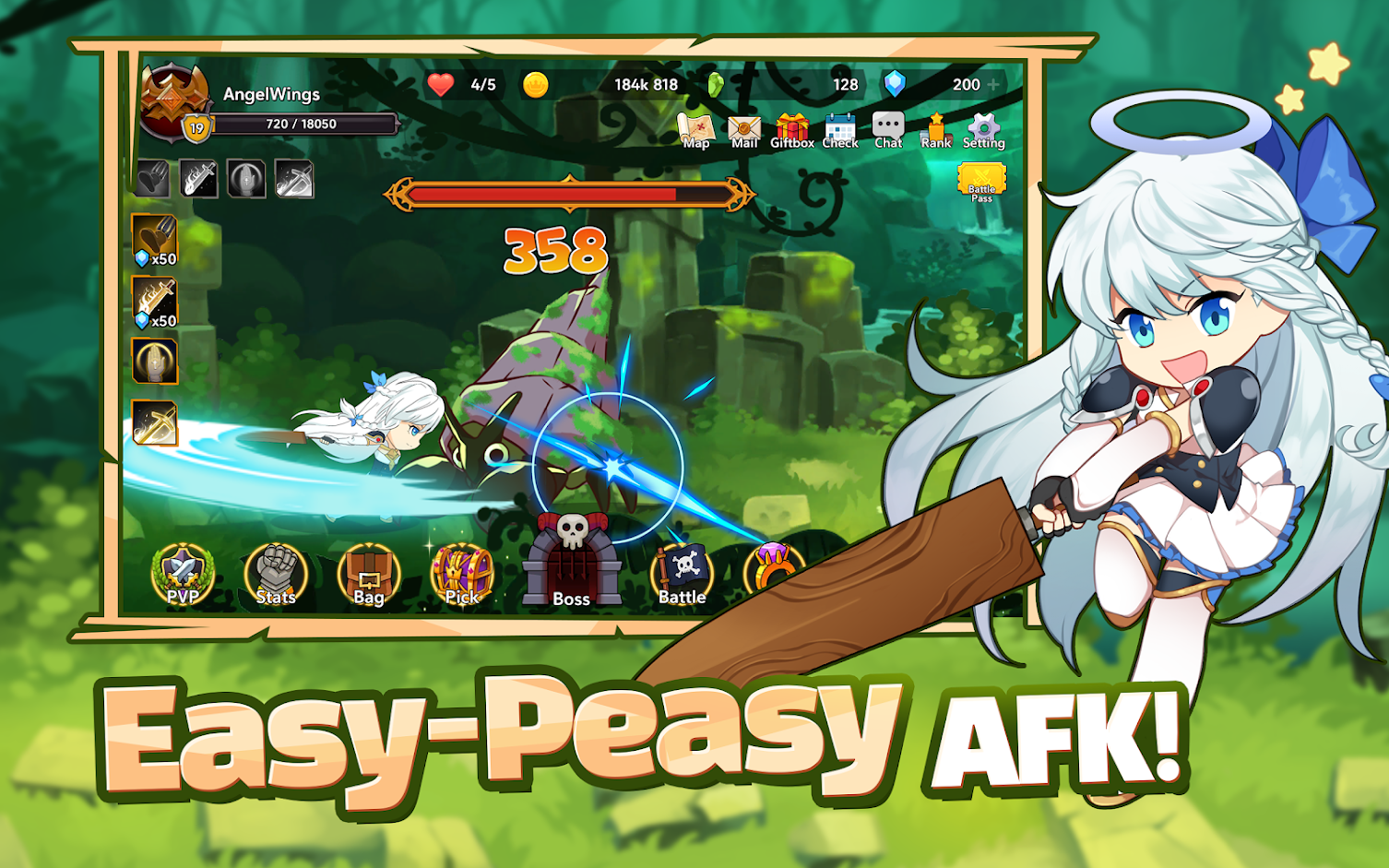 Are you looking forward to this upcoming idle RPG? Let us know your opinions in the comments below!