News
Rise of Kingdoms Collaborates with Pawn Stars to Promote Latest in-game Update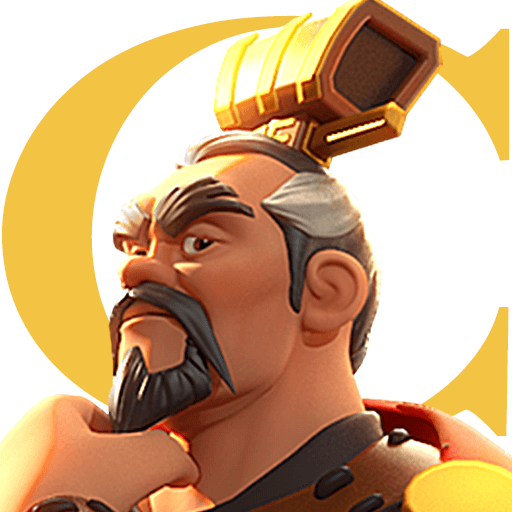 Rise of Kingdoms: Lost Crusade is a real-time multiplayer strategy game created by Lilith Games, a famous mobile game publisher. The game is available on Android and iOS platforms, where players must explore, build their society, and battle when the civilizations collide.
The famous Pawn Stars, a father-son duo from the favored show featuring the pawn shop in Las Vegas, Rick, and Corey Harrison, have collaborated with the publishers Lilith Games to promote their recent update featuring Ancient Egypt.
Before the invasion of Alexander the Great in 332 B.C., ancient Egypt ruled for 30 years and was known for being superb and strategic. In Rise of Kingdoms: Lost Crusade, players can experience civilization and all of its advantages. The update gives the players a brand-new culture to explore where they must strategically take decisions to make their kingdom prosperous.
Engagement of Pawn Stars cast in the Rise of Kingdoms trivia
Rick and Corey Harrison appear in the video featuring the collaboration as entertaining characters having Survivor-like qualities. The father-son pair competes in Rise of Kingdom-themed assignments against three other teams, which consist of two popular YouTubers, Chisgule Gaming and Shinchi42.
Like the game, each person from the duo plays in timed challenges and commits to swordplay alongside using their unique attributes to answer trivia questions. What do you think about the latest collaboration between Rise of Kingdoms: Lost Crusade and the famous series Pawn Stars? Let us know in the comments below.