News
Grab 'em Before They Expire: Roblox Offers Free Promo Codes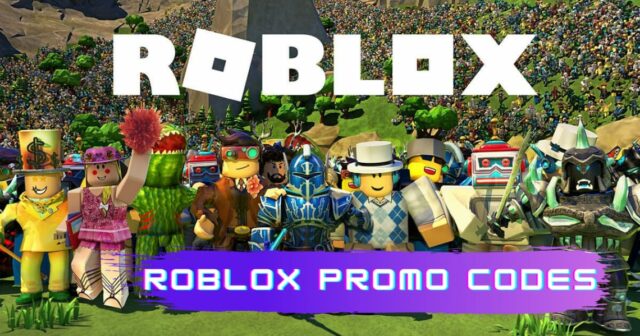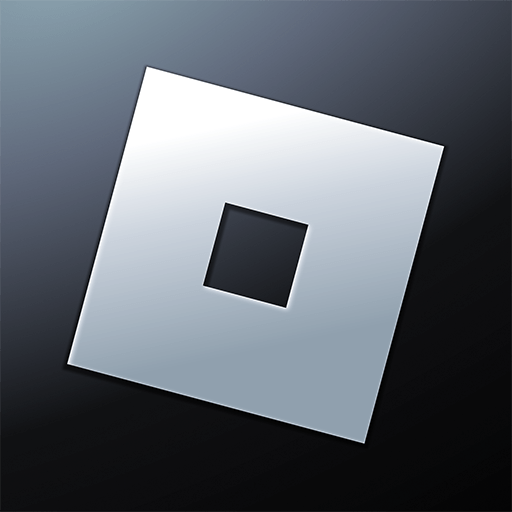 The online gaming platform and game creation system Roblox has yet again managed to bring large smiles to its users' faces thanks to its latest bunch of promo codes for buying a wide variety of stuff.
Gradually gaining popularity over the years and garnering love by gamers worldwide, Roblox is once more creating a sensation in the gaming world with its March 2021 promo codes. So, for the Roblox players who were wishing to enhance their in-game avatars with new wearables and gears, this could be a golden opportunity for you to nab some of the most sought-after add-on items and cosmetics.
A History of Offering Promo Codes
Even before becoming a favorite among people across the globe owing to the massive popularity of its games such as Adopt Me!, Jailbreak and MeepCity, Murder Mystery 2, and Natural Disaster Survival, the Roblox Corporation used to offer promo codes to its colossal fan base. Though gamers could choose to spend real money on purchasing the in-game currency- 'Robux' to get avatar upgrades and account privileges, it also gives away these promo codes to non-paying users.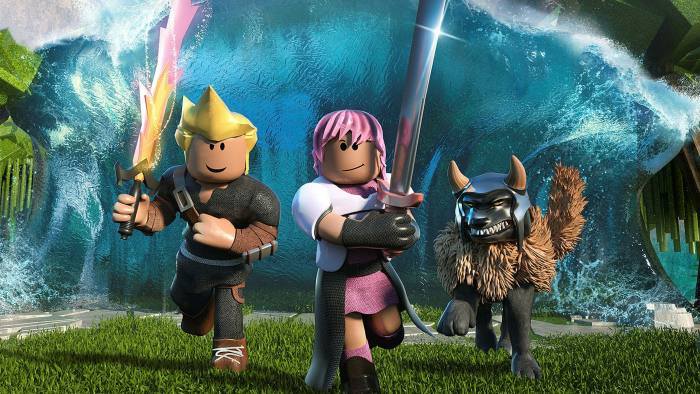 Although some of these promo codes are only available for just a limited time frame, a large bunch of previously released codes are still active and working. Also, it must be remembered that these codes do not provide the users with any in-game currency, but free-to-play players can still use them for customizing their avatars.
Latest Promo Codes
Who doesn't like free stuff? Developers at Roblox are well-aware of this fact and thus provide a bundle of easily redeemable promo codes for making your Roblox character look chicer and flamboyant. We present the latest available free promo codes offered by Roblox:
Do you fancy a cat wearing a hat resembling a spacesuit helmet? Well, you can avail this fancy headgear is now for free using the promo code: RIHAPPYCAT2021.
We hope that you are not arachnophobic because Roblox is giving away this cute eight-legged spider robot for free. With the words 'Bloxy' written on it, Spider Cola would sit on the shoulder of your avatar. For bringing it on board, you have got to enter the promo code: SPIDERCOLA.
Give your avatar a Spaghetti Western touch by incorporating the infamous yellow-beaked and black-eyed blue Twitter bird that would sit on your shoulder. To chirp your way through the game with this bird, use the promo code: TWEETROBLOX.
Other than the aforementioned promo codes, the following are some other codes that you can only redeem in the Roblox game 'Island of Move':
WorldAlive

for getting the

Crystalline Companion

VictoryLap

to receive

Cardio Cans

SettingTheStage

for the

Build it Backpack

GetMoving

to avail

Speedy Shades

DIY

for the

Kinetic Staff

StrikeAPose

to get the

Hustle Hat
Getting a Roblox promotional code
You might get a Roblox promo code from one of their many giveaways or events. After being added to your Roblox account, valid promotional codes would let you earn a virtual good.
Redeeming the Code
To redeem your code, you have to visit the official Roblox site's promo codes section. After logging in and entering your promo code in the relevant field, your free virtual good would be added to your Roblox account.
As Roblox's active player base arose by 3 million players between January and February, according to the live stat-tracker website Active Player, this handing out of promo codes is a strategically implemented step by the gaming giant to generate a spike in its already-massive daily player count.