News
Roblox To Host An Intergalactic Virtual DJ Party Starring David Guetta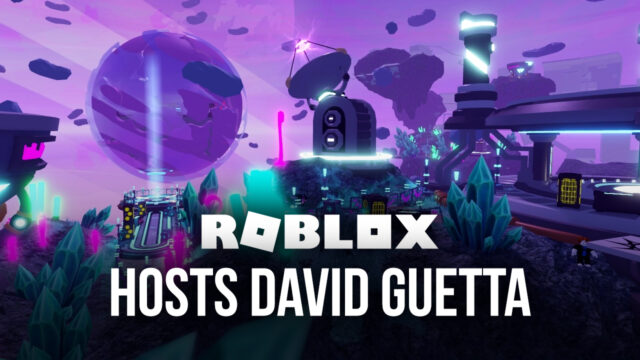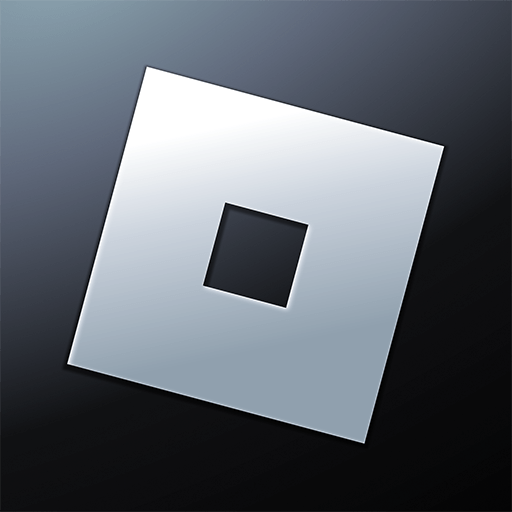 The famous French DJ, Pierre David Guetta, is making his first-ever Roblox debut in a virtual interactive DJ party. The virtual concert will premiere on February 4, 4 PM PST or 12 AM GMT; the intergalactic-themed set will last for a total of 45 minutes, then replay hourly all weekend.
To make this happen, the online gaming platform Roblox has partnered up with Warner Music Group and Wonder Works Studio. In this event, David Guetta will be performing as his avatar self in an intergalactic-themed set. Players will have to navigate the virtual show through an asteroid-traversing obstacle course.
The intergalactic party will feature holograms, crystals, neon lights, dance battles, virtual merchandise, secret puzzles that unlock special abilities, and a Q&A session with the music artist. All of this is made possible by using the latest Roblox technology and visual enhancements.
You can watch the trailer for the massive event here on YouTube. You can see the cyberpunk-like tricked-out universe featuring lots of neon, crystals, and a virtual DJ station
David Guetta, WMG & Roblox
David Guetta said, "Working on this concert has allowed me to bring an amazing new creation to life with design and production to suit the virtual world. We've built something that will play host to one of the most unique shows I've ever done, and I can't wait for everyone to experience it with me."
David Guetta and Warner Music Group have worked together before, and just recently, in June 2021, WMG bought Guetta's catalog for approximately 100$ million.
"David's music is enjoyed by billions of people globally," says Bart Cools, EVP global A&R, and marketing, dance music for Warner Music. "Our partnership with Roblox will enable him to connect with new fans from all around the world and take them on a journey with him in a way that's never before been possible."
Oana Ruxandra, the chief digital officer & EVP, business development at Warner Music Group, said, "The combination of David Guetta, Roblox, and the community is going to be an incredibly powerful experience."
"Immersive and interactive spaces like Roblox enable artists and fans to inhabit the emotional landscapes of their favorite music together. This is what the future will look like – artists and fans building experiences together – and we are proud to help bring it to life."
Jon Vlassopulos, the VP and global head of music at Roblox, said, "We're thrilled to work with our friends at Warner to host another major virtual concert with one of the biggest stars to ever perform on Roblox. "
"David has been engaging and inspiring music fans all over the world for over 20 years with his unique DJ performances, and now he can play, as his avatar, to millions of fans in one weekend in this fun, interactive, intergalactic DJ Party world on Roblox. It's going to expose a new generation of fans to dance music and take clubbing to a whole new level!"
It seems like all of them are excited for the upcoming Roblox event featuring David Guetta.
After all, this move does open up a lot of possibilities for future virtual concerts and events on online platforms.
That's it for now about David Guetta's Roblox event, but do stay tuned for more gaming-related content from us.