News
Roblox Plans to Launch a Safe Voice Chat to Talk with Friends.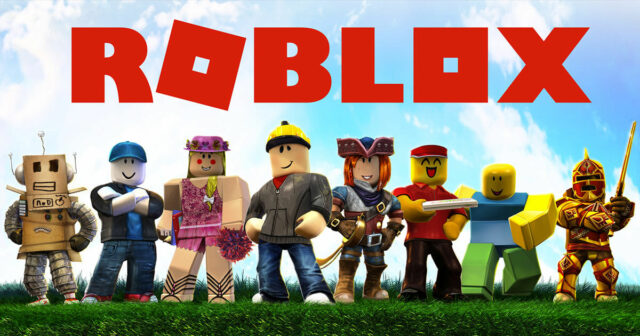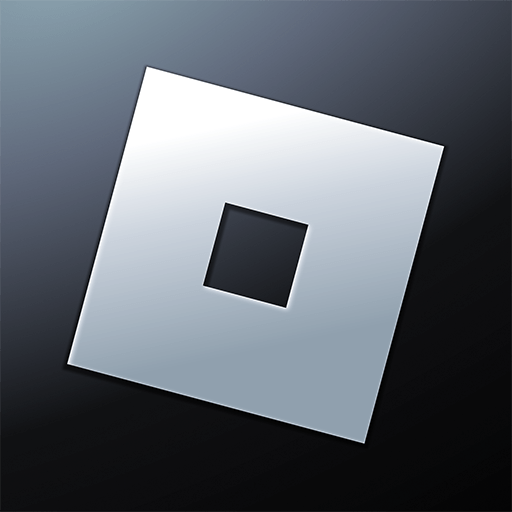 Roblox intends to initiate a voice chat function after the studio's previous admittance that almost all communication in Roblox was text-based. They discussed and elaborated on their plan during their investors' meeting. Roblox will likely be enforcing voice in the future replacement. A problematic affair with voice chat is users' potential exposure to expletive or other inappropriate languages and talking to strangers. This can be an issue since most of its users are children below 13 years of age. However, Roblox plans to initiate privacy settings where minor players can use only voice chat with their friends.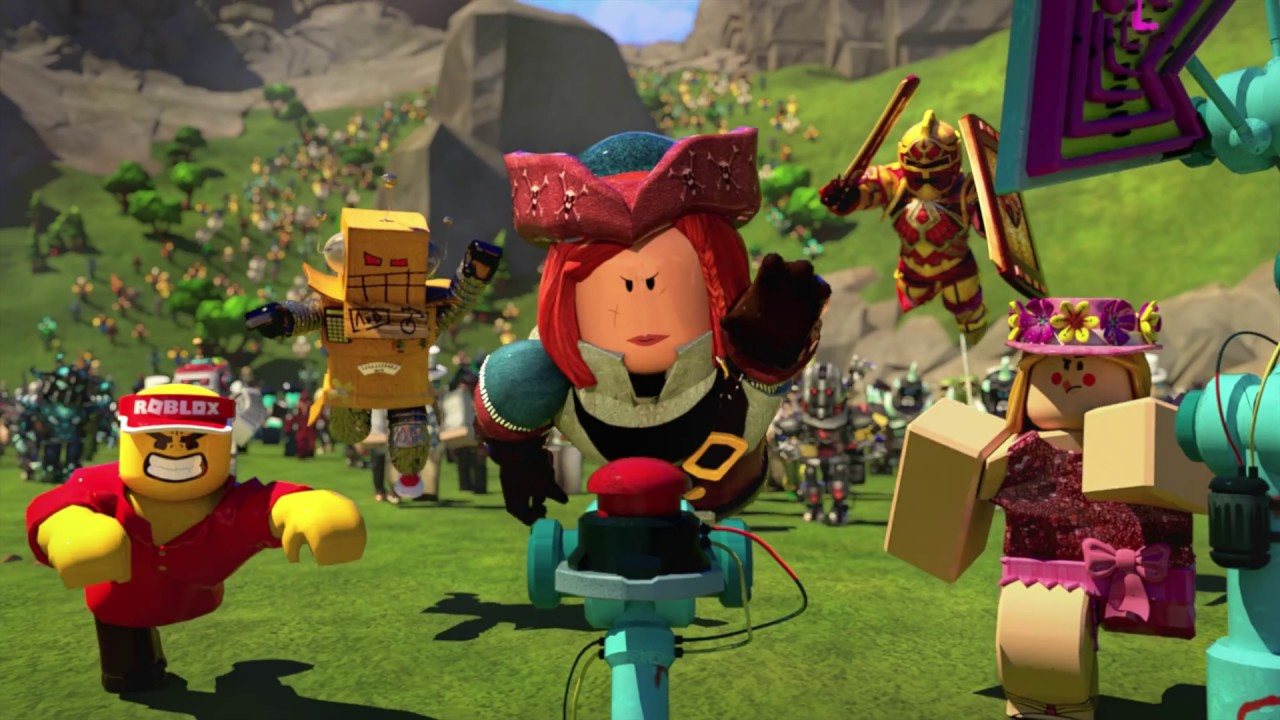 What does Adam Miller have to say?
Adam Miller, the VP of Engineering at Roblox, stated that text chats are the essence of Roblox communication but to make their app more engaging, the studio wishes to venture into voice chat as well. Miller didn't go into details about specific security options. However, it's top-of-mind for the parents of users. The studio claimed that half of their everyday active customers are below 13, making the safety options necessary for enforcing such a change. With almost 32 million active players each day on their app, it is yet to be seen how the studio brings in the 'safe' voice chat.
Roblox was founded in 2007 and enables users to imagine, socialize, talk, play, create, interact and associate with others in many ways. It has around 64 million players each month, with an approximate total of 178 million accounts on the platform. It is accessible on devices with Android or Ios and is listed as 12+ with Parental Guidance. Players can play the game on tablets, PC, Xbox One, or Amazon devices. The Roblox Suite enables gamers to build their own game or build another world with friends or 'virtual explorers.' The game is a prominent online destination for kids.