News
Rooms of Doom: Minion Madness – new endless game from creators of Crossy Road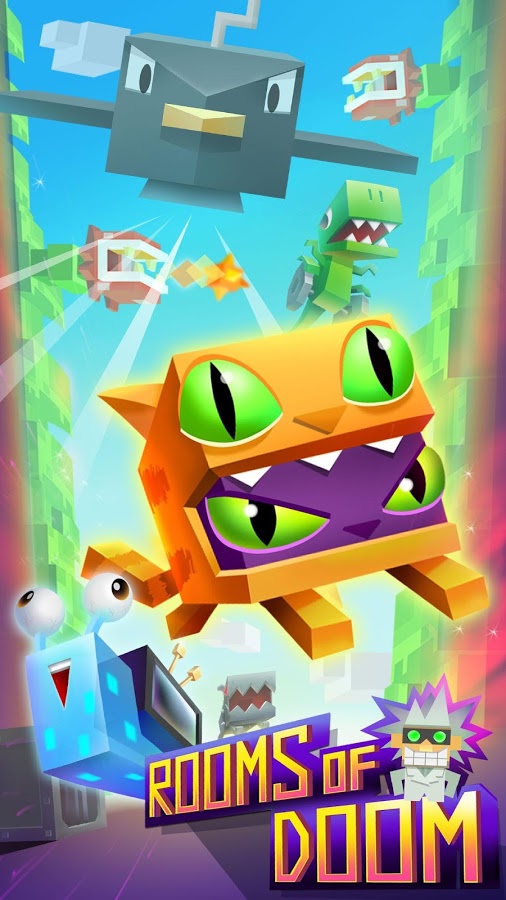 Rooms of Doom: Minion Madness is brought to us by top developer Yodo1 who brought us popular Crossy Road and new endless title Rodeo Stampede. Rooms of Doom is yet another endless runner yet twists by mixing many of the popular single tap gaming mechanics we've come to get used to- though different in each room. A tap can result in a change of direction, a flap to stay afloat, a speedier parachuting descent and much more.
The mad scientist Doctor Doom is on a mission to create the perfect minion sidekick by genetically engineering curious creatures – combining parts of animals and inanimate objects. To play, you control oddball creatures zipping through zany diabolical rooms. Each room is different and each creature has special powers for each room- go as long as you can and collect currency to unlock new creatures and rooms.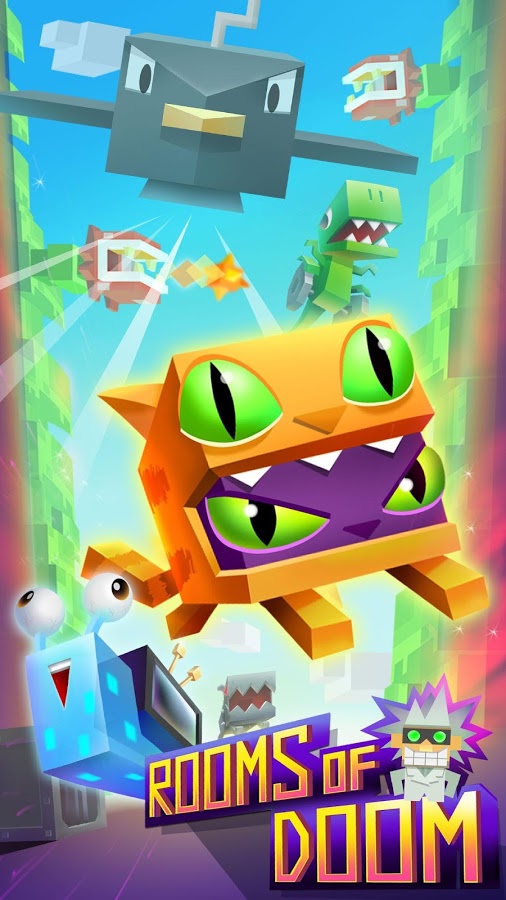 Android gamers in Australia, Canada, Germany, New Zealand, South Africa, Sweden, Iceland, and Ireland can join the ever-evolving action now as Rooms of Doom has soft launched in those regions. The global launch will release for iOS and Android devices on July 14, 2016.
We'll definitely be trying this game on PC via BlueStacks. Stay tuned!