News
RuneScape Comes To Mobile Devices In Much Anticipated Release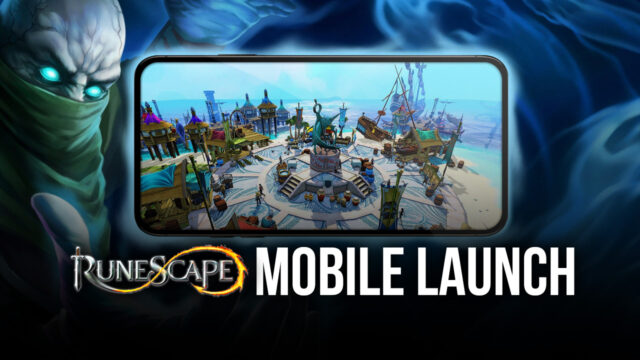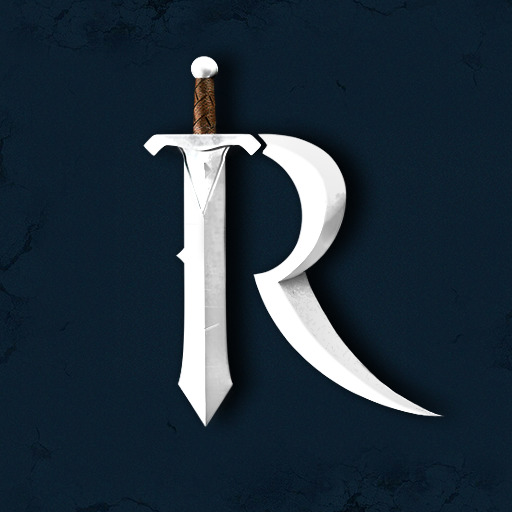 Jagex, the developer, and publisher for the immensely popular MMORPG RuneScape has released the mobile port of the game after much anticipation and fanfare. Although there was no dearth of technical difficulties in the making and release of the mobile version of the game, RuneScape has moved quickly to the top of the charts on both the Google Play Store and Apple's App Store. Jagex reported nearly two million pre-registrations for the game, with many more installations now that the game has been released.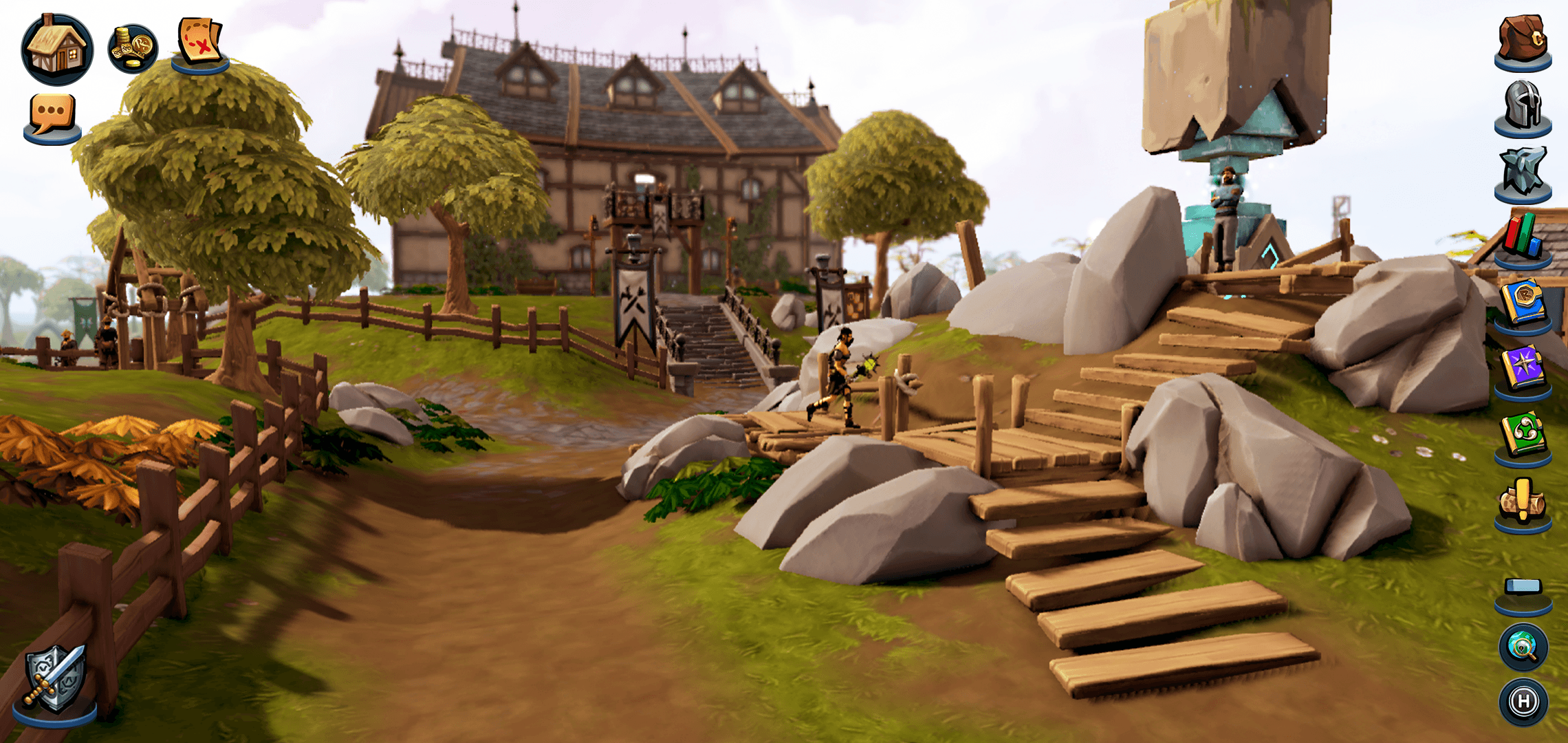 The game is cross-platform, so users on mobile devices will be playing with Mac and PC users. Although the game is essentially the same for both PC and mobile users, there were a few key differences that went into the development of the mobile port which Matt Casey, Product Director of Jagex, and Ryan Ward, the game's Executive Producer, highlighted in an interview. The development process for the game port began around 2016, and almost a year later, the prototype for the mobile version was ready for testing. The main elements that the developers looked for in the testing process were pain points, stability, and one-to-one representation of the game engine running on mobile devices. Jagex also brought in developers from King, the game development company of Candy Crush fame, to help Jagex's developers adapt to mobile gameplay.
One of the longest-running MMORPG games, with over 200 million users worldwide, the release of the mobile port also celebrates 20 years since RuneScape's original release in 2001. The game has since gained immense popularity and is one of the most beloved MMORPG games out there today, with a fanbase that is eagerly waiting to enjoy the game across platforms. The massive number of pre-registrations has also unlocked five different exclusive cosmetic rewards for users, which include the teleport device, sword, pet, hairstyle, and the top-tier prize which comprises the Crux Eqal Armour, and a 50% XP boost for seven days.
As mentioned, mobile subscribers can play the game on PC and vice versa, and the game also gives subscribers eight extra skills, 120+ additional quests, and access to the entirety of the world map, as opposed to free players who only have access to part of the map.
On the event of the game's release Phill Mansell, the CEO of Jagex, made the following remarks:
"Today's launch of RuneScape on mobile is a spectacular achievement from our talented development team and gives our player community a whole new way to enjoy RuneScape anywhere, anytime. We believe in taking our living games to wherever our players want them and, with the mobile editions offering cross-platform play with PC, players can now continue their adventures when they're away from their desktop screens. After 20 incredible years as an iconic living game on PC, and with Old School alongside it, we have now brought two of the world's most popular MMORPGs to the world's most popular gaming devices. The arrival of RuneScape on mobile is testament to our commitment to the continued growth of both titles as multi-platform living games."