News
Shelter War: Pre- register for a Post-Apocalyptic Nuclear World Today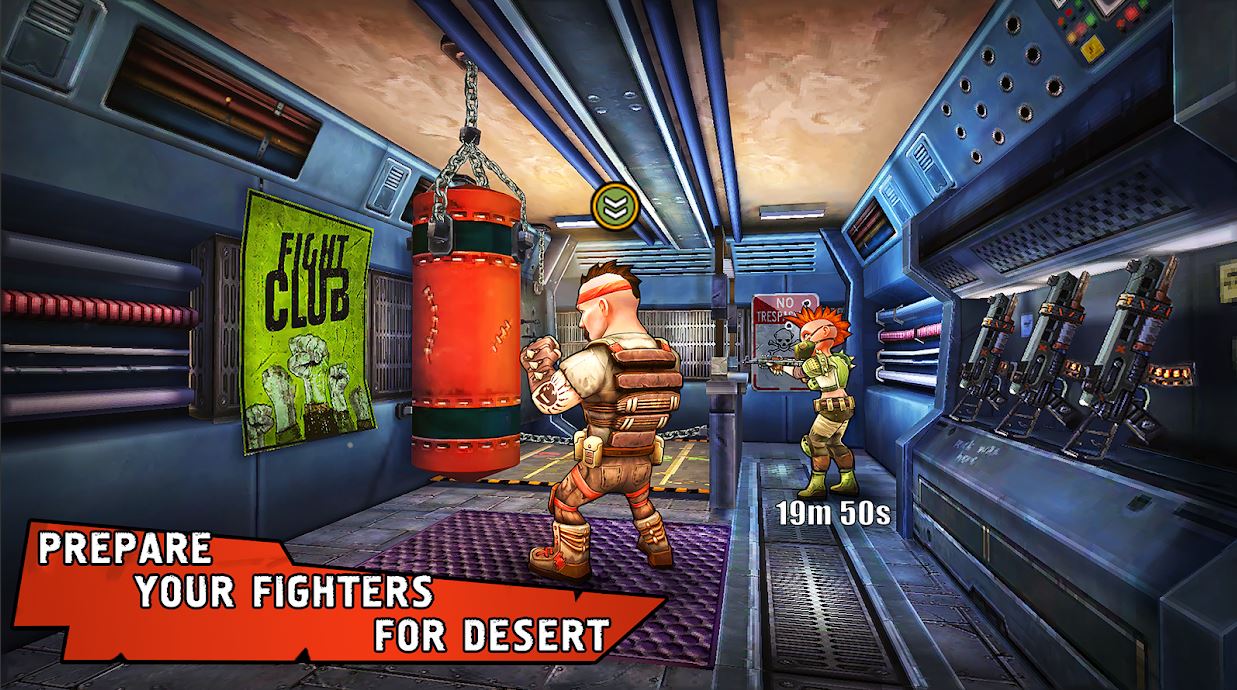 When you hear the name 'Shelter War,' it probably does not ring a bell. However, the producers of this game are quite popular. Royal Ark is the brain behind many hit zombie survival games like Dawn of Zombies: Survival after the Last War, and so on. If you love any of those games, then you'll be excited about this new release.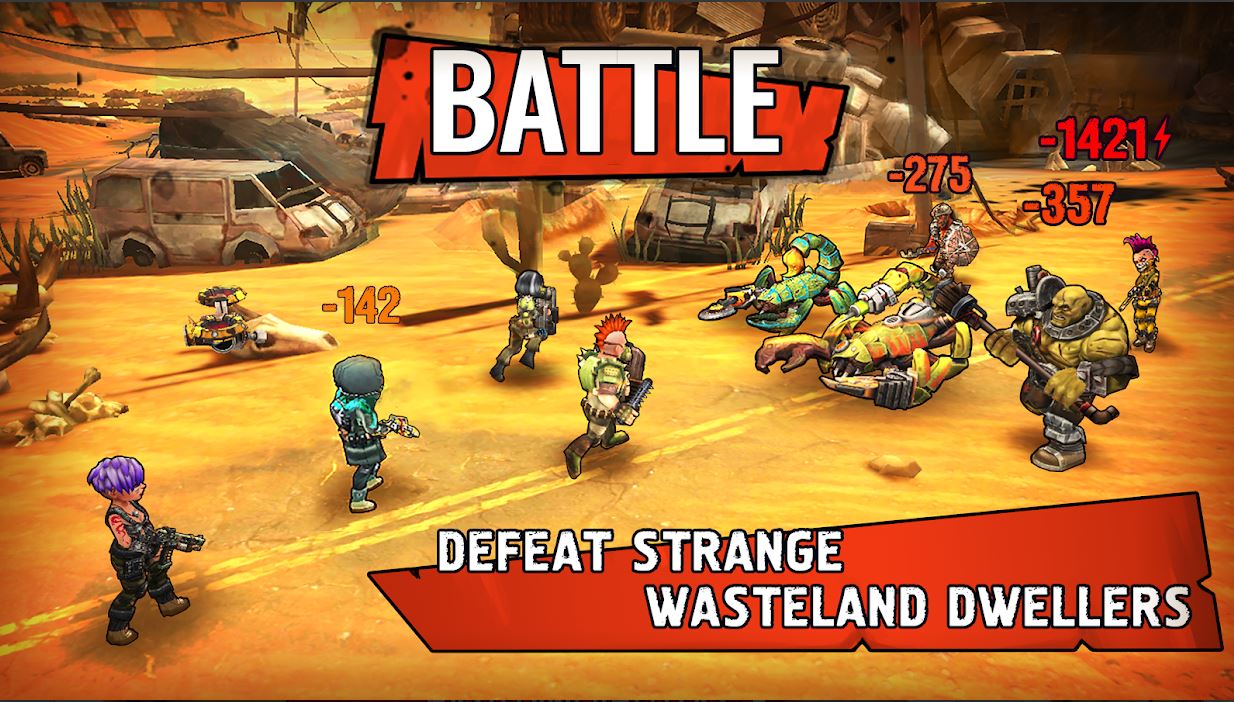 Sadly, the game isn't out yet. But on the bright side, you can pre-register to get notified once the game is released. Before you scurry off to hit that pre-register button, here are a few things you should know about the game.
Ultimate Goal
Shelter war is another zombie survival game like the previous titles from its developers. This time, they spiced up the game with a dose of strategy. The storyline places you in an asylum situated in a post-apocalyptic world filled with zombies. Your goal is to build this asylum into a stronghold no zombie can penetrate.
You will train other survivors who seek shelter in your stronghold. You'll also have to defend your fort against wasteland dwellers. You can find other forts and choose to either raid them or make friends. There's so much to do in this game. Hours will pass like seconds when you're playing it.
Gameplay
Apart from building your stronghold, a real standout feature of this game is the battle against different creatures ranging from zombies to mutants made from the radiation fallout. You also have different types of training procedures for different survivors, either military or civil.
If you love nature and innovations, the game has a section for you too. You have to feed your citizens too, so you have planting fields to gather food and other resources. There's also a lab where you can research all about new technological innovations.
You get to play in either first-person or third-person views. You use the latter during solo quests and the former during missions with your other vault dwellers.
Graphics
The game's graphics is so simple yet captivating. You'll probably see it as one of those games you play once in a lifetime on the first try. However, as you keep playing, you'll come to appreciate the tiny little details put into the game design.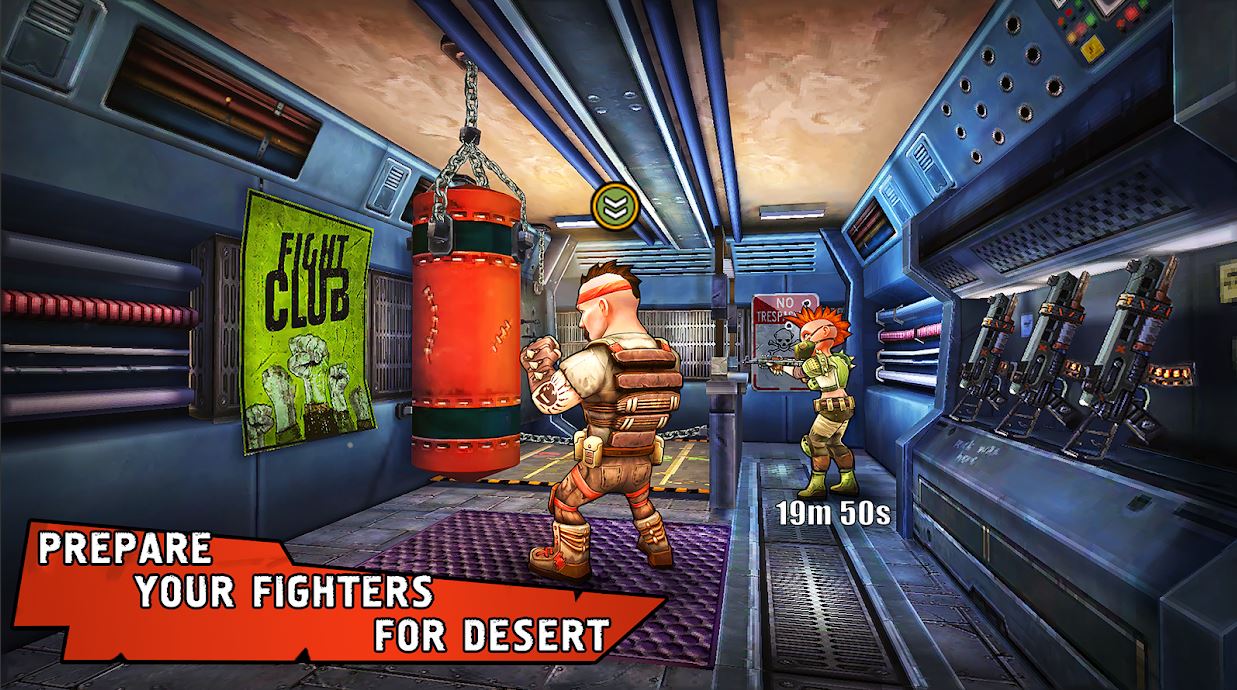 For example, your stronghold can have so many multi-levels. It will look like a plaza, only that it was built in the post-apocalyptic period. You also get beautiful vehicles ranging from desert rally cars to a combat helicopter.
Modes
When the game is released, it will have two modes: campaign and multiplayer mode. In the campaign mode, you get hundreds of missions which all link up to create a nice plot. The eye-catching mode is the multiplayer mode.
You'll agree that nothing makes a game more interesting than playing with friends. In the multiplayer mode, you can raid your friend's stronghold and cart away resources. You can also share depleted resources. If you didn't love this game before, we know you're dying with excitement to try it out now.