News
Shining Beyond Set to be Released- What is XII Braves Bringing to the Table?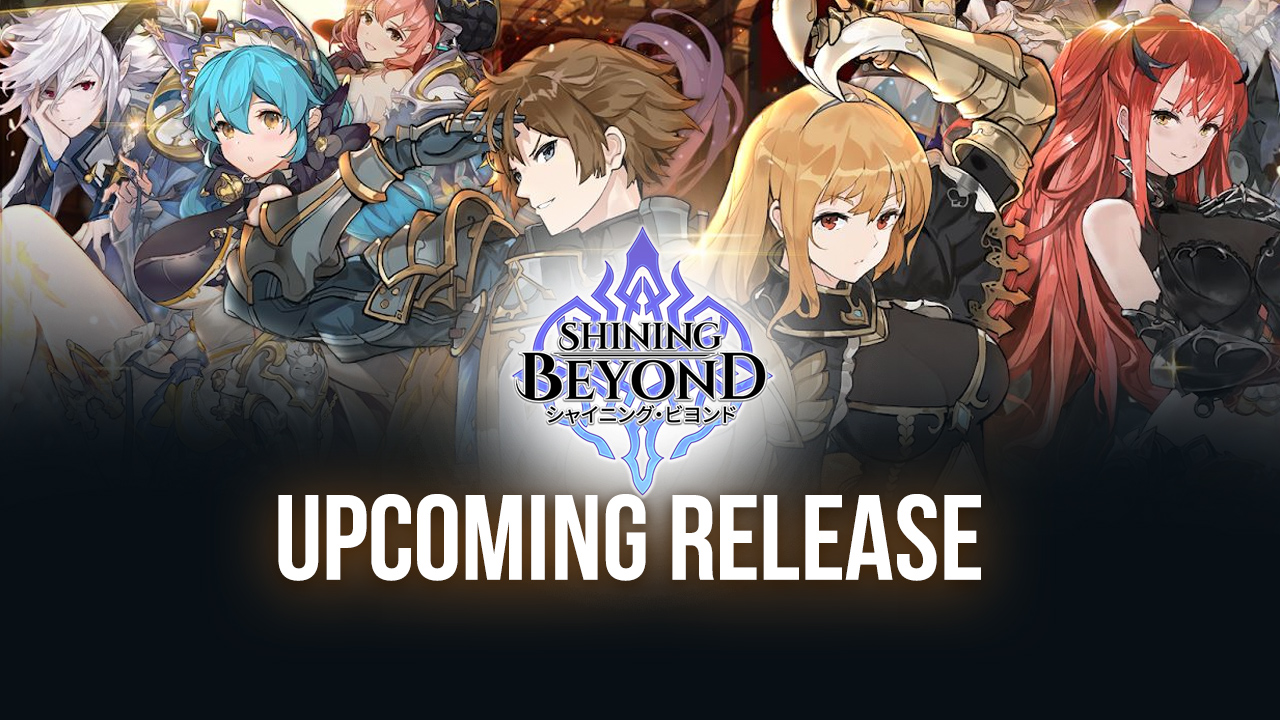 Shining Beyond is a top-notch mobile game waiting to be released soon. XII Braves Is a famous household company known for producing quality and tasking games. The talented company is responsible for releasing the popular Heroes of Valiant forces game and several other games that we all enjoyed over the years.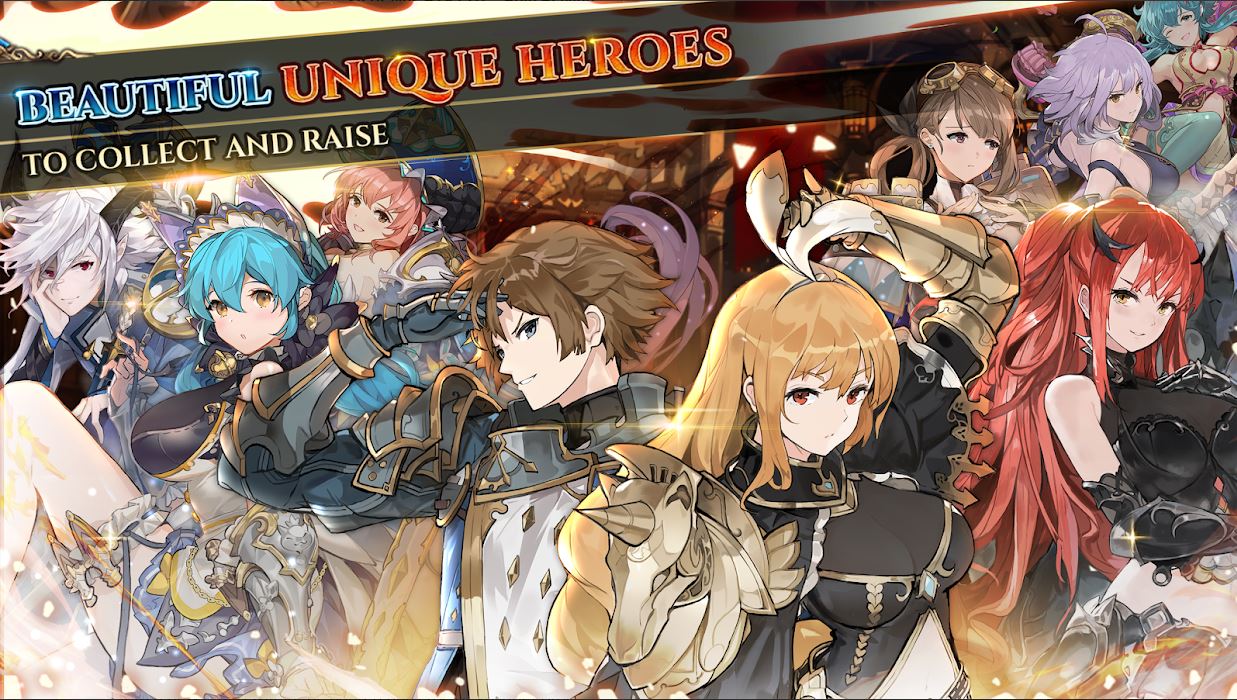 With Shining Beyond coming up for download, we can only expect the best. Something fascinating about this upcoming game is that you can achieve your heroic dream both online and offline.
You can't afford to miss this.
Storyline
The name Shining Beyond' is descriptive in and of itself. The game is built around a freedom fighter Jake. He was given birth to by a mortal father. Jake has got some supernatural physical features that made humans rejected him. Since then, he has been fighting and striving to be accepted.
Unfortunately for Jake, he lost his parents to a war initiated by Emma at the age of 9. He was captured, tortured, and forced to be a child soldier. Three years after he was captured, a formidable army called the Resistance forces waged war against the Emma army. They won the battle, and Jake was freed.
He is now a knight in the Resistance force army. He is confident of staging revenge on Emma's army to set other captives free. Jake, together with the help of his friends and allies, hope to destroy the Arathos empire for building this monster.
Enough of the story, let's get right into the Gameplay.
Gameplay
Shining beyond is an all-inclusive RPG. The game allows you to build a formidable army of 4. The adventurous game has over 50 characters from which you can pick the character you desire for your army.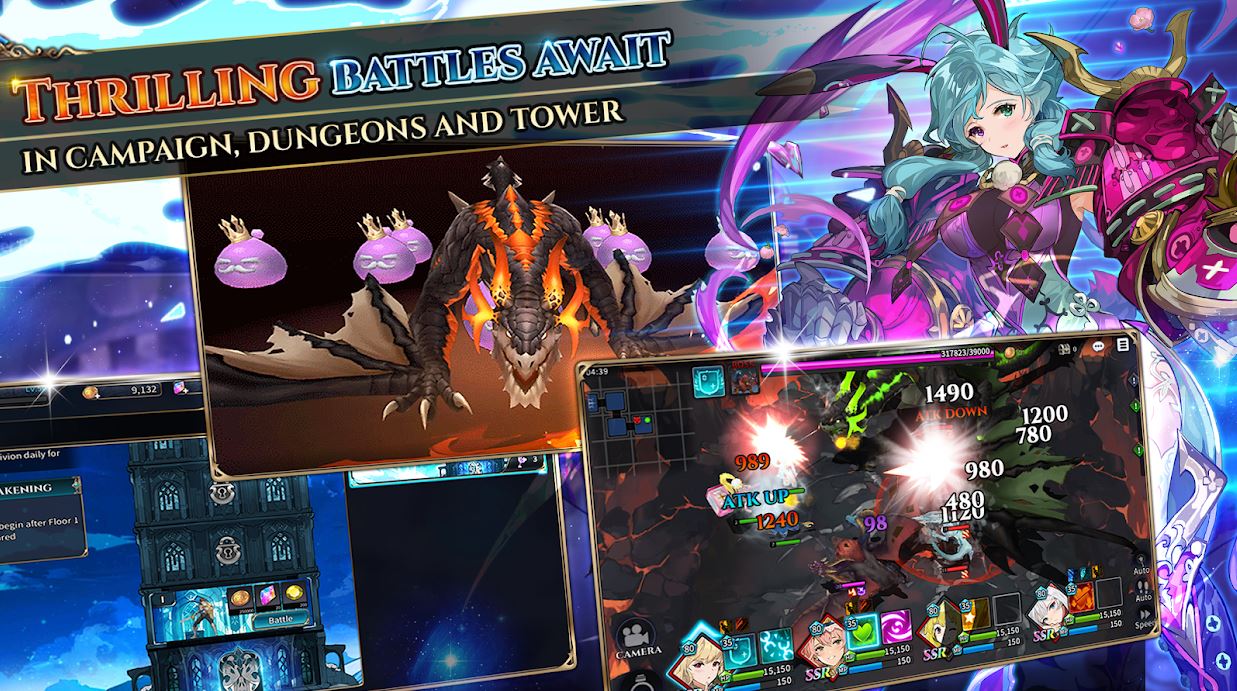 With the game, you are sure of endless possibilities. You could design two fighters, modify their playstyles, and prepare a battlefield where both fighters will wrestle.
As the saying goes: two heads are better than one. You can team up with your other friends to defeat your common enemy. Besides fighting your enemies, you could also partake in other adventures like raiding to build up your arsenal.
Game Features
Shining Beyond is fortified with many skills, different heroes, and costumes that will ease your path to victory. Aside from staying online all days, you can build your treasures and earn more resources while being offline.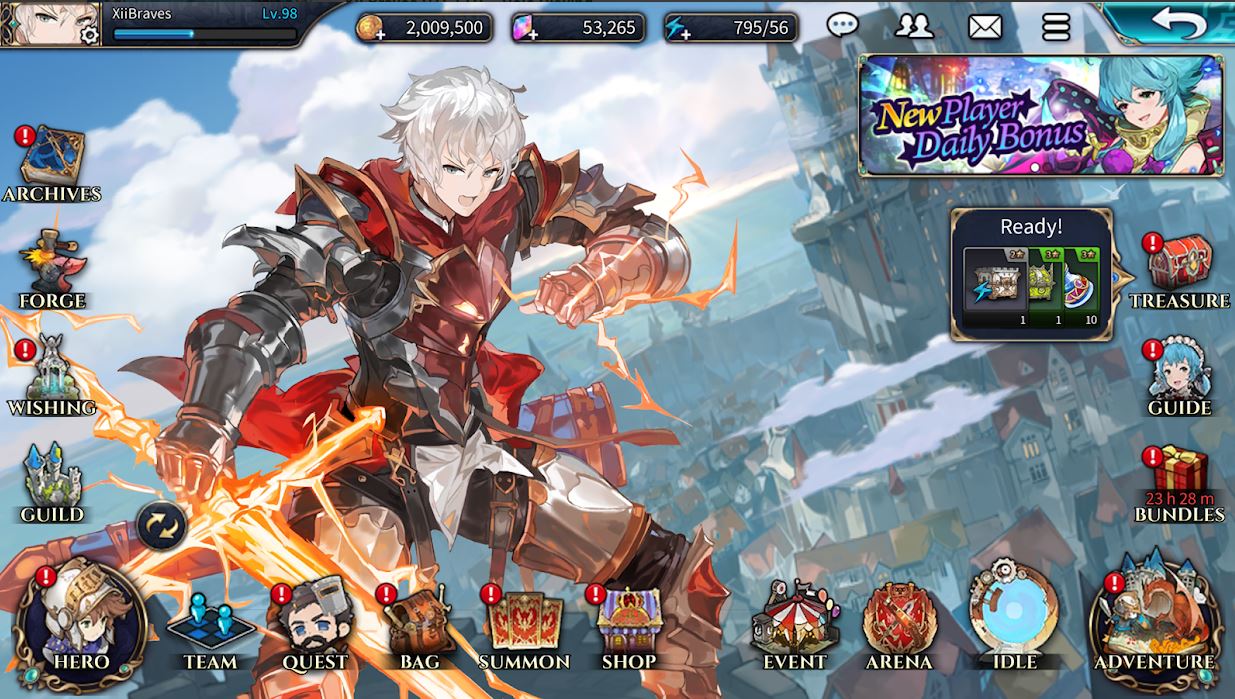 The game gives you the ability to collaborate with friends to overcome challenges. You can also explore different hideouts while still slaying your enemy at the bay.
If you are an adventure lover, this game comes with a constant update that suggests new lore, tasking battles, and exciting tasks. It has enchanting music that further boosts your confidence in slaying your enemy.
Graphics
Thanks to the hardworking team at XII Braves, the graphics bring the warriors to life in 2D and 3D forms. The game sure has something to good to offer in terms of graphics. The trailer should give you some hints.