News
R2Games New RPG Title' Sky Castle' Releasing December 8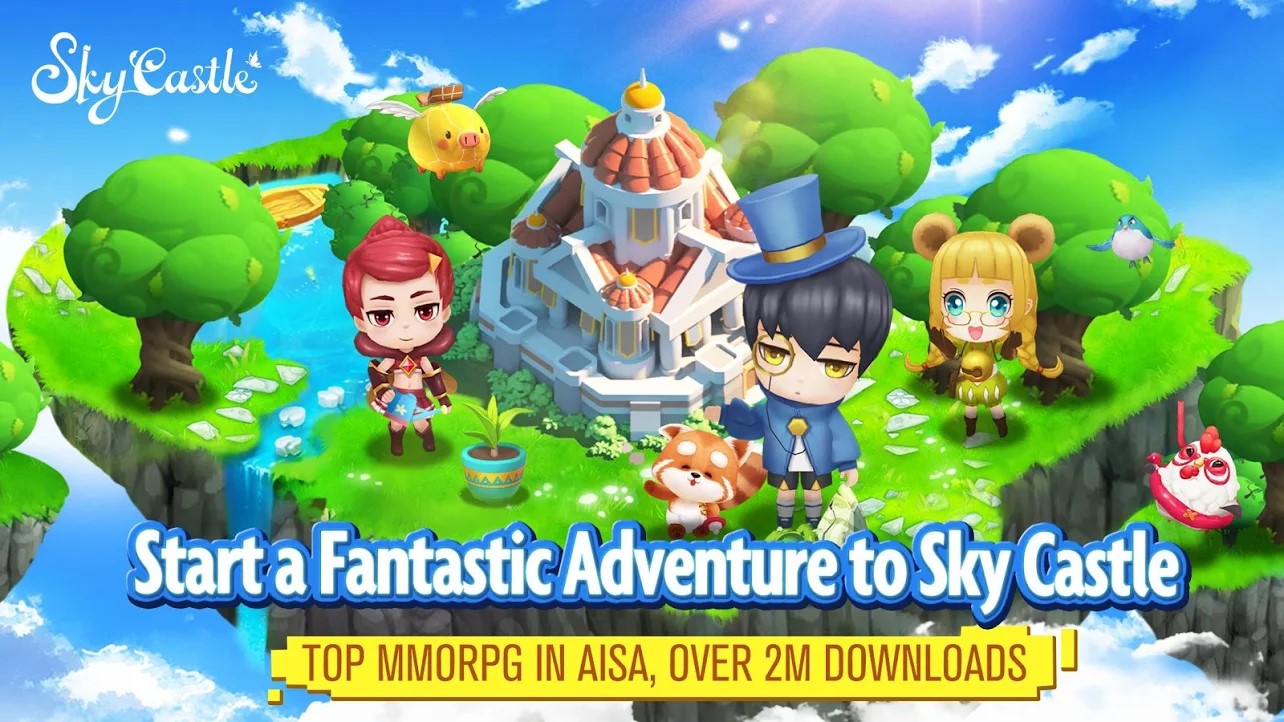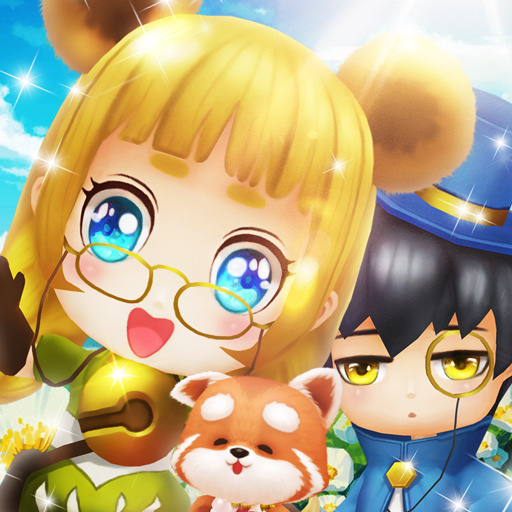 Hong Kong-based Reality Squared Games, also known as R2Games, will be launching their new role-playing game 'Sky Castle' on December 8. Sky Castle is currently in the pre-registration phase, and both Android and iOS users can try out the game. On downloading the game, players will get a Blue Feathered Lark mount for free.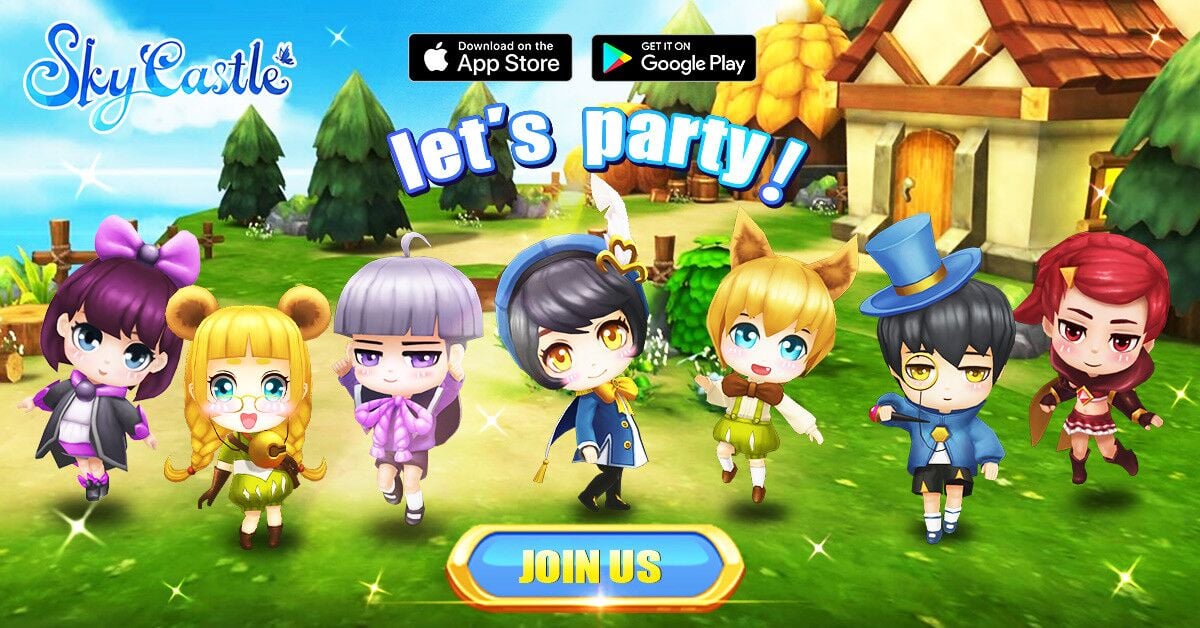 About the Game
Sky Castle is a magical social game with a distinctive style. In Sky Castle, players can gather together to take part in tasks/events and several team-oriented PvE battles to win in-game rewards.
In an official Facebook post, it was mentioned that "you can even meet someone special" with hashtags like 'customize' and 'wedding,' which hints that Sky Castle gameplay will be somewhat similar to that of Animal Crossing.
Also, to stay up to date with the upcoming announcements and more, make sure you follow Sky Castle's official Facebook page.