News
Smash Legends Unlocks Global Pre-registration and Soft Launches in Europe and Canada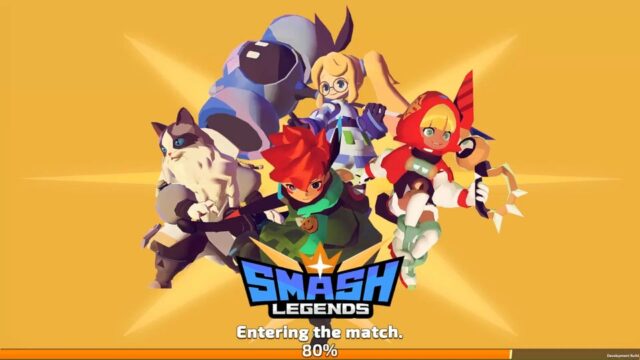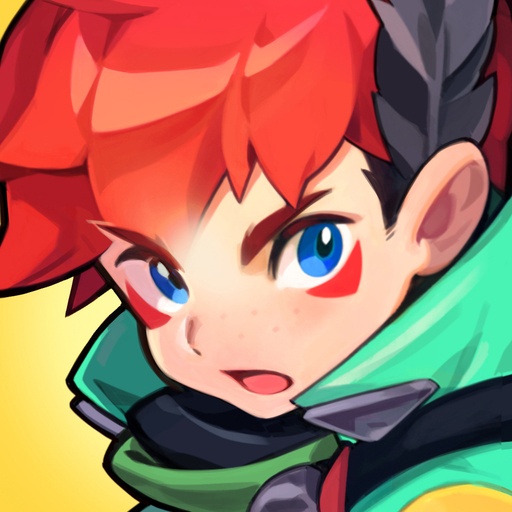 Announced by the Games Corporation, the Multiplayer Action PvP Smash Legends, formulated by 5minlab and published by LINE Games, will now be accessible on Mobile in Europe and Canada.
Furthermore, along with the soft launch on Mobile, Smash Legends will also be available in Steam Early Access in Europe and Canada as well. The game now works on mobile-PC cross-play with five language choices: English, German, French, Spanish (Latin America), and Italian.
Since its mobile soft launch on March 2, first accomplished in five European countries, comprising UK, Denmark, Norway, Sweden, and Finland, Smash Legends has obtained positive feedback from the active player community. It's easy; instinctive gameplay accentuates a fairy-tale-inspired world and characters.
Across Steam Early Access and mobile soft launch, Smash Legends proposes a total of eight playable characters ('Legends') and six modes, varying from a head-to-head duel, 3 vs. 3 capture point to 8-player battle royale.
Meanwhile, for other countries like the US and Asia, Smash Legends has unlocked a pre-registration page, where players can sign up to be informed for the game's global launch. LINE Games will award all pre-registered players with Peter's skin, and players pre-registering through Google Play will earn Key Doubler as well. Smash Legends will inaugurate globally in the first half of this year.
With eight extraordinary "Legends" to choose from, players can throw each other out of the arena in quick three-minute fights or go on a fun eight-player free-for-all while giving rise to most of the fairytale-inspired characters and their different skill sets. The six-game modes – including a 3 vs. 3 Team Deathmatch and a Capture Point mode – can keep adrenaline junkies active, all achieved in a vivid 3D environment.
As indicated before, Smash Legends on PC will have a varied interface contradicted to mobile. Smash Legends is set to launch worldwide with aid for multiple languages within the first half of this year.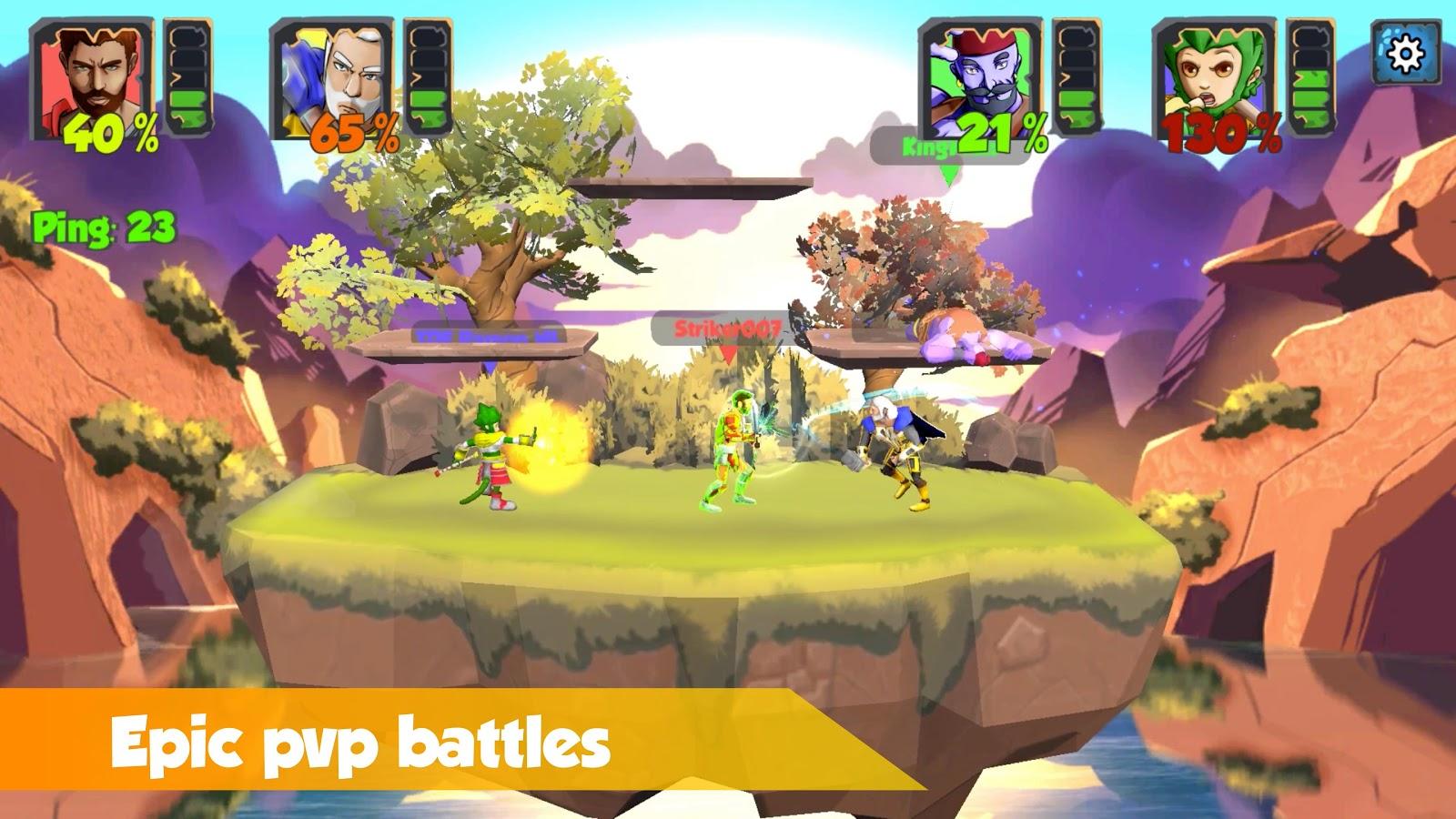 Three minutes for legendary fights
Smash Legends is a Smash Bros. motivated fighter that takes on adversaries in fast, three-minute rounds. The aim is, of course, to push, hit or hurl the enemies out of the ring of the area. Players who are ejected from the ring can retreat based on their ringed distance and the percentage of HP they have left in their tank.
Six various game modes
The game presently offers six different PvP modes, making a wide variety of game types possible. There's Dominion, for example – a 3v3 mode; Battle Royale – an eight-player battle to the death; Team Deathmatch – a 3-on-3 race with ten kills; Crown Guard – a 3v3 game where you take out the opponent's authority and more.
Besides, Smash Legends has its party system that can be used to talk with playmates while playing. Friends can be people transported from social media accounts or join gamers in-game and want to keep connecting.
The brilliant game world: Library World
All the activity in Smash Legends takes place in the "Library World" game realm. This world beyond the clouds is where fictional characters set out to inhabit new stories – but these characters have often battled so hard among themselves that stories can no longer be written.
Fortunately, the Elders at Library World have created a solution: a systematic struggle with rules and regulations that allows legends to settle their differences fairly and authoritatively.
Smash Legends is a creative, colorful, and most importantly, an available fighter game with easy controls that works brilliantly on all platforms.