News
Soundcloud Finds of the Week #3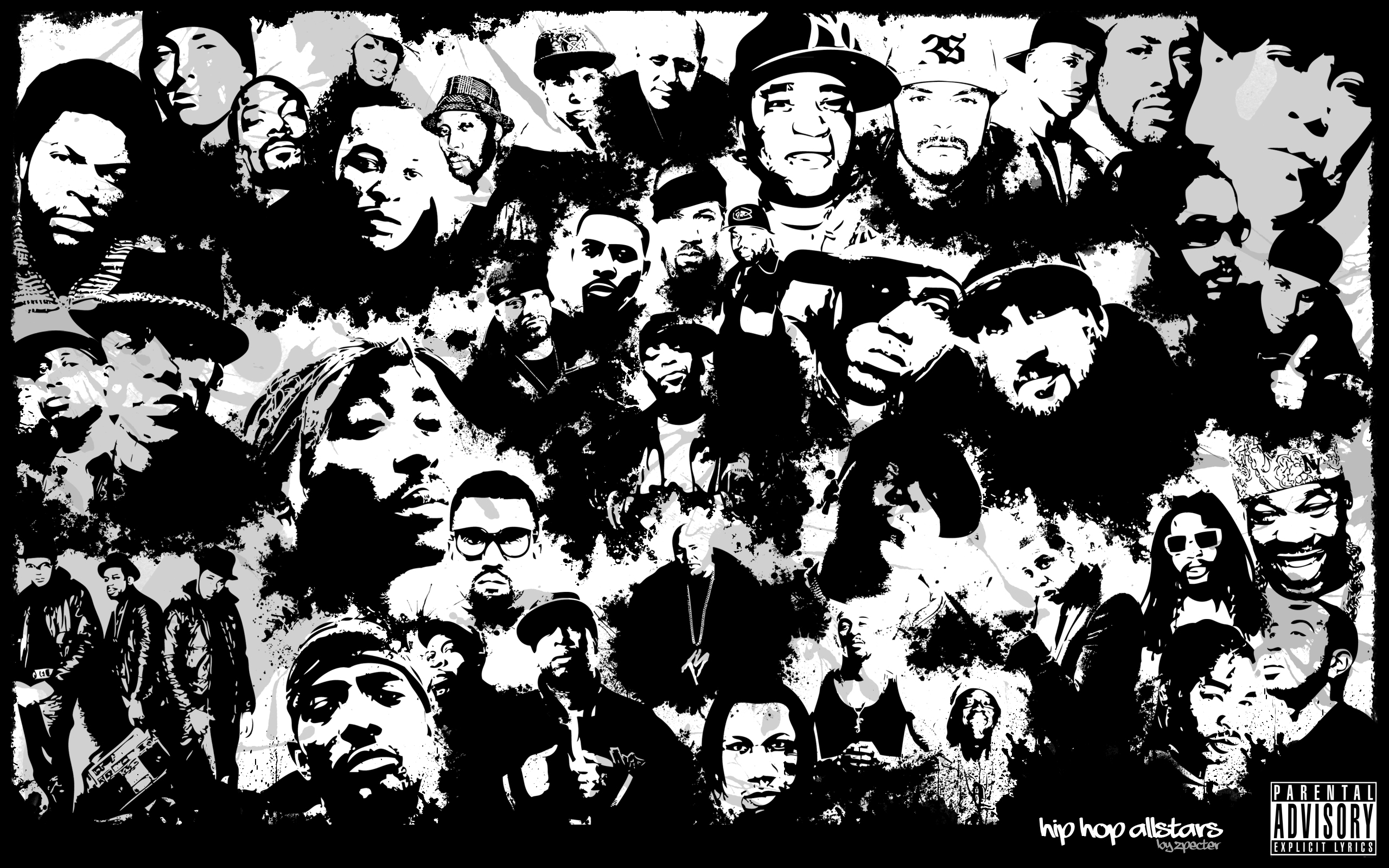 This is this week's Souncloud Finds #3! Featured this week is a mix by Cooking Soul' 90's Mix. It is the 6th track on this playlist.
Cookin Soul, the producer djs duo, separately known as Big Size and Zock have really made their name in the mixtape world since 2005. They've made countless mixtapes and mashups including works of legends such as Michael Jackson, Notorious BIG, 2pac, as well as today's icons Jay Z, Drake, and 50 Cent. The one hour mix revisits some forgotten classics of the 90's.
The playlist also has a few other hip hop remixes along with the usual chillstep songs. Enjoy!
*some explicit content, listen at your own discretion