News
Get Free Premium Currency in Space Leaper: Cocoon Using this Redeem Code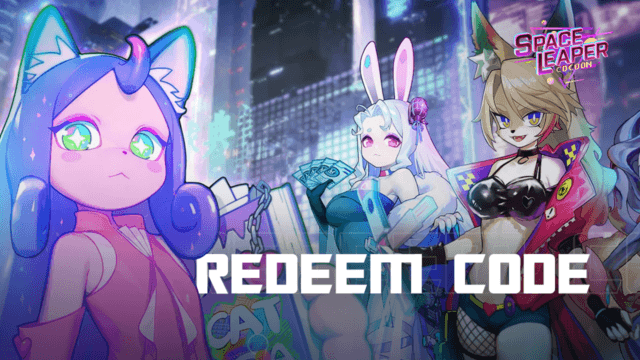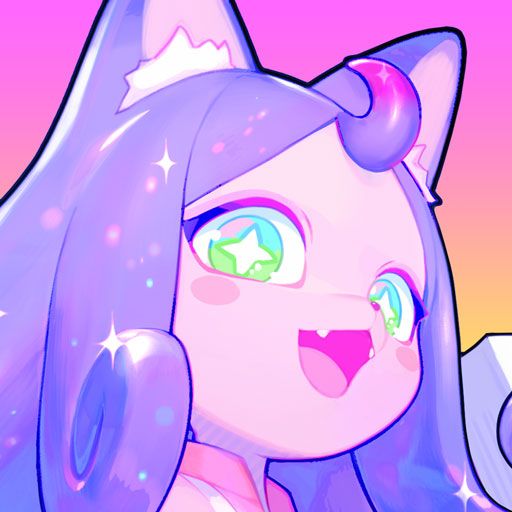 Space Leaper: Cocoon, the cute pixelized Roguelike by DAMO Network Limited has just recently launched for the global region. It is notoriously famous for attracting players who like animals and humans together, called Furries. A rare addition to the mobile game is the ability to be able to play it on multiple platforms. Space Leaper: Cocoon is a cool cross-platformer where players can enjoy the thrilling adventures of a household cat in a different universe. The game might even be a great addition for casual players as the entire combat is mostly automated with players only deciding on the team members to bring into the battle.
Space Leaper: Cocoon follows a minimalistic style combining 2D art and chibi-stylized characters. Do not expect overly flashy combat or tactical battles in the game. A bliss for collectors, the game does offer multiple characters that are ready to join your team. The characters are admirably called "Leapers" and are responsible for diving to the depths of the universe and uncovering the mysteries.
For our dedicated community who loves Space Leaper: Cocoon, we have a new redemption code for the game that offers some luxurious items like in-game premium currency. The Redeem Code is –
Contents
–
Diamonds x 500
Leaper Coin Exchange Card x 1 (6 Hours)
Players can feel free to Redeem this code in-game at any time since the expiration date is not closed yet. The redeem code is available for all English-supported regions. If you're wondering how you can redeem the code, here is a short guide on how to do it –
Players can avail of the redemption codes by going to their Settings on the top right-hand side of the main menu -> Clicking on Redeem Code tab -> Enter the code "BS_SL2022" -> Click on redeem. Players can get the rewards for the code in-game.
We recommend playing Space Leaper: Cocoon on a PC using BlueStacks with a keyboard and mouse for a 60 FPS Full HD lag-free experience on a bigger screen.