News
Google Opens Up Stadia to More Android Phones Experimentally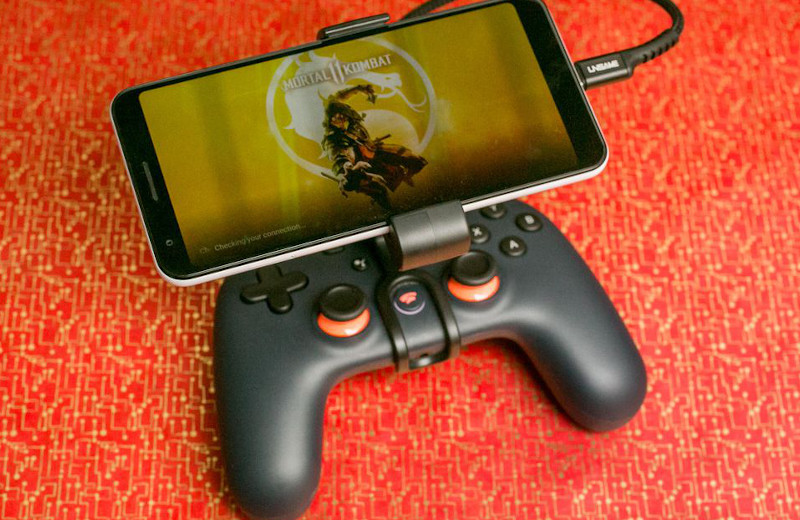 Google wants to, among other things, become the Netflix of gaming. That is the feeling that many users have with the launch of the Google Stadia platform.
This platform is designed to help users access faster gameplay by streaming the game from the web rather than having it on their devices. Google even went all out to develop a unique controller for the Android units and users that will embrace this new mode of gaming.
However, there was a problem with the model that Google put out.
User challenges with Google Stadia
When Google first introduced Stadia, they did not let us all have access to it. The fact that you had a flagship android phone will not allow you to stream the games from this platform too. Believed to be the beta phase of this new gaming model, Google allowed only its Pixel users to get the service.
Note that the service has been around since November of last year, and we did not think this move was from a pure compatibility angle.
Of course, it could be argued that the Pixel phones are more focused on the Google Android perspective than other Android OS units in the market. However, it could also be a marketing ploy to drive more people towards the Pixels as it would get new features first.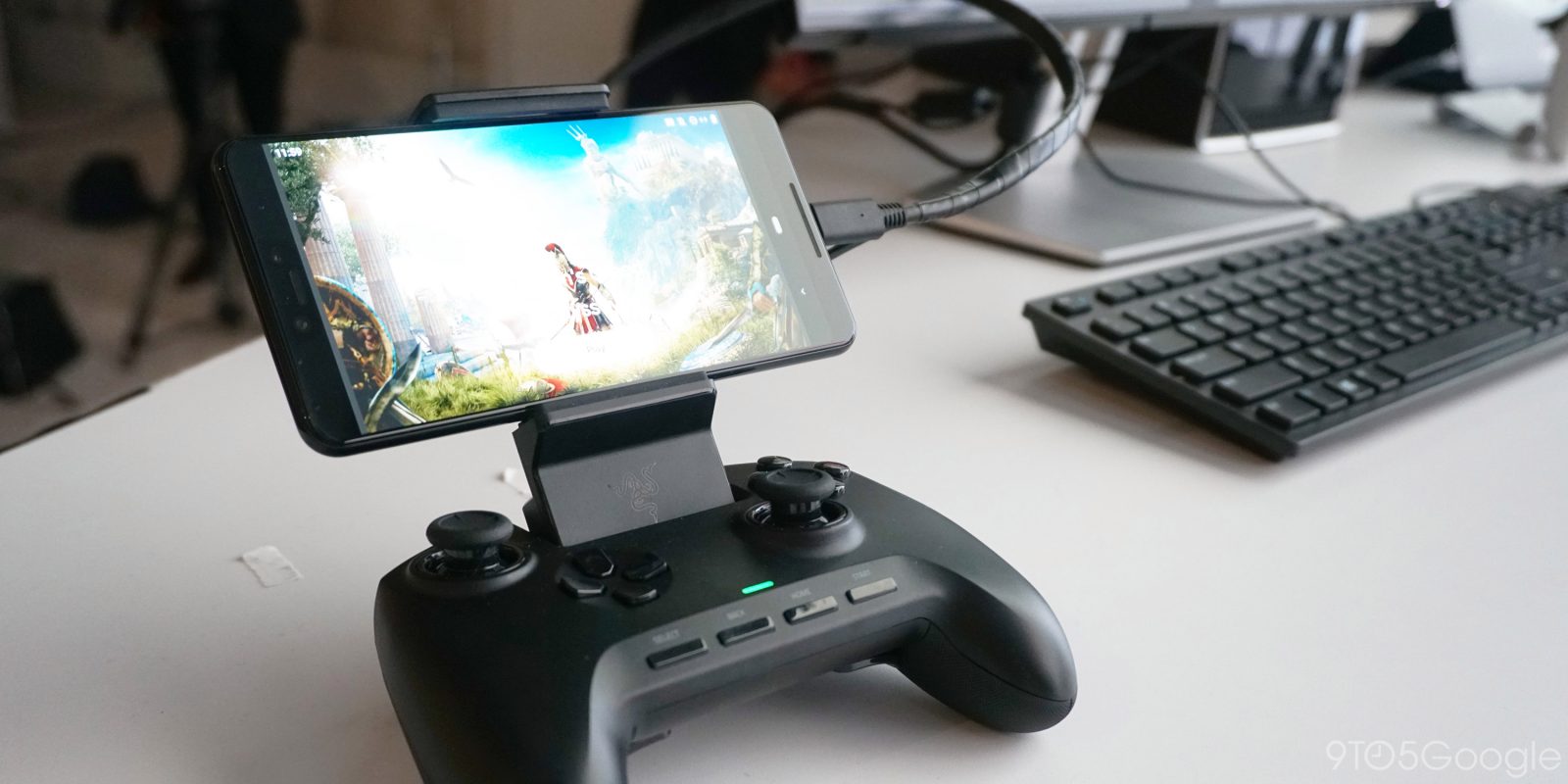 Some months afterward, though, Google opened the Stadia plan to even more units. This included flagships from the likes of Samsung and OnePlus. They also brought the ASUS gaming phones on board in the same month, making a list with all of the Pixel users enjoying the same game modes.
While that was impressive, though, we still wanted more. After all, there are more Android manufacturers than the list of supported units spoke for.
That is why the new move from the Alphabet-owned company sits down well with us.
Get Stadia on any unit
As long as you have an Android device, you can now play via Google Stadia too.
The good news is that this has dramatically cut back on the adoption problems which we have been facing before today. While the game streaming platform still has some issues of its own to smoothen out, this is no longer one of them.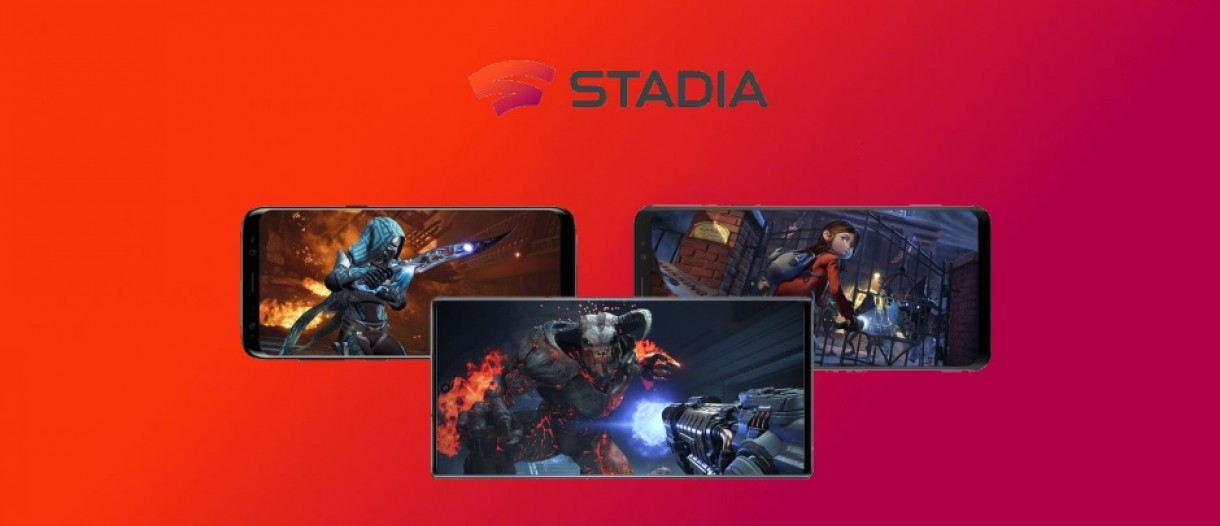 There is a catch, though.
Google Stadia will only work on the new units experimentally. This means that the units we have listed above – the ones from Samsung, Pixel, ASUS, and OnePlus – are the only ones getting official support.
If you still want to see what the service holds for you, though, proceed to download the Stadia app. From within it, check the settings dashboard and click on 'Experiments.' From there, you choose to 'Play on this device,' opening up the new possibilities to you.
What you need to play on Google Stadia
Since the program is now open to just about any device, there are still software requirements to meet. One of these is having Android 6 or higher on your device. It is believed that these units will have the necessary, minimal internal specs to support the kind of cloud gaming they are about to get into.
This would make sense since allowing older devices to play with a bad experience could drive down positive reviews for the platform.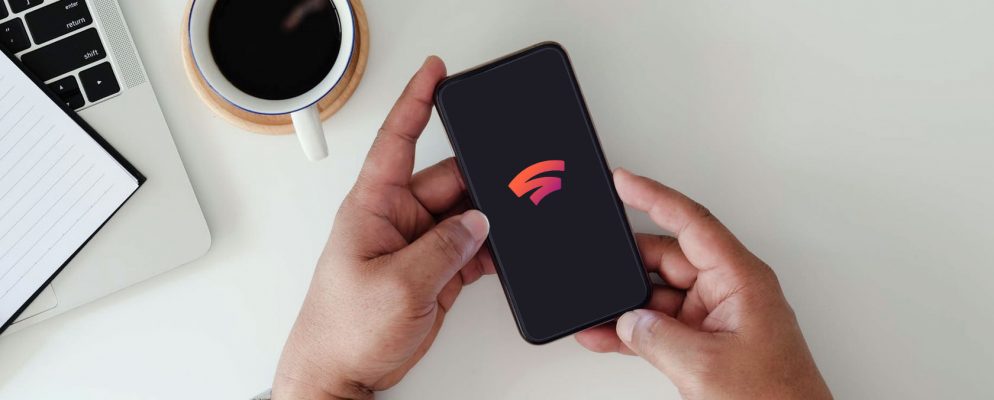 When playing, you might not need the external controllers. Google has worked hard on touchscreen controls, which they say work well for every game. We will be honest with you and tell you that these controls might not feel natural to access at the start – but you could get used to them. Left to us, though, we would go with external controllers.
Lest we forget, you also need high-speed internet to enjoy playing on Google Stadia. All parts of the game are hosted on an internet server, giving you no freedom to go offline during gameplay.
Is Google Stadia the new Netflix?
For games, maybe? Not at all.
Netflix works on a model of allowing users access to a catalog of content when they subscribe. On Google Stadia, you can only access the games that you have paid for. Well, on the free package anyways.
There is a Pro Tier program that gives you access to a faster frame rate, supposed faster gameplay, and up to five free titles every month.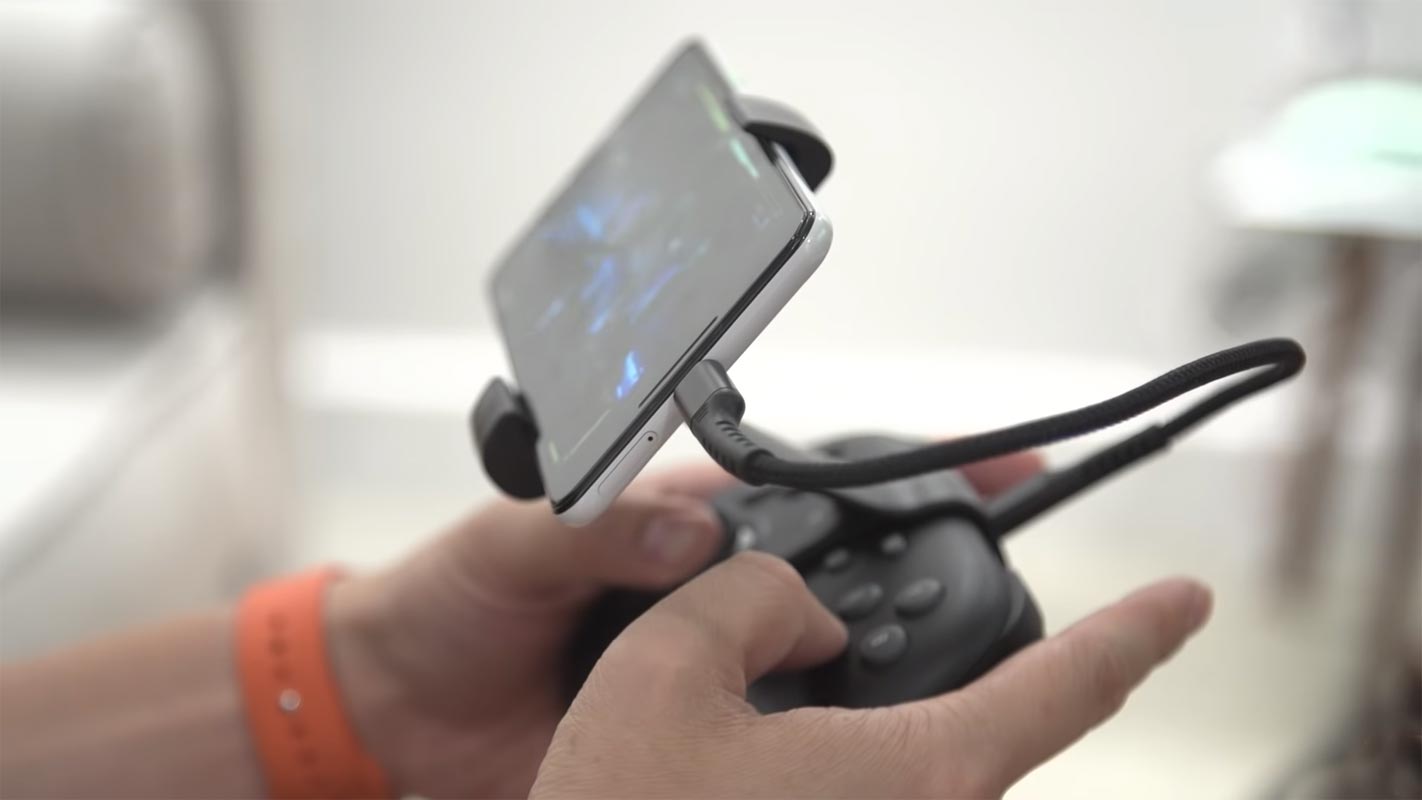 In other good news, there is also a high chance that Nvidia takes this same route for its GeForce Now cloud gaming service soon. That should allow the platform to gain more traction, bringing more developers on board at the same time. We even hear that they will add support for more Android TV units too.
The good news is that you can still play Android games on PC with a suitable emulator if you desire the big screen experience.