News
Star Wars: Starfighter Missions Price, Release Date, Game Modes and More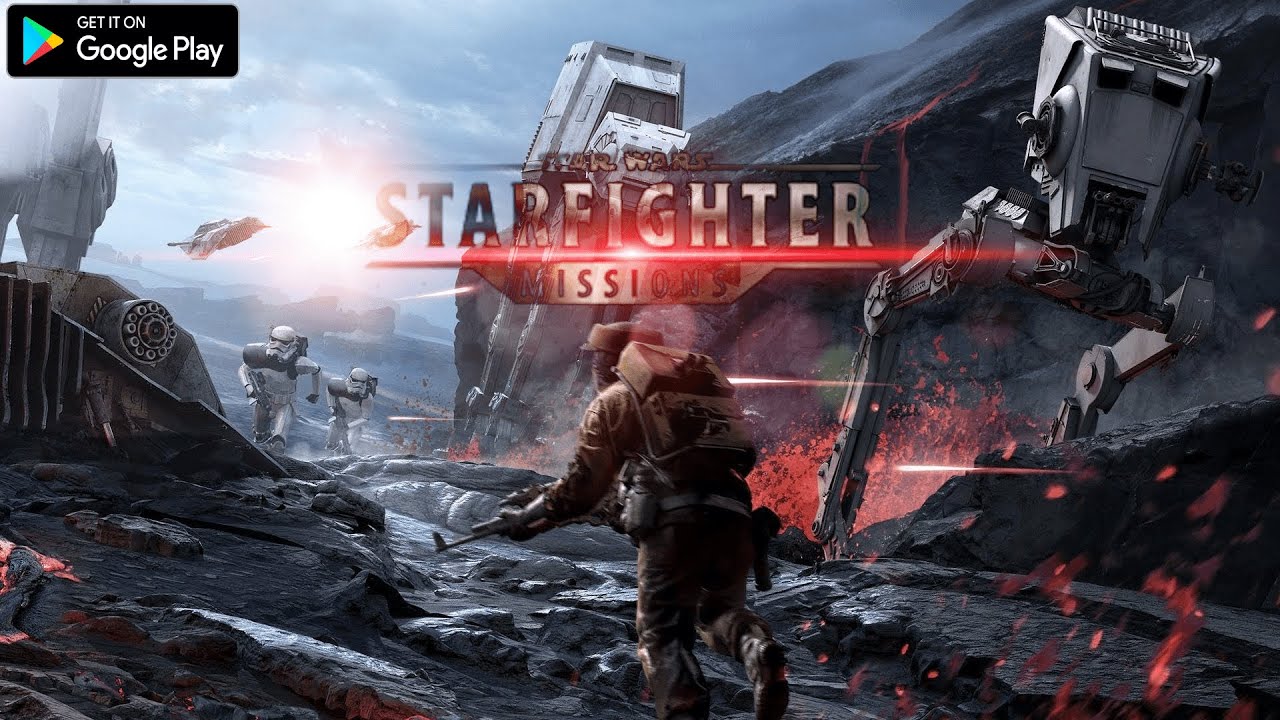 The Star Wars franchise has been a very successful one. From the comics to the screen, fans cannot just seem to get enough of this title. To expand the franchise, we have also had exciting Star Wars games in the market.
If there is one thing that we can confirm, though, it is how this franchise has an abundance of material to choose from for any project that they want. This is where we get the new game that is coming to Android too.
Dubbed Star Wars: Starfighter Missions, we cannot wait to see what the billion-dollar franchise has planned for us when it does launch.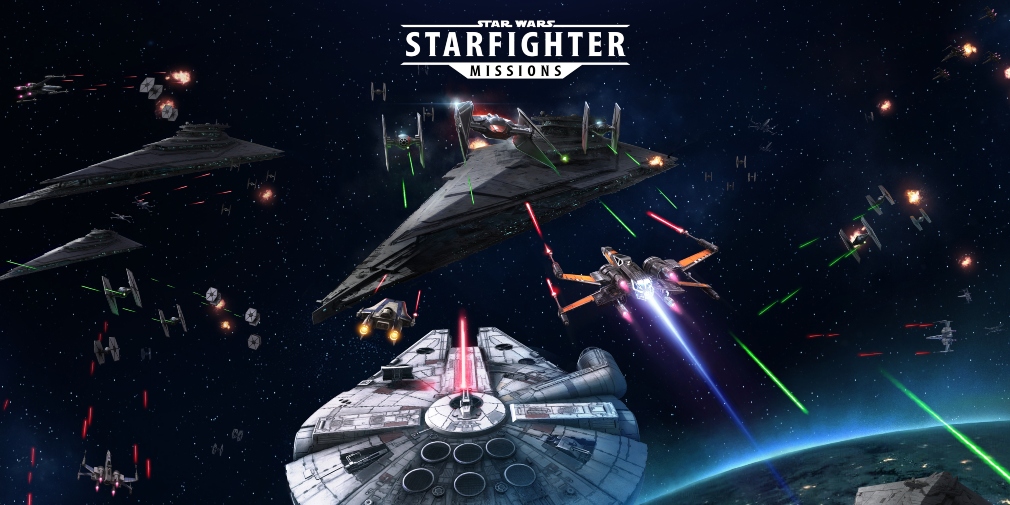 Who is developing Star Wars: Starfighter Missions?
The announcement for this game first came at the start of April. We believe that the game would have already reached a massive development point at this stage before Joymax Corp decided to tell us about it.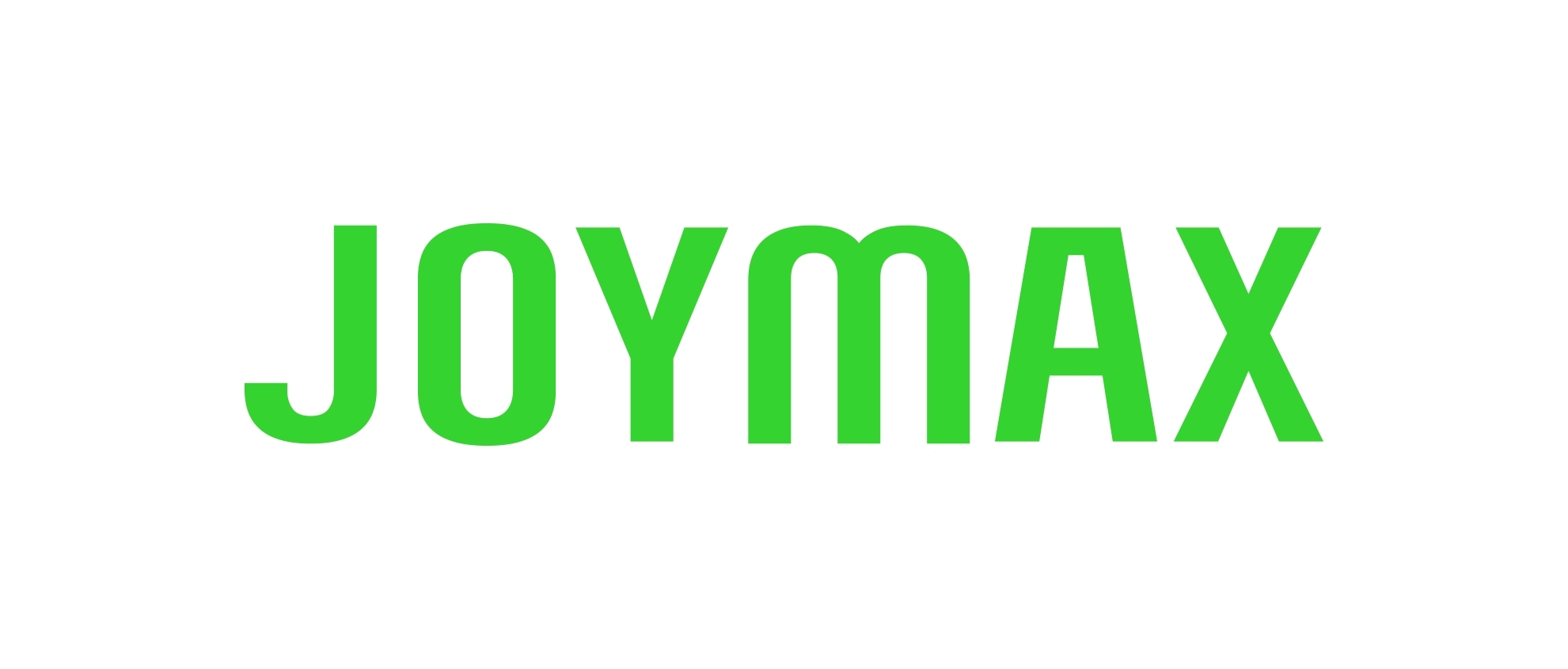 Joymax studios teamed up with Lucasfilm studios – who has the rights to some of the Star Wars movies – to bring this game adaptation to mobile. It is also interesting to note that this will be an exclusive mobile game. At least, for now. There is a chance that the game gets adapted to PCs and consoles later if it makes enough waves in the mobile market.
When is Star Wars: Starfighter Missions launching?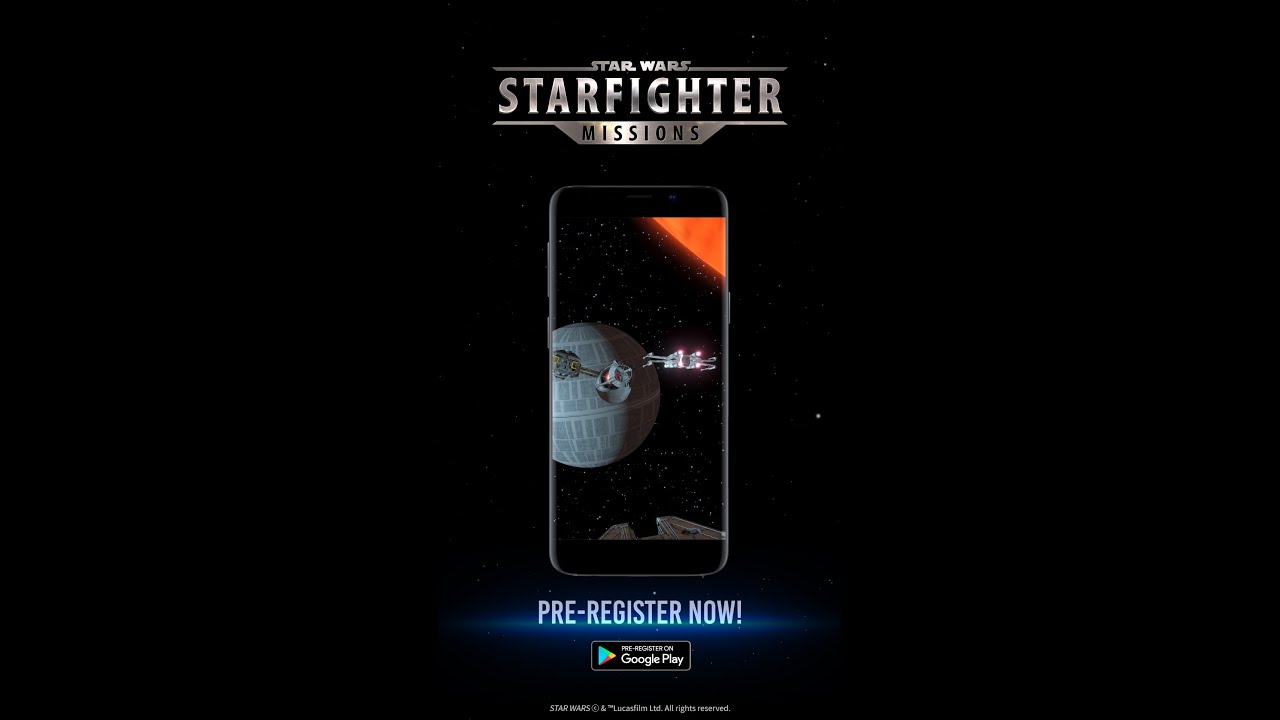 There is no official information for when Star Wars: Starfighter Missions will launch as of the time of this writing. It is believed that the game should have already launched, or be close to its launch date. Due to the coronavirus pandemic, though, development has been slowed down.
Things are back on track to ensure we get the game soon though.
Some reports point to August as the new launch month for this game on all mobile platforms. On the iOS app store, though, a sighting there could sway our thoughts to September 1st instead.
No matter which day it launches, we will be happy to have it then.
Will the game be paid or free?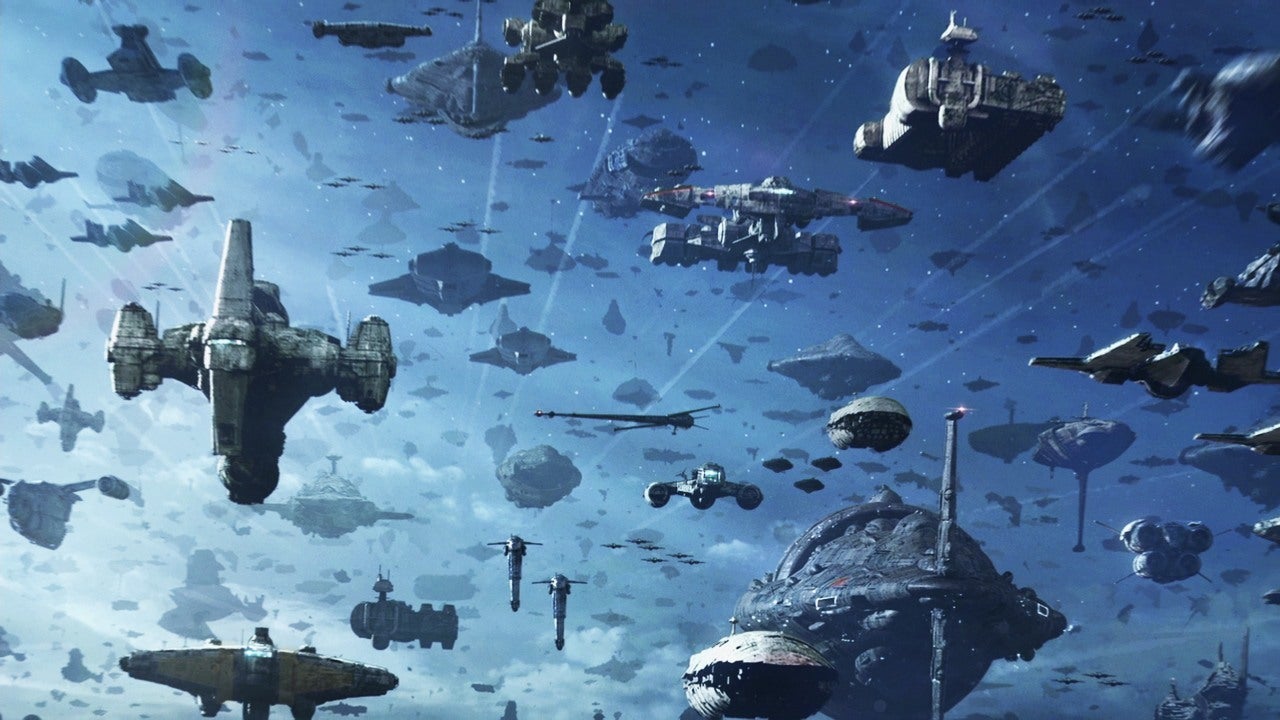 From all indications, we have reasons to believe that the game will be a paid application on both Android and iOS platforms.
Joymax Corp recently made it possible for interested players to preorder the game via their respective application stores.
This is an interesting move since digital games are not like physical items which can run out of stock when downloaded. Thus, Joymax is adding some perks for those who choose to pre-register.
Those players will get bonuses, including:
Ten starfighter tickets
Crystals and
Starfighter upgrades, among others.
To boost the chances of getting more pre-registrations, Joymax has also made it such that the bonuses to be shared depends on the number of registration milestones it can reach. For example, on reaching a million pre-registrations, every player gets the iconic Han Solo and Boba Fett starfighters.
Note that you do not have to pre-register to get those ships, given that the game reaches that milestone of registrations anyway.
We know it won't be long for the numbers to cross the one million mark, considering the sheer size of the Star Wars franchise' fanbase.
Who can get the game?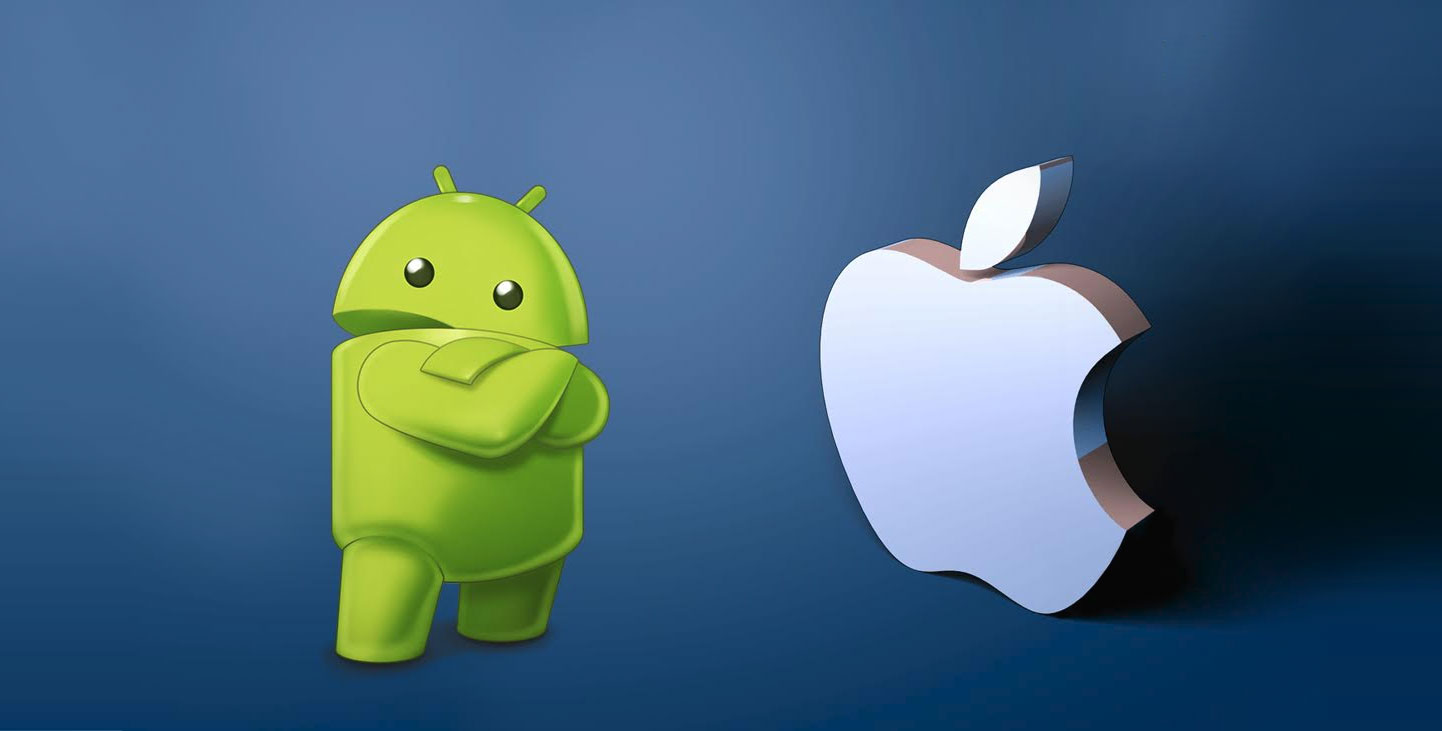 We would love to say that anyone with an Android or iOS phone will have access to the game, but we cannot.
For now, it seems that the game will only release in the Asian region. That said, not all Asian countries are on the list of locations where Star Wars: Starfighter Missions is going to be available.
The current list contains areas like Korea, Japan and some other Asian regions. We are still waiting on official confirmation to know if this list of supported areas will be increased in the future. After all, the spread of Star Wars fans is more than what the current distribution location accounts for.
Which title(s) is the game inspired from?
From what we know so far, Joymax has considered different titles. Thus, you will see elements of the classic and new Star Wars stories in there.
What is the gameplay like?
Players get to choose to fight for the light or dark side rather than be conformed to one. You get to choose from a fleet of starships – up to 80 of them – as you head out to battle.
Your job will be to pilot the ship, weave through enemy lines and come out on top. You will also pick up upgrades and in-game credits during gameplay.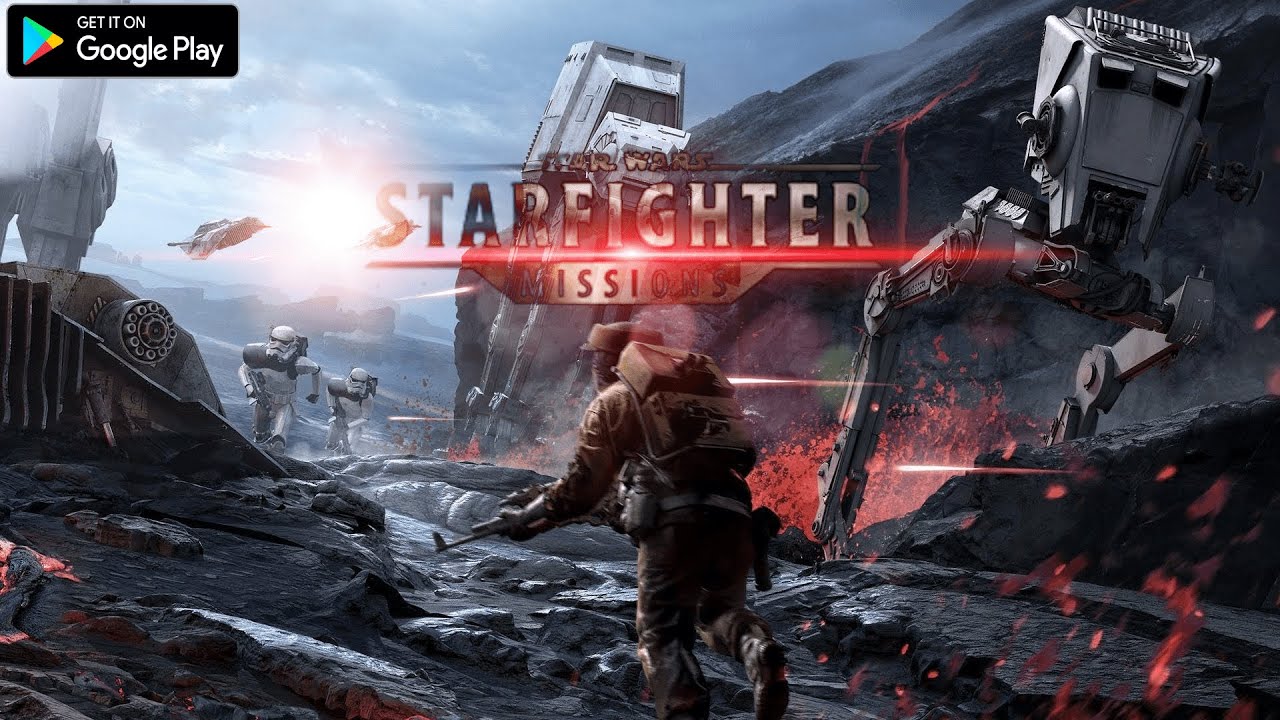 To make things more interesting, you are not always going to play in solo mode. Players will also need to join a squadron formation for organized battles at some point.
So far, we know that the game should have three different modes:
Campaign – here, you get new starfighters for each level you complete
Epic – some exclusive ships not in the campaign mode will be here. Epic mode brings you into tune with the Star Wars storyline better.
Challenge – there is a leaderboard, so there should be a leader. Challenge mode allows you to do battle against other players on the field of play.
Final Words
As there is no specific date of release, so do we not know how much this game is supposed to cost yet. With this much time and energy going into development, we do not doubt that it will be a game wor